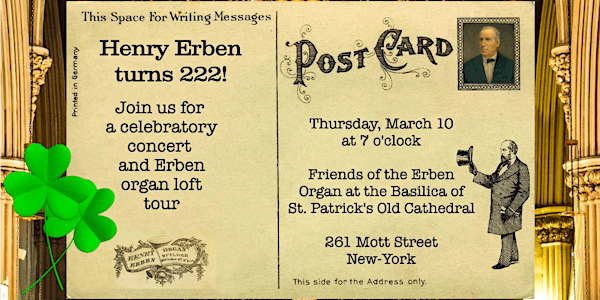 Henry Erben's 222nd Birthday Celebration!
We celebrate 19th-century New York's master organ builder Henry Erben's 222nd birthday with a festive concert and up-close organ tour.
When and where
Location
Friends of the Erben Organ at Basilica of St. Patrick's Old Cathedral 261 Mott Street New York, NY 10012
About this event
This year marks master organ builder Henry Erben's 222nd birthday!
This in-person celebration includes:
Festive concert with the premiere (on organ) of Carson Cooman's A St. Patrick Silhouette
Baritone Paddy Connolly, from Ireland, will sing favorite Irish tunes with the organ, in anticipation of upcoming St. Patrick's Day. Mr. Connolly has performed at St. Patrick's Cathedral and with Riverdance Broadway and Riverdance The World Tour.
Saxophone player Eddie Babash will perform Irish reels and more with the Erben. Mr. Barbash is a founding member of Jon Batiste Stay Human, the house band for The Late Show with Stephen Colbert.
Up-close Erben organ tour: take a look inside our 154-year-old pneumatic computer
Irish-inspired refreshments will be served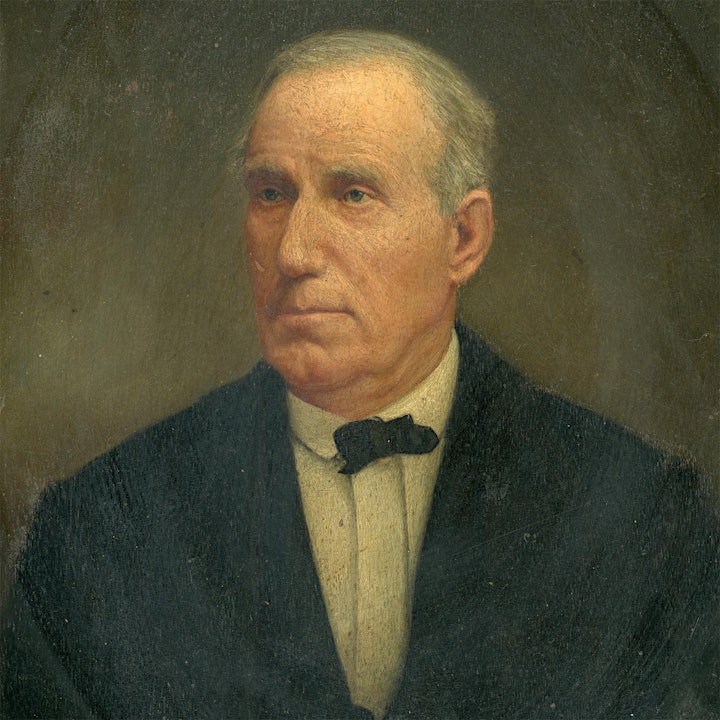 Portrait of Henry Erben courtesy of Charles Shailer Gosse and the Erben family.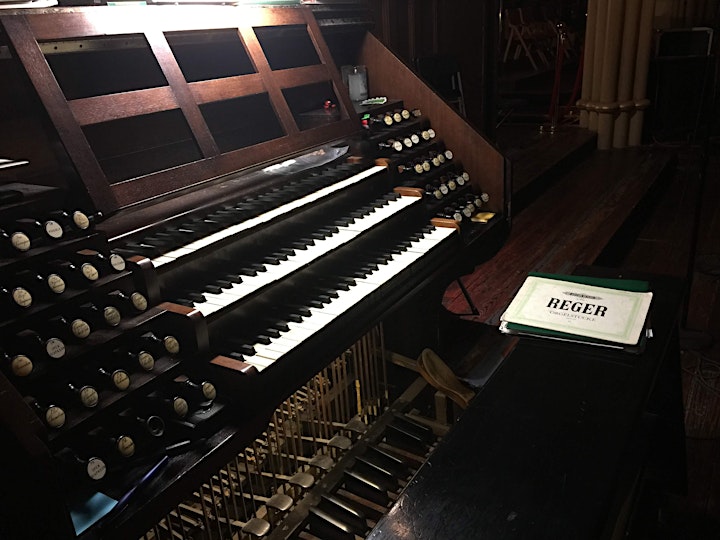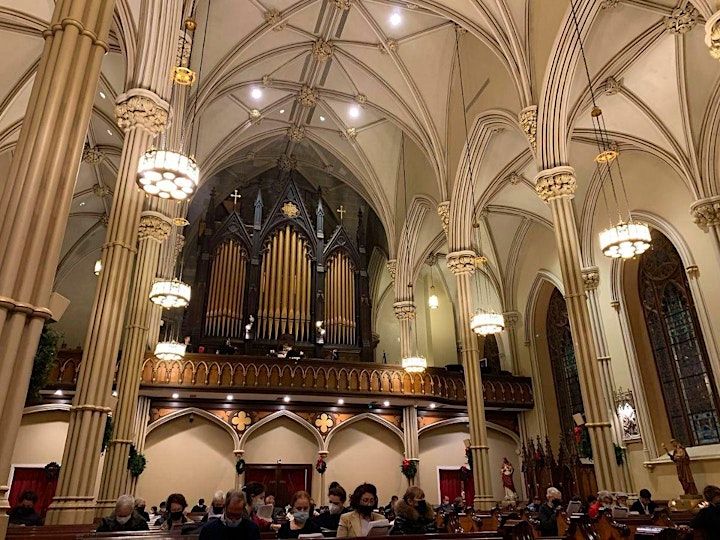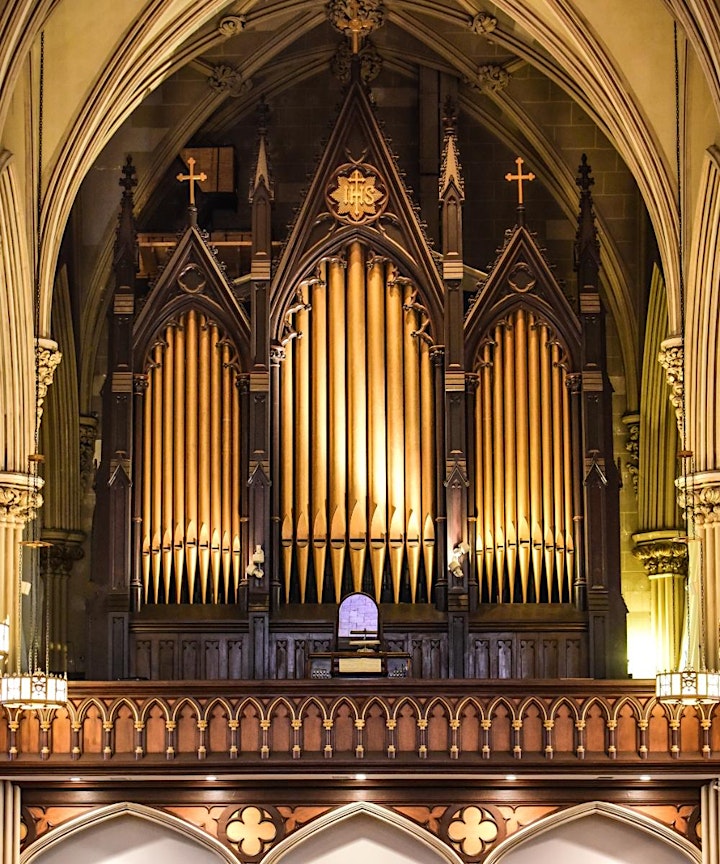 ABOUT THE ORGAN
This organ is one of New York City's historic gems. It was constructed by the world-renowned New York City organbuilder Henry Erben (1800–1884). It is the only extant three-manual Erben organ, and is the only large, mid-19th-century Henry Erben pipe organ left in America, intact, in its original acoustic space. The organ has logged more than 150,000 liturgies and thousands of hours of rehearsals and concerts over 150 years. Support the Erben restoration
A masterpiece of musical and visual art, its nearly 2,500 pipes still speak with grandeur and eloquence. Henry Erben's factory in the 1840s was one of the largest in the city. He shipped instruments to cathedrals and churches in Havana, Guatemala, Venezuela, Colombia, and the new territories of the American West. Erben employed skilled European and American craftsmen, some of whom signed their names to the pipes they crafted.
Photo of the 1868 Henry Erben organ: Joshua South, Sidewalk Productions.