Description
Tickets sold at the door!!!!
THE WAIT IS OVER!
MORE HENNY + MORE WINGZ + MORE LIFE
Henny -N- Wingz comes to Philly!!!
---
August 19th, 2017 @ B Side Complex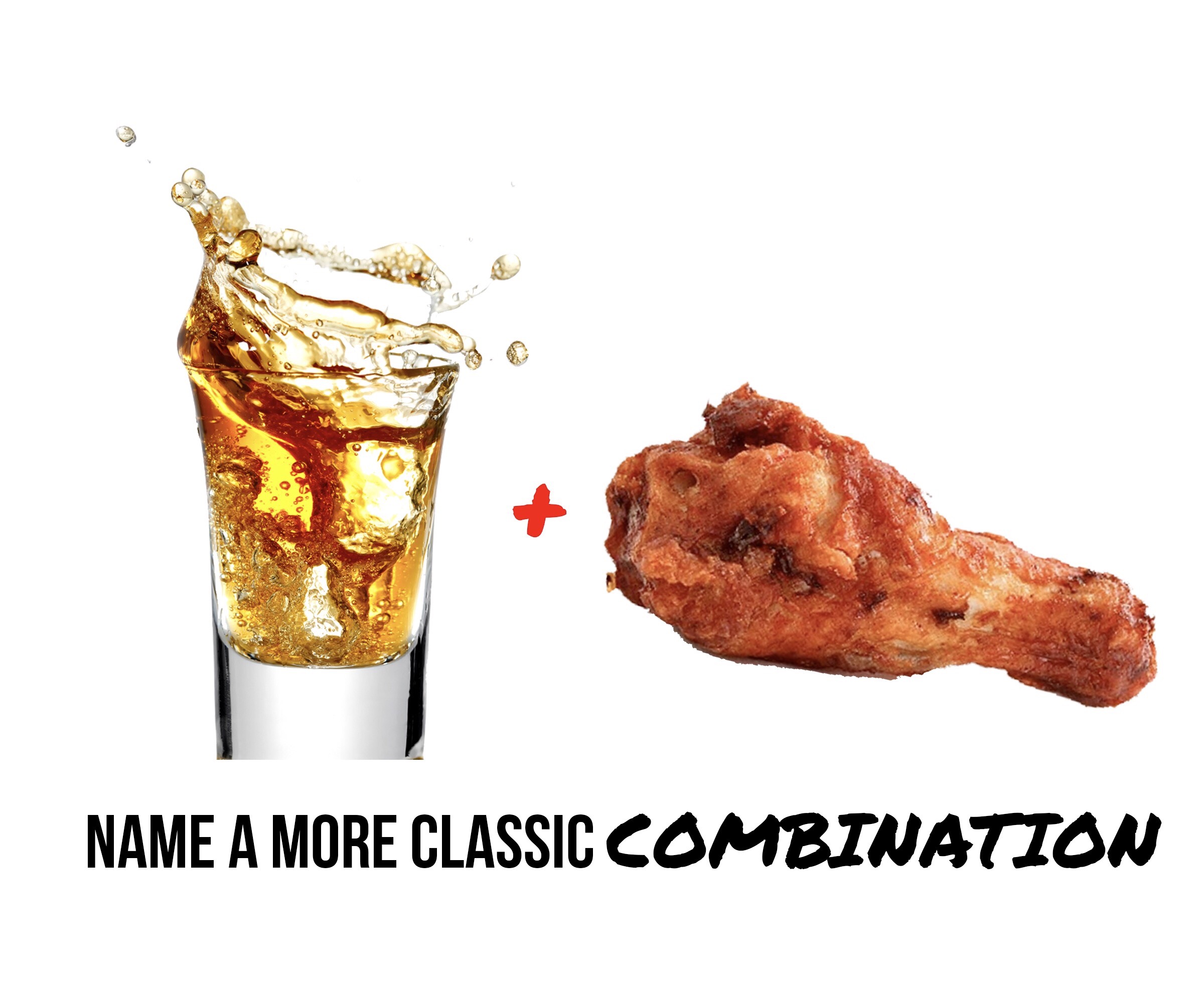 ---
The time has come to indulge in your favorite things:
1. Henny
1.5. Henny (AGAIN!)
2. Wingz
3. Twerks
4. Hookah
5. Games
6. A Lac'd out musical journey through the Dirty South!
We have a dope location with some dope surprises. Come dressed in your twerk throwing/catching attire and let loose for a night. You deserve it!
DJ NiteCrawler and DJ AMH on the 1s and 2s playing Southern Classics + your favorite hits all night long! Drink specials throughout the night + giveaways!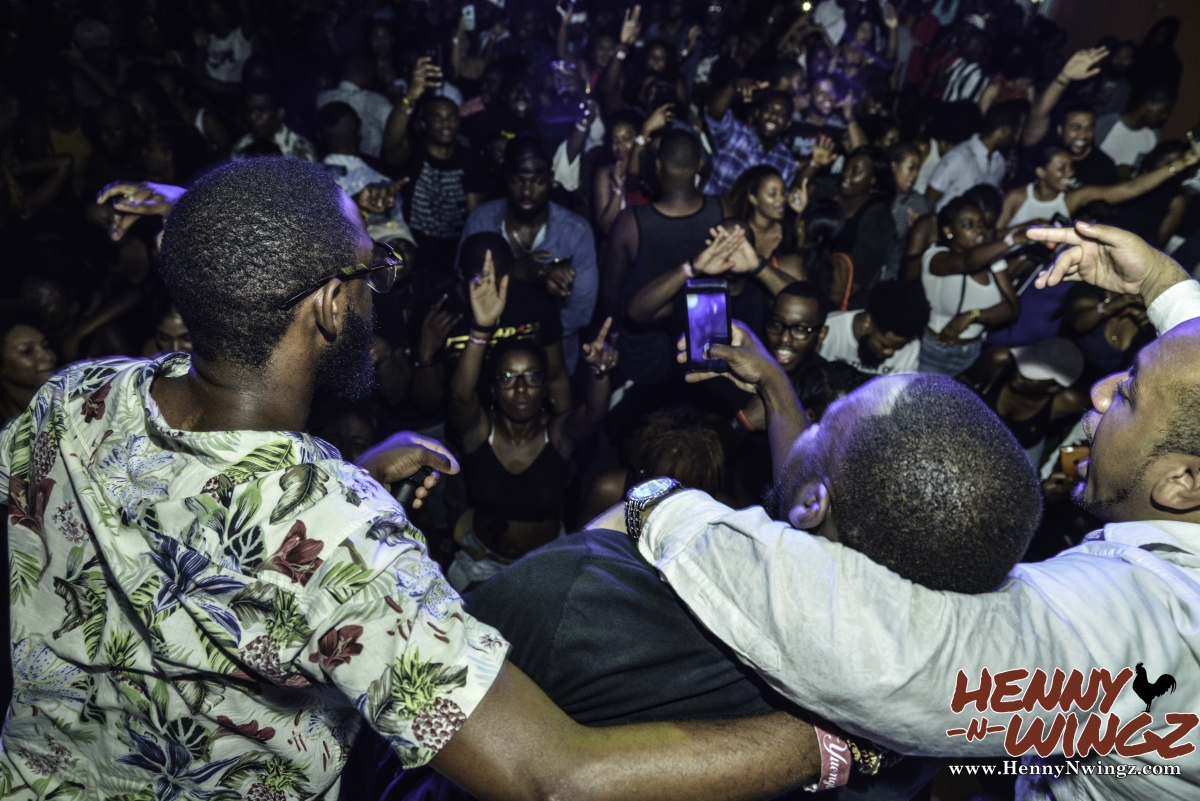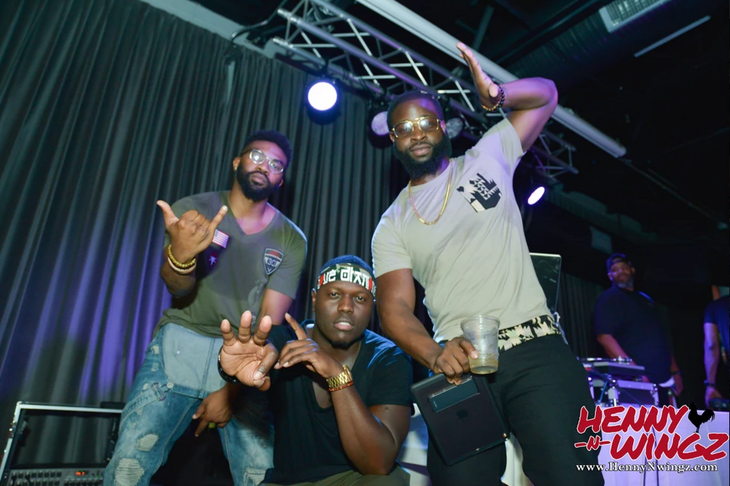 Never been to a Henny -N- Wingz party check out this video?!
Henny N Wingz DC 2K17: Next Stop: Philadelphia, PA from Henny N Wingz on Vimeo.
Follow Us on IG/Twitter/FB: @HennyNWingz
Visit Us at: www.HennyNWingz.com