About this event
Founded over 15 years ago with the simple desire to play original and powerful bluegrass, this quartet now finds themselves at the intersection of performance, diplomacy and education.
The Prowlers have now been to more than 25 countries across the globe, working with the U.S. State Department and under their own nonprofit, Bluegrass Ambassadors - incorporating music from Africa, Asia, the Middle East and more into their already robust repertoire of unique traditional American music.
On stage, in workshops and wherever they are, the Henhouse Prowlers find and spread the commonality we share as human beings through the universal language of music.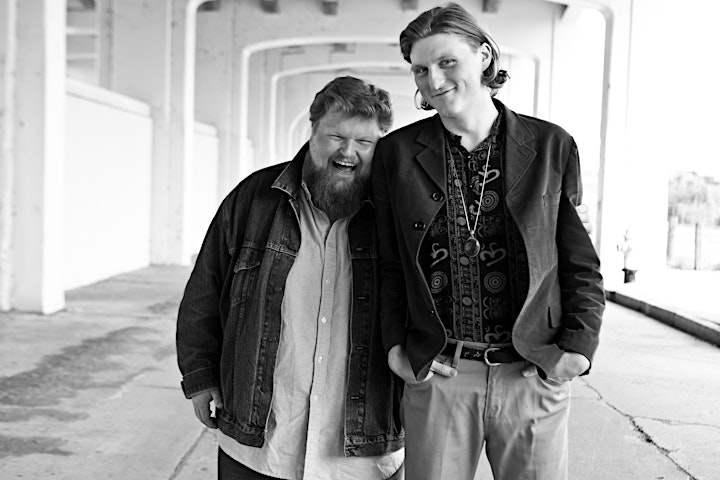 Lewis and Addison Rogers are brothers who make pop-music together. When they do this, they go by Busman's Holiday. The two bring a playful and enriching balance to one another. Lewis plays guitar, and Addison plays his modest drum kit.
Busman's Holiday songs are finely crafted to tell exceptional stories of everyday lives, and they are able to do this with melodies that keep you singing along. Independently, the brothers have played in support of artists both various and sundry.
Performers
Date and time
Location
Refund policy