About this Event
You will want to engage these business principles.
Don't let 2020 take you by surprise. Join Jonathan Brake and Tim Urmston from Five Capitals and learn about Four Business Essentials that you can focus on to navigate this season.
This inspiring discussion and awesome networking opportunity will leave with proven tools to immediately apply to your business, your workplace, even at home.
Apart from a great evening networking you will get:
A proven framework we guide hundreds of clients each year to navigate the next year
An overview of the "Five Capitals," a framework for ordering your business and life for maximum potential and profitability in today's demanding world.
The inside track on "4 Essentials of Business" that, if optimized, will exponentially improve you and your company vision and values, help you build a healthy and productive culture and drive your impact and performance in your market.
Practical tools and concepts you can use to make an impact immediately.
Join Five Capitals' Business Development Advisor, Tim Urmston, and Global Business Specialist, Jonathan Brake on December 3 as they unpack these Four Essentials helping you optimize your 2020 vision and potential!
About the speakers: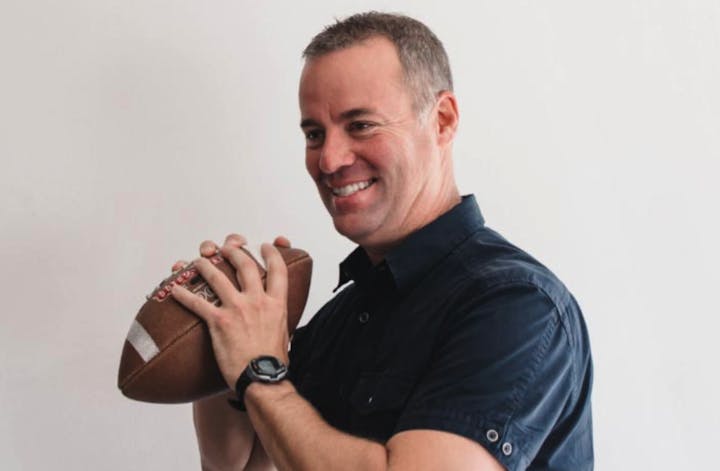 Tim Urmston:
With a very strong aversion to apathy, complacency or status quo, Tim started SEEK Company in 2000. After obtaining an MBA from Xavier University and spending 7 years with Procter & Gamble, Tim had a major life pivot and set off on a journey to create a company where people couldn't wait to get to work. His goal now as CEO of SEEK Company is to develop leaders and organizations through humanizing innovation for the world…every person…every project…every chance he gets!
As a client of Five Capitals, Tim has personally benefited from ordering his life and business through living the prioritized life. He serves as Five Capitals' Business Development Advisor, along with being a Five Capitals Certified Coach. Tim and his wife live in Cincinnati and have four children.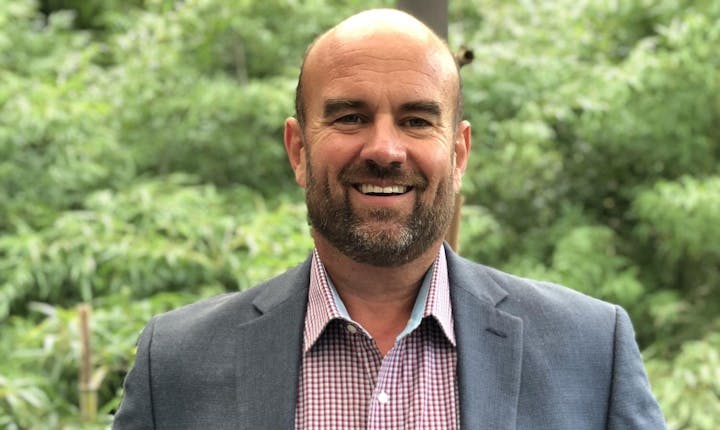 Jonathan Brake:
Jonathan Brake is an experienced coach, strategist and business leader with over two decades experience in business covering five continents covering startups through to multi-billion dollar businesses.
Jonathan understands communication in business like no other, from marketing to team communication to business leadership and development. He has a keen interest in how businesses and people function and interact, and how a business can build its communication inside and out to facilitate rapid growth. Jonathan is a Certified Practitioner with The Predictive Index and holds a Master of Advertising and Public Relations, a Bachelor of Arts in Sociology and Political Science, as well as a formal coaching accreditation recognized by the International Coaching Federation.
Jonathan is a Five Capitals Certified Coach, Five Capitals' Global Business Specialist, the Founder of Market Hope designed to bring growth resources to businesses, and co-founder of Business In Bare Feet an online mentoring space for startups and entrepreneurs in regional and developing parts of the world. Jonathan, a native from Australia lives in Hendersonville NC with his wife and two children.