Description
What is all this hype about CBD? What is a good brand? What do you look for? What does it do and what is it good for?
Come and join us for a fun and infomative event where we will go over the ins and outs of what cbd oil is, and how it can help your body, and the best part is its safe.
Hempworx is a company with integrity and we aim to help people feel better and educate and change lives. We have people and pet products.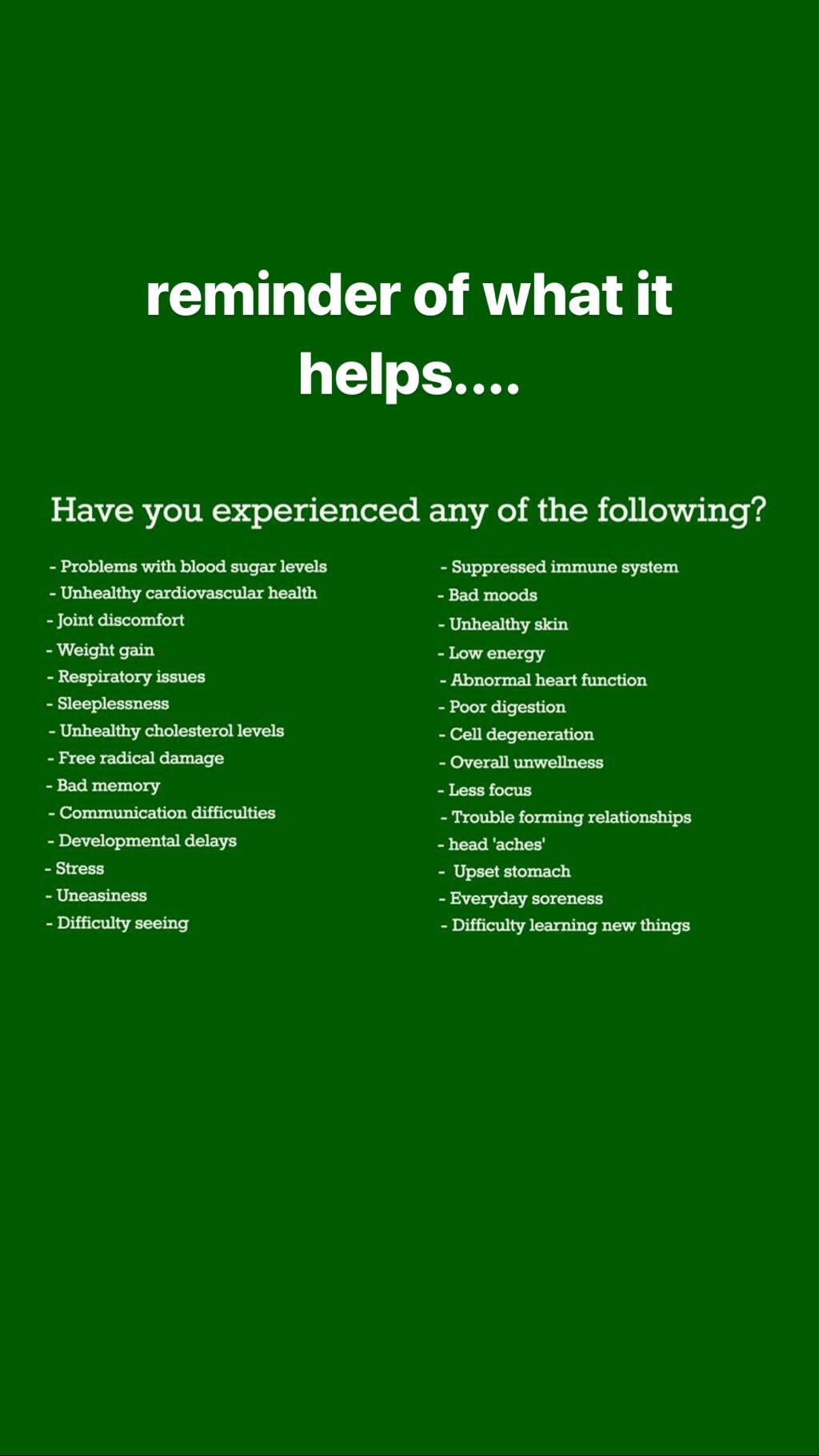 Tickets are FREE however need to be purchased to secure your seating because there is a limited amount of seating Available.
We will also share how to start your own web based hemp shop for anyone wanting to get started in this explosive and wonderful industry.