hempSMART Regional Extravaganza - Colorado Springs
Description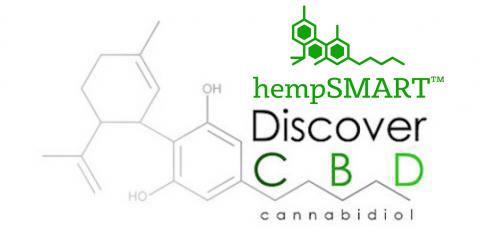 Here is YOUR opportunity to learn all about the hempSMART products and Business Opportunity!
If you've heard something about CBD and it benefits, but are confused or have misperceptions about it, this is where you will receive all the facts of what CBD actually is and how you can benefit in so many ways! This is YOUR opportunity to learn how you can benefit by using our CBD infused products!
If you are looking for a residual income in addition to the income you now make or would even like to REPLACE your current income, this is the place where you can learn how you can become a hempSMART Associate to reap the financial benefit in this industry that is poised for MASSIVE growth!!
Bring your friends, and invite anyone who would be interested in improving your health & wellness and the health and wellness of your bank account! ALL ARE WELCOME TO ATTEND!! GUESTS can attend for FREE!
Prizes and giveaways!
An overview and introduction to CBD, hempSMART Products and the Business Opportunity will be presented for the guests, followed by business training for current hempSMART Associates. Meet the top leaders in hempSMART and special guest speakers.
Don't miss this once in a lifetime opportunity to change your life!