Helping Others Transcend the Personal - 5 day retreat

Friday, October 27, 2017 at 10:00 AM

-

Tuesday, October 31, 2017 at 1:30 PM (CEST)
Event Details
HELPING OTHERS TRANSCEND THE PERSONAL
A 5 day retreat in Spain
27th-31st October 2017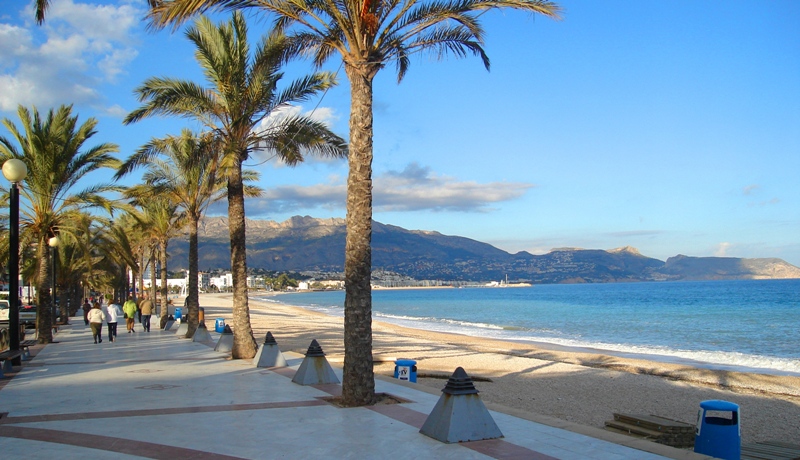 Only one thing stands in the way of living a mentally and spiritually healthy life filled with peace, love and wisdom: the personal ego and the fear it breeds. It is behind all our problems, difficulties and issues and is usually the most difficult thing we bump up against in our lives. No matter how much we understand the Three Principles it seems to rear its head again and again, and we keep getting tricked.

However, because consciousness makes the ego and fear look and feel so real, it is not so easy to extract ourselves from the "reality" of it or to see our way through it. This takes deeper exploration. The answer does not lie in trying to change our thinking, or in "figuring out", or in getting to the root of where it comes from, or in stating the mantra, "There is no 'I'"; the answer lies in truly transcending it. But what does transcending the personal really mean?  And how can we help it happen, when it does look and feel so real?

 
"Jack and Gabriela's professional training was an unbelievable experience which I will hold dear in my heart forever! They created a space of safety, compassion and love like no other. It was as if the entire group merged as One - the energy was phenomenal which allowed us all to do deeper into our understanding of what and who we really are as human beings, and shed all the stuff that isn't!

They were so generous as they shared their years of experience pointing people towards Truth. The two very unique and different styles of both Jack and Gabriela were so complimentary I wouldn't want to miss out on this combination ever again - it was simply wonderful! - With Love"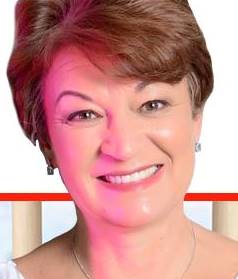 Denise Holland

It is one thing (and necessary) to understand how we, ourselves, can transcend the personal. It is another thing to help others see it for themselves, as well. Some of us work with others formally as coaches, counselors, therapists or teachers. Others would love to be able to help their loved ones, friends or those with whom they work to transcend the ego and fear as well. The purpose of this retreat is to gain an understanding of how to help others to transcend the personal.
 
As usual, this retreat will contain a combination of talks, small group discussions, deep listening pairs and more, combined with the mind relaxing in a beautiful, safe, fun setting.    


Who is it for?

Anybody who already has some understanding of the Three Principles and who would like to gain the benefits listed below.


Retreat Description

Helping others to transcend the personal is an art (as opposed to a skill) that needs to be cultivated. 

Helping others to transcend personal ego and fear adds a new and different dimension to merely seeing how it works within ourselves. It is easy to flounder in attempting to help others see this within themselves. Sometimes we don't know which way to turn. Sometimes we have to dip in and out of helping people to look in the direction of what the ego is doing to them and pointing in the direction of spiritual transcendence. This is where the "art" comes in. No matter how good we are at helping others we can all get even better.

What are the Benefits of Attending this Retreat?
1.    Further deepen personal grounding in seeing and transcending the personal
2.    Cultivating the art of helping others personally, whether as a therapist, counselor or coach, or simply as someone who wishes to help loved ones or others informally, by-

helping others' minds to quiet,

listening extremely deeply,

knowing the best direction to go with anyone in the moment, whether towards uncovering the personal or moving toward the spiritual and to transcendence

transcending the personal to become free of restraints about how it should be done.
3.    Gain a feeling of relaxation, comfort and confidence. 

I love working with Jack.  That goes without saying.  I have learnt a lot from him...  but to have Jack AND Gabriela working together was fantastic!  I had not spent time working with her before and was so glad to have the opportunity to do so.  Their ease of working together shone through and their years of experience complemented each others teachings.

We laughed a lot.  We cried a little.  The five days spent together was a deep time of exploration, openness and sharing in a totally cradled environment of trust and acceptance.

As the group shared and questioned, Jack and Gabriela pointed us towards new seeing, deep listening and fresh understandings for ourselves, but ultimately about how to work one to one with a client.  We got to see this in action a few times.  Sheela and Katja have organised a few of these now and they are a great team.  Others contributed too which made the whole event rich.  I look forward and hope to work with all of them again soon.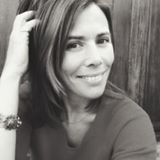 Holly Mitchell
This Retreat will include-
One-on-one demonstrations

Observing one-on-one helping

Practicing one-on-one helping with others

Examples of cases that brought hope to others who were able to transcend the personal, even in highly problematic stressful situations

The opportunity to bring the most difficult problems you've experienced with others/clients to get fresh perspective

Receiving personal feedback in a completely safe atmosphere

Reflection and relaxation time on the lovely Mediterranean coast of Spain

A good feeling
Meet your teachers for the 5 day retreat ...
Gabriela Maldonado-Montano & Dr Jack Pransky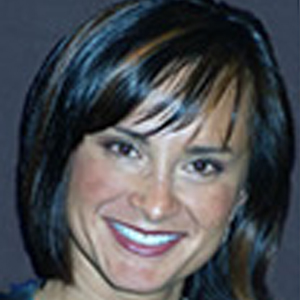 For over 20 years Gabriela has shared the Principles with individuals, teams and organizations in a variety of settings.  She started her career in the nonprofit and public sectors where she designed and implemented services that often reached people in extreme circumstances. Her continuous contact with service providers in schools, government agencies and NGO's offered her a unique appreciation of the high levels of burnout these professional experience. Inspired by this need, she developed training programs to work with teams and leaders in order to maximize creativity, collaboration and wellbeing.

She spent over a decade working for Santa Clara County's Department of Alcohol and Drug Services Department, 3 Principles Services division, where she led projects across a wide breadth of departments, populations and cultural settings.  Gabriela directed the Training of Trainers program where she mentored new Principles practitioners.

Driven and inspired by the results of her clients she co-founded True Change Consultants, a firm that assists organizations to meet challenges and rise to their highest aspirations. Although, no longer an active owner, she remains senior trainer, coach and thinking partner.

Gabriela's heart lies in helping children lead joyful lives.  She was co-director of the Center for Sustainable Change, a US national non-profit which aimed to transform the lives of children and youth in distress. In collaboration with Antonio Gomez, Spanish writer extraordinaire, she has developed a children's book that will be published this year.

Currently Gabriela lives in Silicon Valley and loves being part of this "mecca" of innovation and diversity.  Her human potential consulting work spans a wide range of national and international clients in a variety of ethnic, religious and cultural settings.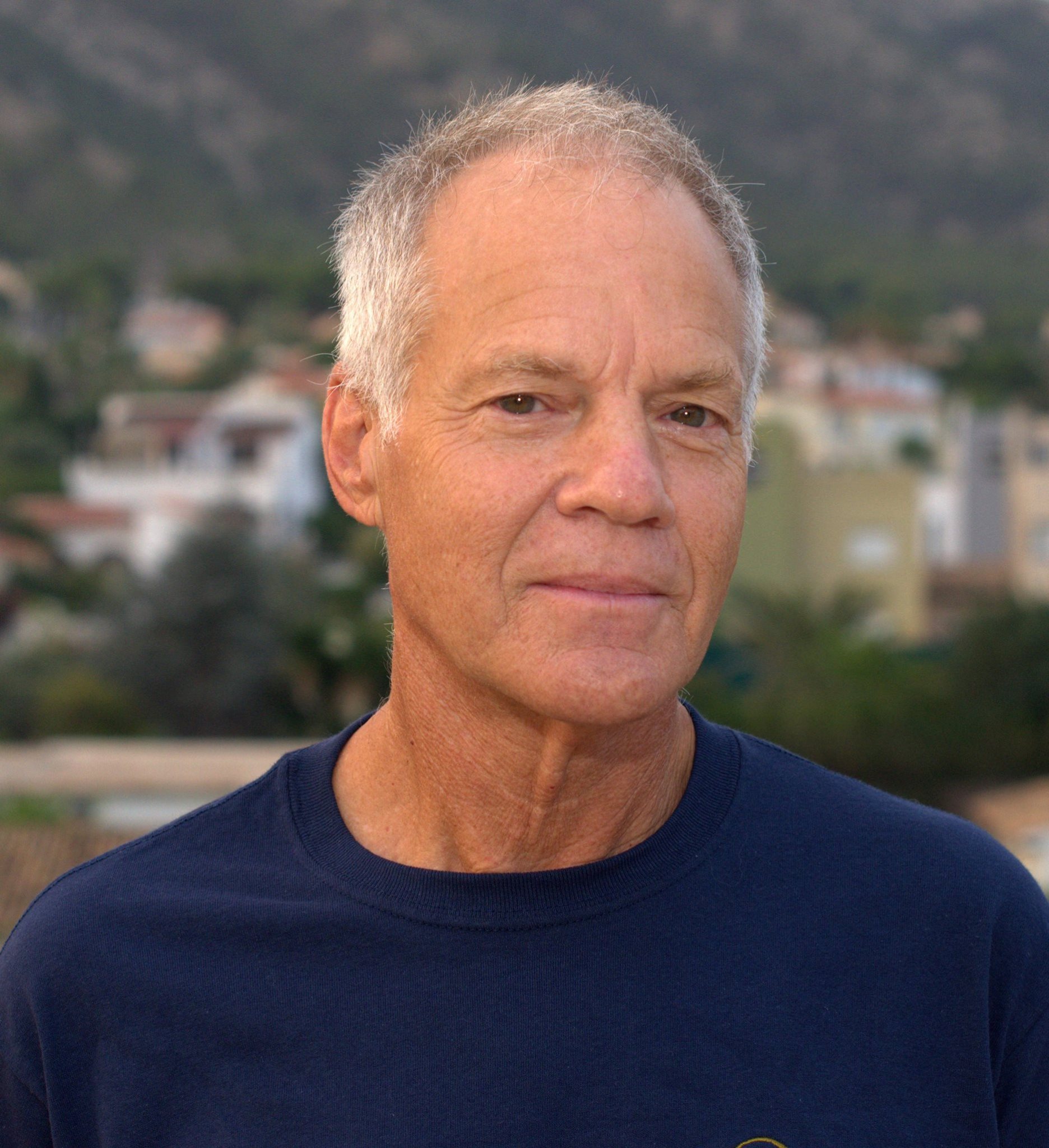 Dr. Jack Pransky is a very experienced coach and trainer of the Three Principles, who is focused on the health of the helper. He has been facilitating this understanding and how to teach it for over 20 years and shares his vast experience with great dedication and passion. Jack has the fantastic ability to describe the Three Principles right to the point emphasizing the simplicity and the depth of their nature. He demonstrates the power that unfolds through deepening ones understanding in relating the Three Principles to everyday life situations. Also in his books he describes this understanding and the way it plays out in life in a clear and practical way for everybody to grasp.


Group is limited to 25 participants to ensure individual one-to-one support
 
Retreat Schedule* (to give you an idea of the envisioned loose structure for both retreats)
 
Friday – Monday:   10am – 1.30pm   and   5.30 – 7.30pm; Tuesday:  10am – 1.30pm
 
yoga available 8-9am every morning
 
*subject to change


 TOTAL INVESTMENT FOR RETREAT includes

•    5 training days with Jack and Gabriela
•    Lots of lovely space built in for reflection and relaxation
•    Optional yoga sessions to begin your day (included in price)
•    Very special hotel rate only available to the group
•    Mid morning refreshments on all sessions (healthy and unhealthy are available!)
•    Optional massage and/or reflexology sessions in the hotel (not included in price)

€1795.00 plus 21% VAT

Flexible payment terms can be arranged by sending an email to sheela@sheelamasand.com
 


We can't wait to meet you out here on the Costa Blanca. There is no shortage of hotels and apartments, restaurants, cafés, mountain walks, beaches  ............. we will provide you with a list if you need it!   Please ask.


Plus transfer from Alicante airport to the hotel is super easy and very economical - from just 8 euros each way.   Check out Benniconnect as an example - especially their express service.

 

Look forward to seeing you in June!

 



Hasta pronto!
When & Where

Hotel Rober Palas
Jupiter 2
03580 Albir
Spain


Friday, October 27, 2017 at 10:00 AM

-

Tuesday, October 31, 2017 at 1:30 PM (CEST)
Add to my calendar
Organizer
Contact
Sheela Masand
(00 34) 677 596 880