Helping Operations for People Empowerment Community Center Feasibility Meet...
Description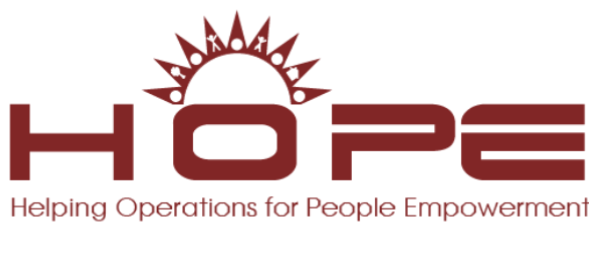 YOU ARE INVITED to a community meeting to discuss the feasibility of opening a community center at the old Tabernacle Missionary Baptist Church located at 6125 Beechwood, Detroit, MI 48210. We seek District 6 Leaders guidance and residents' wishes, opinions, or suggestions, as to the type of programs they want offered at the center.
Hosted by: Helping Operations for People Empowerment (H.O.P.E.) and United Block Club Council
RSVP by February 20, 2017 by calling 313-897-5503 or email us at hope@hopeindetroit.org.