About this Event
Good Will Studios is a creative social enterprise that exists to help those on a purpose-before-profit mission to make the world a better place.
We are delighted to be hosting this event with ethical sales expert Martin Stellar.
Martin is a fascinating person with a rich and interesting story, as a former monk, and has worked out an ethical selling framework to help people "with a good heart and a valuable offer" to increase their sales and make a bigger impact.
"It took me years to figure out how to do this, and these days I coach and train ethical entrepreneurs on how to make selling, growing revenue and increasing impact a natural, fun, humane thing to do."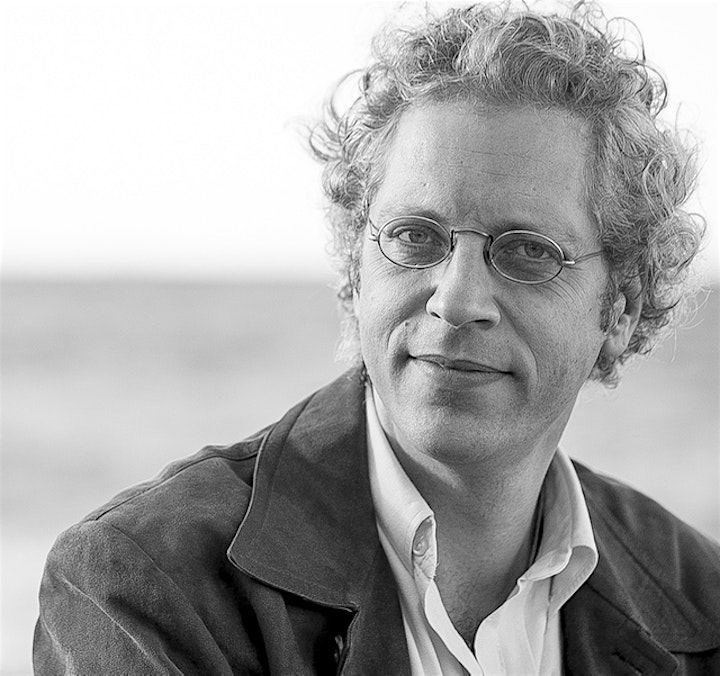 This 30 minute interaction Zoom session will teach you following:
• How to have enrolment conversations that everybody enjoys, and that people will even thank you for
• How to take the awkwardness out of selling, by making it all about the other person
• Why empathy and integrity combined make for a sales conversation you can be proud of
• How to onboard clients with ease and grace
• How to sell your work while staying true to your moral and ethical values
• How to have sales conversations that are fun and 100% free of pushiness or manipulation
• How to get inside the mind of your buyer, so that they'll see you as a trusted advisor instead of a seller they need to fend off
• How to have sales conversations that create clients exactly because the conversation itself is an act of service
• How to reduce objections and build trust automatically
• How to increase your conversion rate, sell your work at higher fees, and earn more money and generate a bigger impact with your work.
After the training there will be a short Q&A session where you can ask any questions and learn how to take the learning forward.
So register your free ticket today, and start selling more to increase your positive impact in the world!
(If you can't make the event on the day, register anyway and we'll send you a recording along with any notes from the event!)