Description
Fear both creates and complicates behavior problems in dogs, especially with aggression. In this dynamic and interactive 2 day seminar, Kathy Sdao, M.A., one of the leaders in the field of applied animal behavior and Jill Sackman, D.V.M., PhD., Dip. ACVS, KPA-CTP, founding veterinarian and owner of Animal Behavior Consultants of Michigan will review the science, compare operant and classical conditioning approaches and discuss potential mistakes. Kathy will discuss practical issues including how to ensure that food will be an effective reinforcer in your training plan, ensuring that your cues are effective even in stressful situations, and avoiding the confusion that arises from combining reinforcers and punishers. The science says that early intervention using medicine and behavior modification in an integrative way leads to the best outcomes in behavioral challenges. Dr. Sackman, drawing on her ACVB residence training in veterinary behavior, background and expertise in fear free, as well as her certification as a professional dog trainer, will provide insights into the genetics and environmental influences that contribute to fearful and aggressive behaviors as well as practical strategies for helping dogs. This seminar will engage real-life, case-based studies and is focused on empowering your work with fearful and aggressive dogs and their families.
A portion of the proceeds from this event will benefit research into the heritability of aggression in dogs.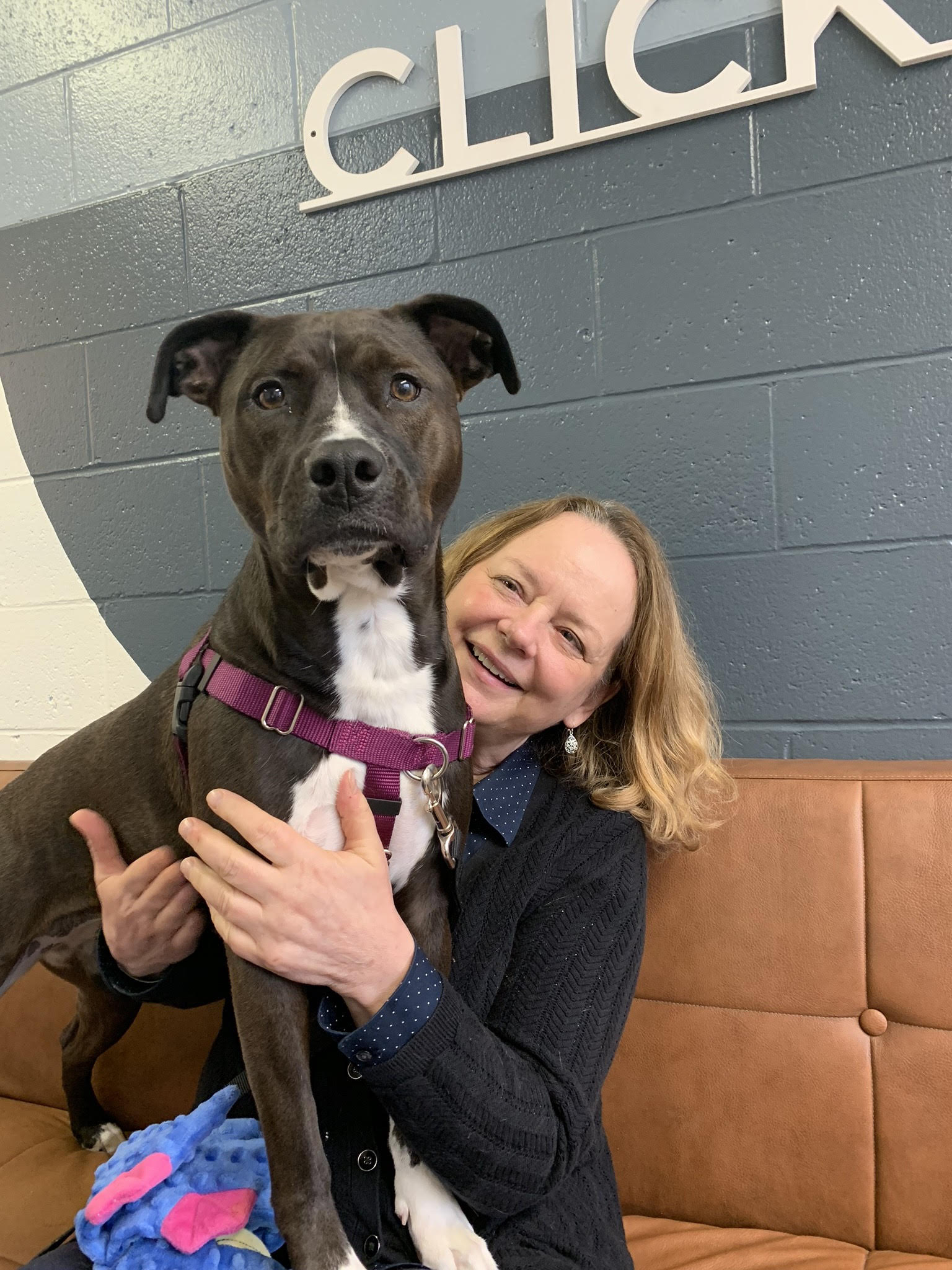 FAQs
Are dogs allowed at this event?
Pet dogs are not allowed at this event. Service animals are permitted.
What are my transportation/parking options for getting to and from the event?
Parking available on site with overflow parking options 1/2 block away.
How can I contact the organizer with any questions?
Call A Pleasant Dog at (616) 264-2532