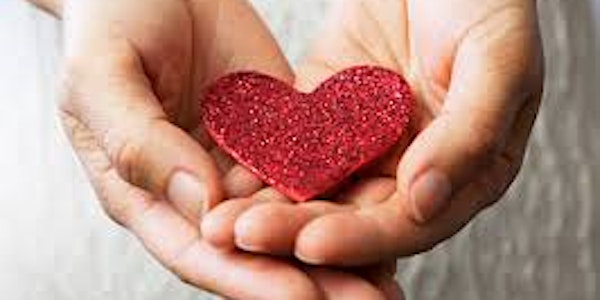 Helping Children to Manage the Challenges of Separation and Divorce
When and where
Location
Suburban Hospital 8600 Old Georgetown Road Bethesda, MD 20814
Description
Helping Children Live with Divorce: An old African proverb says "When elephants fight, the grass gets trampled." Parents are key to fostering the resilience of their children when divorce is a part of the family experience. This interactive seminar, geared towards both children and parents, will explore the child's perspective on divorce and help parents develop a helathy alternative to fighting after divorce.
An evening with Rob Guttenberg, M.A., LCPC, Diplomate, North American Society of Adlerian Psychology (NASAP). Mr. Guttenberg is a Youth and Family Counselor for the YMCA Youth & Family Services program in Silver Spring, Maryland. He is the Co-Chairman of the NASAP Family Education Section.
Reasonable disability accommodations available on request. Please contact Rob Guttenberg at 301-576-6300 by 9/13/16. No CEU's are available for this event.