⚡Using a powerful new technology that's unlike anything you've seen before, financial pros can help clients turn debt into wealth.
About this event
😮Mortgage brokers, financial advisors, insurance agents, CPAs, EAs, and other financial pros- A tech-driven way to help your clients (And Yourself) become debt-free and create more wealth, even during the pandemic!
According to data from the Federal Reserve Bank of New York, the total debt burden for Americans over age 70 increased 543% from 1999 through 2019, to $1.1 trillion. Americans in their 60s saw debt, such as mortgages and auto loans, balloon by 471% to $2.14 trillion!
It's a sobering reality exacerbated by the current pandemic and resulting economic downturn. Transamerica Center for Retirement Studies says paying off debt is a financial priority for 4 out of 10 retirees. 29% still have substantial credit-card debt and 17% carry mortgages into retirement.
One of my good friends and longtime clients, Teresa Kuhn,(www.livingwealthyfinancial.com) introduced me to some financial professionals who discovered a new way to easily and efficiently help their clients get out of even the most crushing debt. I think this system will benefit anyone who feels overwhelmed and in despair due to debt.
It's especially great for financial advisors, CPAs, brokers, and insurance agents who want to help their clients put more money into their retirement plans and other assets.
Richard Schaffer from United Financial Freedom will help you discover the real truth about how they've helped clients like yours pay off billions of dollars in mortgage and consumer debt . This is cash they can then use to build their safe money portfolios, purchase cash-flowing assets, or invest. Their innovative Money Max Account™ uses a ground breaking software program to make advanced banking strategies, once limited to only the wealthiest people, available to anyone. Using this proprietary educational software program allows your users to significantly improve their current financial situations.
Now, more than ever, people are realizing that they need to get rid of debt and create multiple income streams if they ever hope to retire. As a trusted advisor, you can offer this service to your existing clients and use it to attract new clients to your practice. Best of all, when your clients DO save money, you can help them grow that money safely.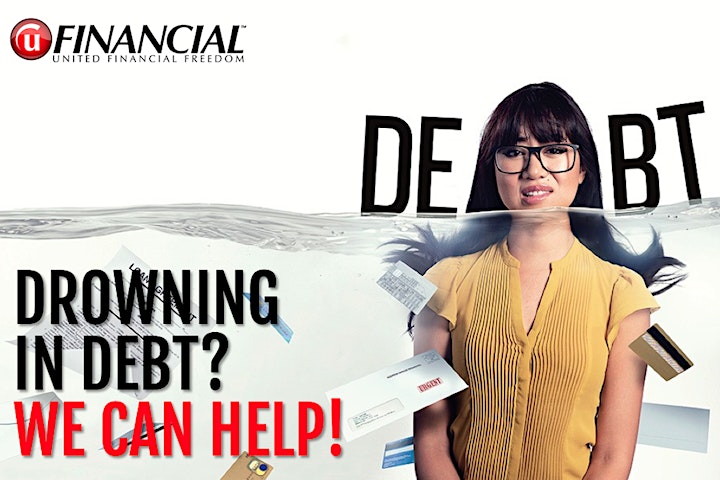 Organizer of Help your financial/RE clients turn their debt into wealth using technology