Would you like to learn how to get $3,000 Aris4Autism autism intervention program without paying a dime!
About this event
Are you seeing no or little progress even after your child spends tens of hours a week in an autism integration program?
Have you been waiting months or even years to get treatment for your child?
Does your child's therapist try to force them into a neurotypical mold?
Are you sick of driving around from one therapy to another?
Do you finally want to take charge of your child's treatment?
This webinar is for you! You will learn:
Why so many families don't get the results that they are hoping for from their child's autism treatment even after spending tens of hours per week in therapy for year.
What the building blocks for a treatment program that actually brings results to your child are and what you should do today so that your child can leap towards independence and happiness.
How you can get Aris4Autism $3,000 autism intervention program without paying a dime!
More information at Aris4Autism.com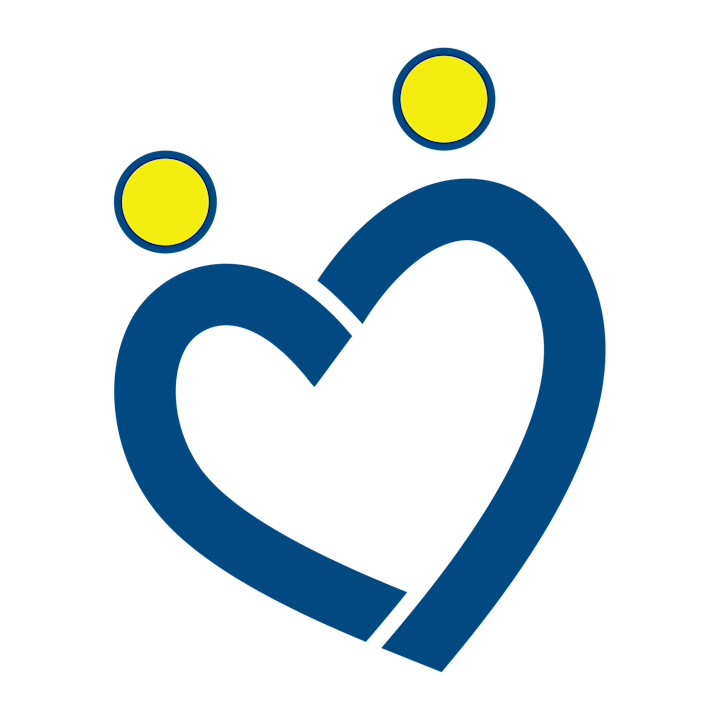 Aris4Autism.com
Info@Aris4Autism.com