Description
From 2016-2017, we lost 33% of our commercial honey bee populations. (source: University of Maryland, May 25, 2017).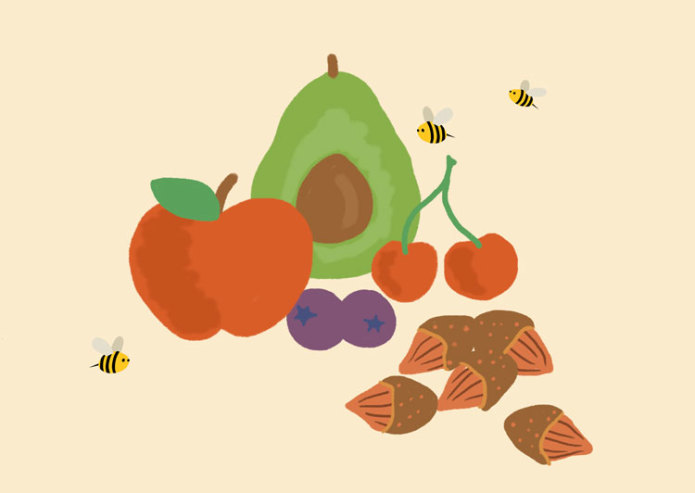 Help Bee Delightful rescue honey bees and bring universal attention to pesticide-free beekeeping practices. We blend together the finest formulation of RAW honey, from treatment-free beekeepers, with Texas Wildflower honey from the bees we've helped rescue. Not only are we celebrating the highest standards in beekeeping, Bee Delightful™ infuses our storied honey with CBD, a naturally occurring Cannabinoid extracted from Hemp. The phytonutrient spectrum in RAW honey enhances the antioxidant and anti-inflammatory benefits in each jar of Canna Bees™, making it THE HEALTHIEST spoonful of honey you've ever tried.
https://www.youtube.com/watch?v=orzIGSuBq7M
Just over 1 year ago, we committed to rescuing our first 40 colonies of wild honey bees from hazardous, chemical environments. With your support, on April 25th of this year, we will complete our first social commitment to rescue 40 colonies of honey bees. That's over ONE MILLION BEES!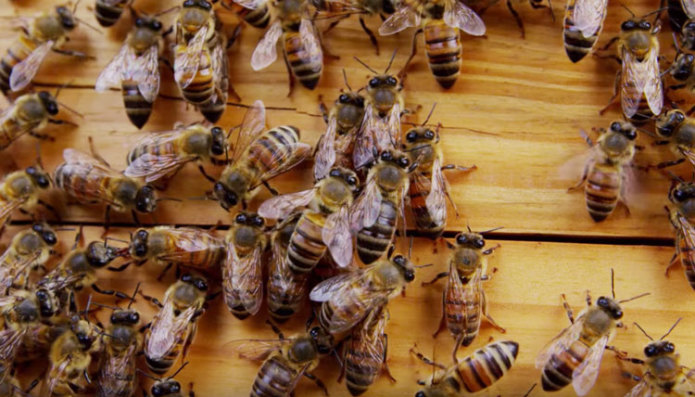 We're running out of time though and selling tickets to our event to raise the funds necessary to honor our social commitment to rescue 40 colonies of honey bees in our first year. We're only able to continue carrying out our social mission because our customers have supported our brand by purchasing jars of Canna Bees™ and attending our events, where we celebrate the honey bees and the future of hemp and CBD.
For this event, we're offering tickets to our once-in-a-lifetime, pollinator-to-table, CBD-infused, dinner extravaganza, held on April 25th at a gorgeous hill country sanctuary for the honey bees.
Barr Mansion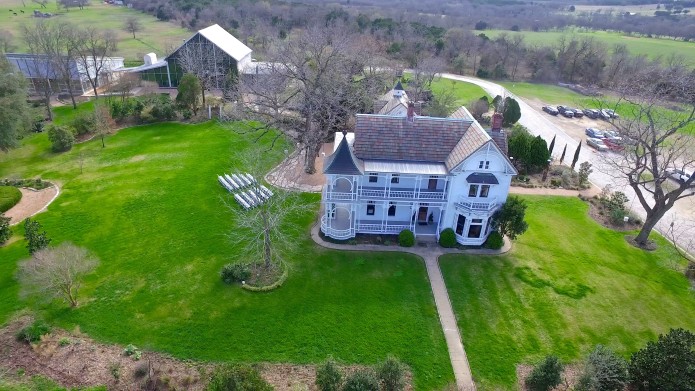 Each General Admission ticket you purchase grants you access for 1, to this interactive event, where each carefully curated dish and beverage will highlight the gifts and benefits provided for by our honey bees and the wondrously beneficial hemp plant. You'll be surrounded by a symphony of scents, live music and delightfully social people, all excitedly awaiting the arrival of a live honey bee colony, rescued just moments before the event. We'll stage the final act of the rescue at Barr Mansion for all of our guests to see. Our rescue operators and beekeeping experts will be joining us as well, happy to share stories, compelling news and answer any of your questions. During the event, all of our attendees will have access to 4 complimentary masseuses, henna artists and other live entertainment. Beverages will be infused with hemp including New Belgium's new Hemperor HPA. And attendees will get to participate in several prize winning activites including our grand prize, a private CBD-infused dinner party for 10 of their friends.

So who gets to go on the rescue?
Ten of our VIP ticket holders have a shot to be randomly selected to join our rescue operators on the first stage of this real live rescue. These ten individuals will join our rescue team the morning of the event and see and experience a rescue, first hand. After safely removing the bees with our Rescue experts, our Rescue Team will relocate the endangered hive to the sanctuary where the rest of the party will join us and celebrate our 40th successful rescue and the completion of our first social commitment to the honey bees.
Please support our cause. Bee a part of this awesome celebration and commit to a creating a prosperous future for our honey bees and for hemp in Texas. Like our Facebook page and get connected to our rescue teams as you share in this delightful social mission.
https://www.facebook.com/foodsavesbees/
And if you're intersted in great deals on CBD-infused honey, check our indiegogo campaign to Rescue 25 colonies in 25 days, leading up to the event:
https://www.indiegogo.com/projects/25-rescues-in-25-days#/
Whether you're sharing this story and experience with others, grabbing a jar of Canna Bees™ for an awesome discount or joining us for this dinner celebration, we hope to toast our collective achievement with you all on April 25th.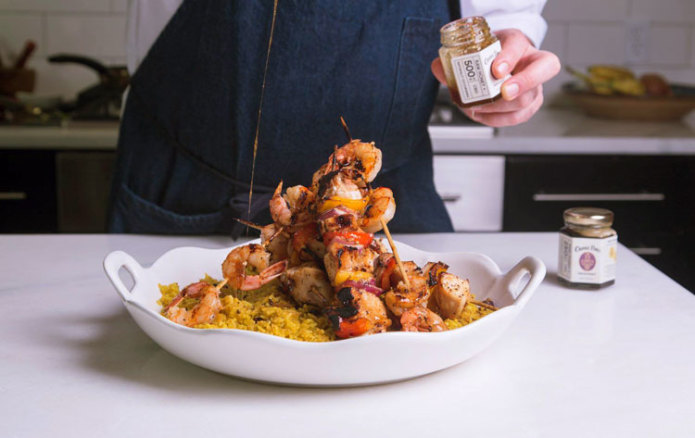 Thanks for beeing amazing. And for helping us Save the Bees!!
If you have more questions about our honey or CBD, visit our FAQ page on our website at: