HELP US FUND-RAISE FOR EDUCATION, HEALTH & CULTURE your donations are tax d...
Actions and Detail Panel
HELP US FUND-RAISE FOR EDUCATION, HEALTH & CULTURE your donations are tax d...
Description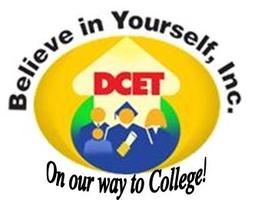 ¡Ayudenos a Ayudar! DCET/La Escuelita Needs your Support to offer our ESL, GED, Citizenship, Computer Classes as well as Spanish Literacy (Primaria y Secundaria) OUR MENTORING PROGRAM FAMA helps youth and their families to become Productive Members of Society.

THANK YOU for visiting our Fundraising page!
Contact us: www.dcenti.org - call us at: 214-587-1983 or, 972-871-8285 our Spanish line: 972-669-5035
e-mail us at: dcenti1@sbcglobal.net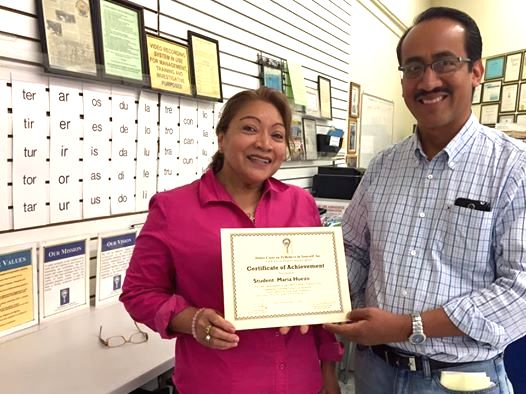 Please help us reach our goals!
Debes Creer En Ti (DCET), which is the Spanish acronym for Believe in Yourself, was founded in 1998 to assist the fast-growing number of Hispanic/Latino families in the Dallas/Fort Worth area. As a private, non-profit corporation established under section 501c(3) of the Internal Revenue Code, DCET is dedicated to provide educational and cultural programs for the social and economic well-being of Hispanic youth and their families focusing in the areas of literacy and workforce.
Your support will assist OUR literacy and mentoring programs at our Community Learning Centers "LA ESCUELITA" in Irving, TX
ESOL (English as a Second other Language)

GED (General Education Diploma preparation

Computer Literacy classes in Spanish/English

Citizenship classes

Plazas Comunitarias (Spanish Literacy) Primaria y Secundaria

YIC (Youth in college) - A youth Leadership Prep-College program

FAMA (Folkloric Arts Mentoring Amigos) Ballet Folklorico, Liderazgo y Valores Familiares
OUR FUNDARISING EVENTS help support our Literacy and Cultural Programs
Familias Fuertes en Tiempos Dificiles with Carlos Cuauhtemoc Sanchez

FLY (Folklorico Leadership for Youth)

CINCO DE MAYO Multicultural Festival and Health Fair

SHAA (Silent Hero Azteca Awards)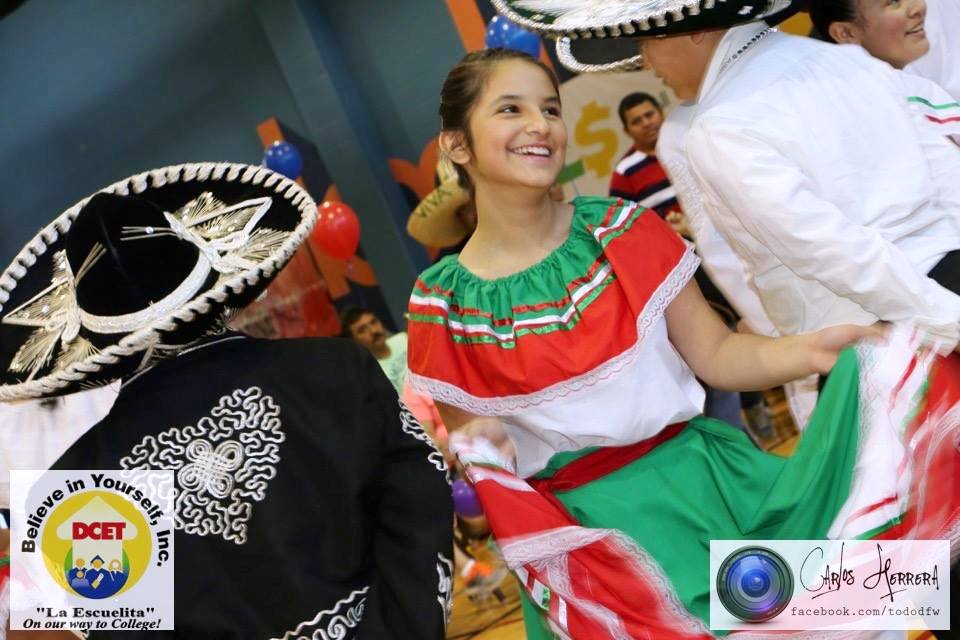 Thank you for helping our programs stay alive...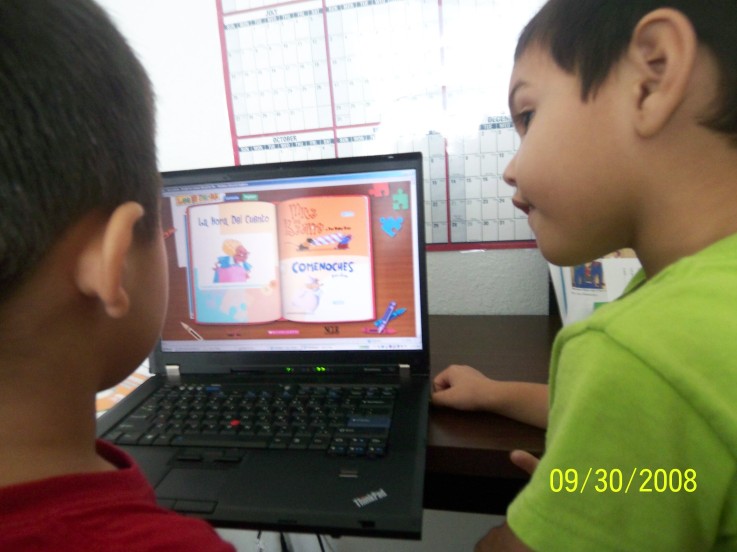 !GRACIAS! LEE Y SERAS Early Literacy students Luisito Rojas and Saul Gomez, learning English as a Second Language at LA ESCUELITA Grand Prairie, Community Learning Center.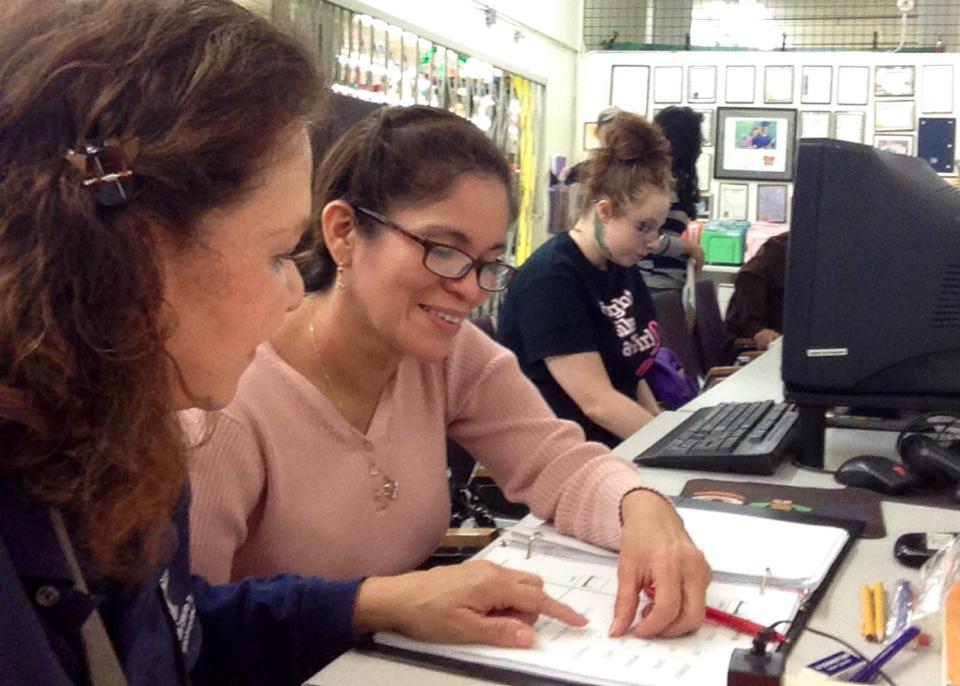 THANKS to DCET/La Escuelita, I was able to learn how to read and write! Maria Lara, a student of LA ESCUELITA in Irving, Texas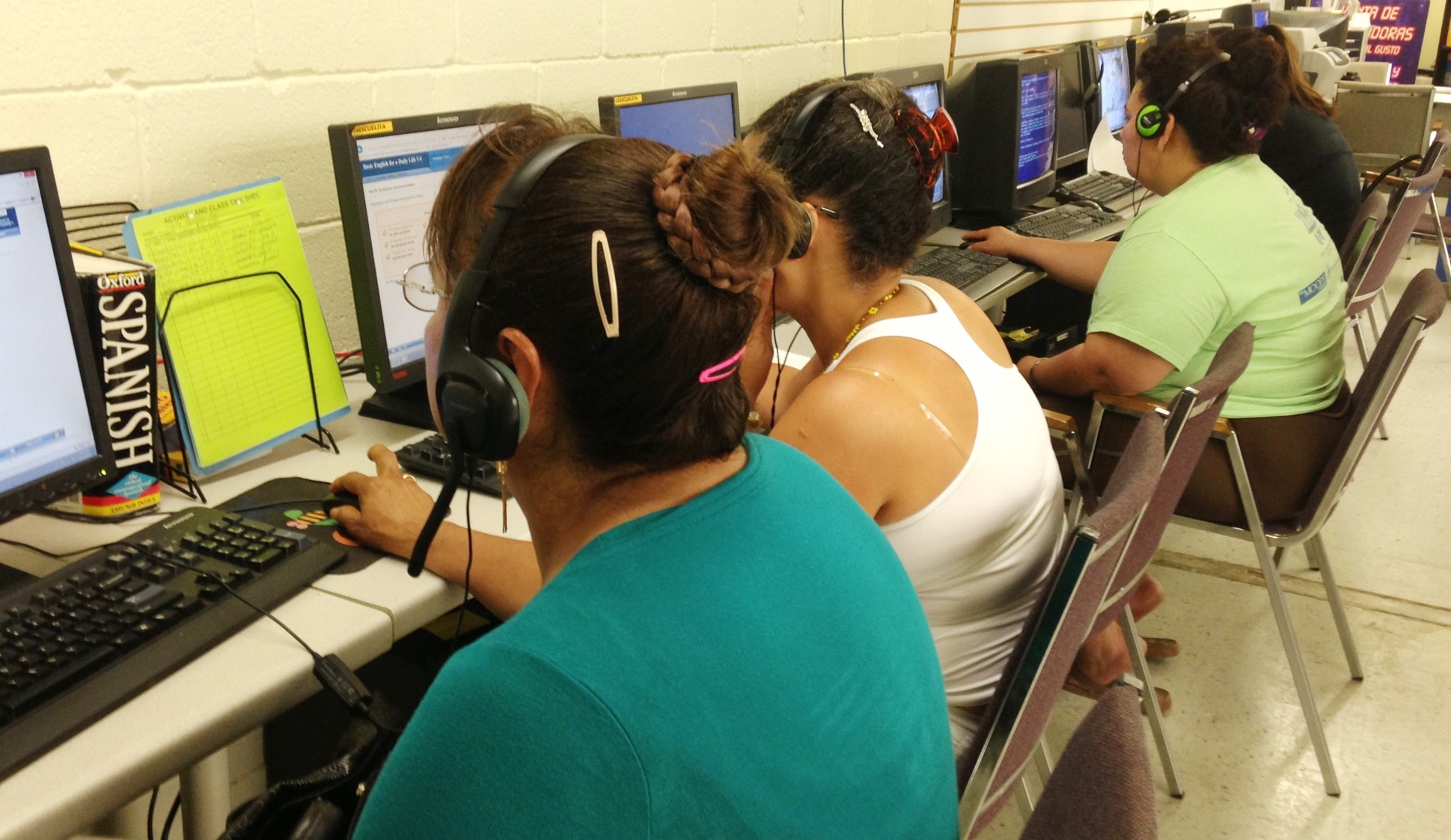 LA ESCUELITA of DCET brings productive members of society. GRACIAS POR CONTRIBUIR A LA EDUCACION.
Location
FREE CLASSES - ESL - GED - CITIZENSHIP CLASSES and Primaria/Secundaria en Español Call us at: 214-587-1983
504 North O'Connor Blvd.
"La Escuelita"
Irving, TEXAS 75061