Description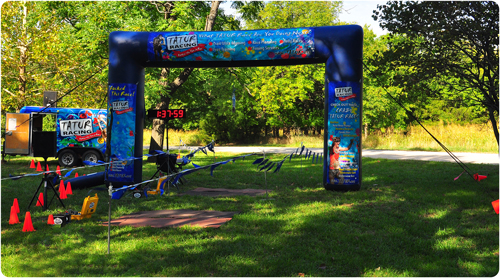 Tatur Racing will let you race in ANY Tatur organized event at a discounted price by helping us time races. Here is how it works.
For each event that you help with the timing at, you will recieve a code that allows you to get $15 off of your next Tatur race. For example, you are planning on running in an ultra marathon that Tatur organizes that costs $60, you can run for free if you help time at 4 events (4 x $15 = $60)
However you have to be quick on the draw as we only need a limited number of timers at some of the events.
Timers must be prepared for the weather conditions and wear a Tatur Racing shirt while working.
Organizer of Help Time Races for Tatur Events & Earn $15 In Entry Fees for Tatur Races !