Description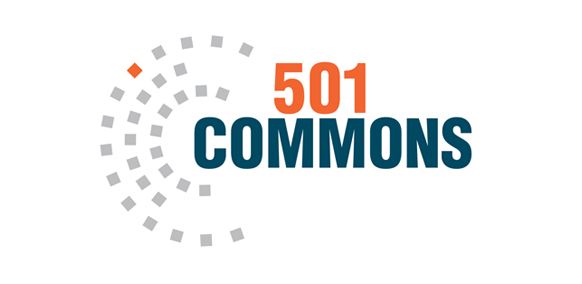 You can help nonprofits work faster and smarter so they can increase their positive impact in our community!

Volunteer to upgrade a King County nonprofit to Microsoft Windows 10. Bring a partner or we will match you with another volunteer to work with a selected nonprofit.
Volunteers don't have to be a member of the 501 Commons Executive Service Corps, but professional/volunteer experience with nonprofits is an advantage. Please share this opportunity with colleagues if they have the needed expertise.
How to apply
To apply to volunteer on this project, please visit our website and complete the volunteer application form.
Contact techvolunteering@501commons.org to learn more or if you have any questions.
Additional Information
Want to keep up on other 501 Commons events, trainings, programs, discounts and grant opportunities?
Sign up for our newsletter and bookmark Featured Events by 501 Commons and others.