About this Event
Event Time: Closed
Due to weather conditions and safety reasons, Catskill Lantern Festival will be terminated. All unscanned tickets will be fully refunded, please wait for further notice.
Customer Support Phone#: (518)-678-9888 | (989)-750-3612
The Catskill Lantern Festival is OPEN NOW at the World Vacation Hotel on Route 32 in Catskill, New York. The Festival is open every Friday, Saturday and Sunday through March 2020. Festival hours are 5 PM to 10 PM each night. Don't miss this walk-through winter wonderland of family fun with over one million lights, massive hand-crafted lighting displays/lanterns, a 130 foot walk-through light tunnel, the animal kingdom, a magical sea world display, a children's interactive playground area and so much more.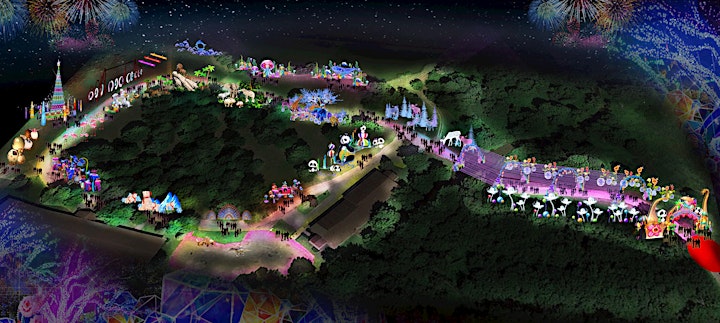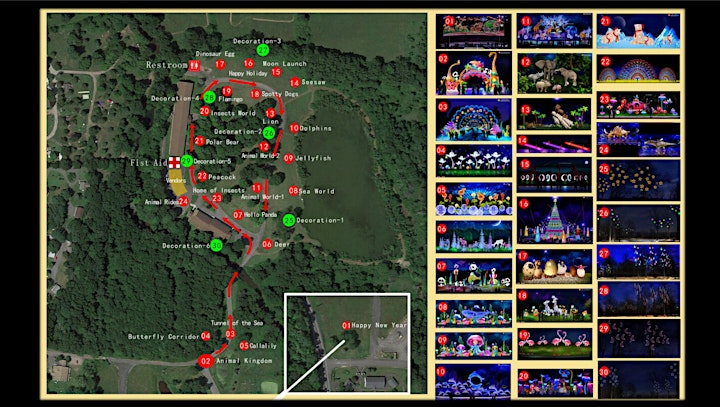 HIGHLIGHTS /Production and Design
Hello Panda Festival invited the China Central Academy of Fine Arts to design the lanterns and top artisans to produce the lanterns. 90% of the lanterns are original designs.
HIGHLIGHTS / Lanterns
For 2019, visitors can experience larger than life lanterns and enjoy a light show with traditional arts and modern technology. These magnificent lantern displays are built on-site by artisans, using a variety of materials including silk and chinaware. All the lanterns are illuminated by environmentally friendly and cost-effective LED lights.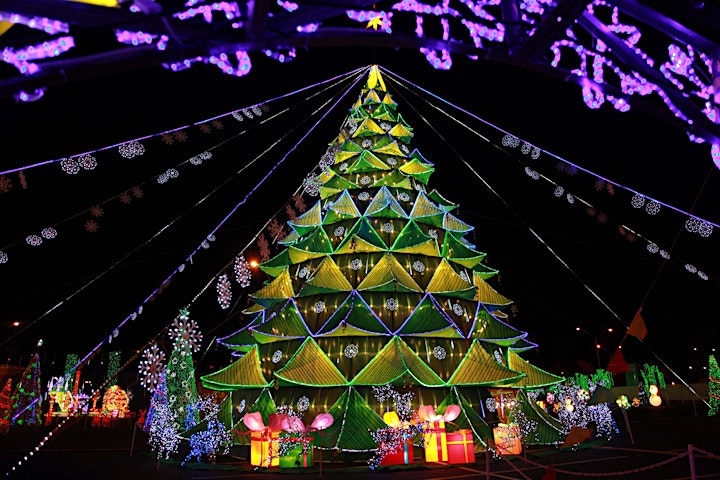 HIGHLIGHTS / Adventure & Discovery
Features dinosaurs, ocean creatures and safari animals. Kids can get a chance to explore and find hidden treasures.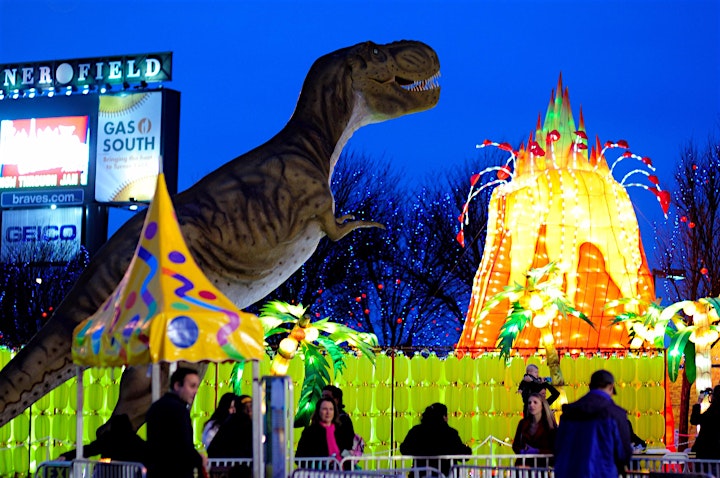 About Hello Panda Festivals
Hello, Panda Festivals, produces worldwide winter festivals that celebrate the fall and holiday seasons with giant lantern displays, entertainment, food, modern art exhibits, interactive games, cultural arts and handicrafts, holiday markets and live stage performances. This year, productions include the largest lantern shows in North America at Citi-Field in New York City, Vernon New Jersey and Catskill New York.
About CPAA North America
Established in NYC in 2013, CPAA North America is a leading producer of arts and entertainment experiences that promote and celebrate diverse cultures. Since 2013, the organization has co-produced events and programs at Lincoln Center, Citi Field, and The Kennedy Center in partnership with the China Arts & Entertainment Group.