Description
DATE: MAY 24 in these areas:
Hong Kong: 8:00 AM
Beijing: 8:00 AM
Tokyo time: 9:00 AM
Seoul time: 9:00 AM
Australian time: 11:00 AM (Canberra - based)
New Zealand time: 12:00 PM
Hawaii time: 2:00 PM
*Anchor Time: 7:00 PM - 9:00 PM CDT USA – MAY 23 *
Keys features
✔️1.5~2 hours of instructor-led training (LIVE online workshop)
✔️Unlimited access to the Hands-out materials and recording
✔️Certificate of Attendance powered by Techverse Program*
✔️Online interative Q&A ( get your questions ready!)
What is this course about?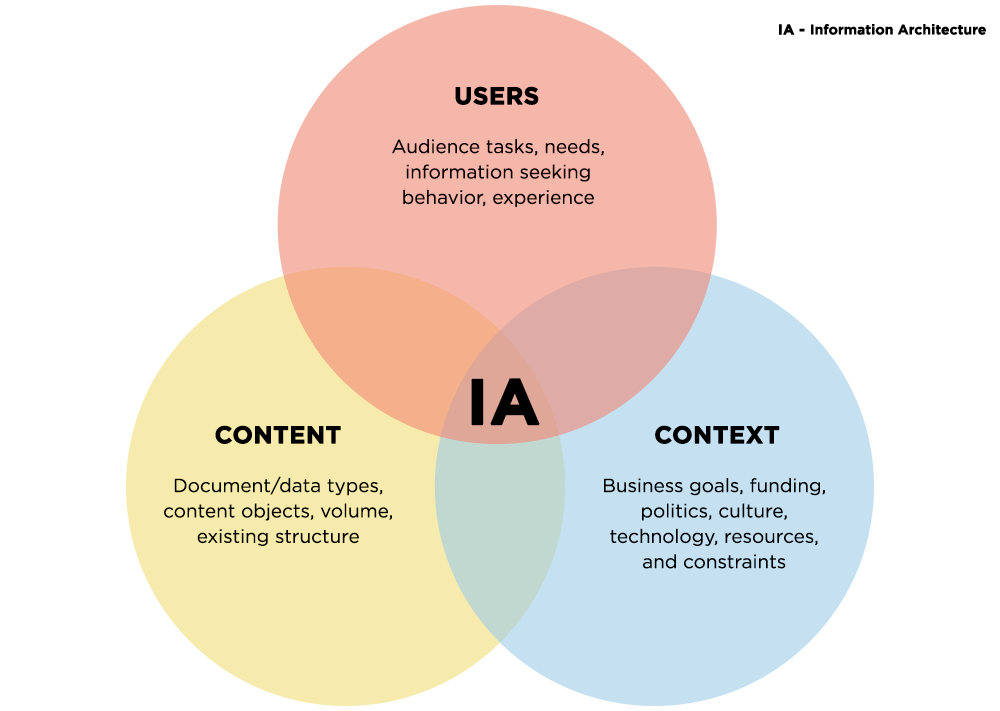 What is/isn't Information Architecture?
What is the purpose of Information Architecture?
Is information architecture the same as UX?
8 Principles of Information Architecture
Objects
Choices
Disclosure
Exemplars
Front Doors
Multiple Classification
Focused Navigation
Growth
Elements of Information Architecture
Highly recommended pre-requisite: Design Thinking Core Workshop – Contact kat@medverselab.com
Who is it for?
Entrepreneurs: Solo Rider
Founder teams: CXOs
Designers: UX/UI Designers, Product Managers, future Information Architects **
Builders: Engineers/Devs
Freelancers: Self-employed one-business Boss
Consultants: Self-employed mentors/Coaches
User Interface designers who wish to expand their career towards Design Thinking Umbrella (focus on UX Design)
Limited Slots: 15
Logistics?
You will receive an email from me a few days prior to the event with the zoom URL + password and an attendee survey. Can't make it due to some reason? No Worries! You will also receive the recording and design challenge of this webinar 1 week after the event.
Who Am I?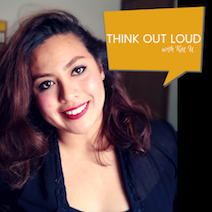 In one word: PolyMath
Hello Folks, I'm Kat! I share my knowledge and expertise in building digital products and businesses. You are at the right place if you face these problem(s):


✔️You have a big dream to build a digital product but is at a cross-road as to how to go about it
✔️You are afraid of failing and want to armor up with necessary skill-set
✔️You aspire to shift career towards a more digitally-oriented industry but you are not sure how to start
✔️You want to be competent in your workplace with creative problem solving


I help ambitious careerists and entrepreneurs in building their arsenal towards creative problem solving, authentic product design and development. My masterclasses are highly interactive and personalized. I look forward to having you onboard!


Industrial Experience:
Former Adjunct University Lecturer at ENSET Biomedical Engineering School at the age of 23.

"How to Gamify a Virtual Surgical Workspace" Talk

at (VRVoice2018) Harvard Medical School

Co-Founder of

TechVerse

Coworking Space & Incubator, Rabat City, Morocco – the first tech-oriented coworking space in the kingdom. est. 2016

HIT | Design Thinking Consultant

at Medverselab est. 2016

Chief Software Architect

of Sutures App – Gamified Gastro-intestinal e-Surgery Simulator (Check it

out

! ) est. 2016

Chief Design Thinker / Information Architect

at Sinclair School of Nursing – HEAR App est. 2017

Research Fellow

at the University of Missouri's Center for Biomedical Informatics - focus on Mobile Based & Gamified Precision Medicine est. 2018

Design Thinker (mHealth)

for Precision Medicine
Academic Background:
Peer Reviewer

at IEEE Journal of Biomedical & Health Informatics (JBHI)

Peer Reviewer

at Journal for Medical Internet Research (JMIR)

Public Speaker

: USA, Hong Kong, Malaysia, Morocco, Philippines (+30 talks)

Author

of "Gamified Psychosphere" - available on Google books/amazon kindle @ 2019

Holder of Engineering Diploma in Manufacturing Engineering and Management with Specialization in Biomedical Engineering

Advanced Degree (MS.PhD) in Health Informatics – App Innovation
#KeepHustling!
Website: katusop.com
Twitter: @itskatusop


Date and Time
Location
Refund Policy