Description
On Wednesday, August 30 IndyHub, Pacers Bikeshare and hopefully - you - will embark on an adventure in our city to explore one of Indy's Great Places neighborhoods, Maple Crossing.
You can bet this experience will be unique as we dive into the transformations taking place in and surrounding this Indy neighborhood. Plus your ticket price includes an adult beverage from Happy Brewing Co. - one of the newest neighbors!
We'll be taking part in a bicycle ride from Mass Ave to Maple Crossing, so be sure to bring your bike, water and comfortable shoes! No worries if you don't have a bike of your own, our friends at Pacers Bikeshare will hook you up with a bike! And, hey we get it if you'd rather not ride a bike, let us know, just email ashley@indyhub.org.
Are you ready to explore one of Indy's Great Places, Maple Crossing? RSVP today - space is limited.
Thanks to our Event Partner: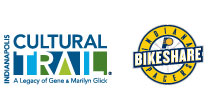 Thanks to our Series Sponsor: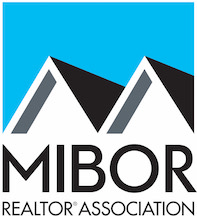 Thanks to our friends at: