Description
It's time to rethink this whole Christian Womanhood thing.
Powered by Community of Christian Women the Hello God Girl Expo is an urban chic Christian Lifestyle event for women who are ready to push past religion to pursue a relationship with Christ. One that fits their personal vibe and is saturated with practical application of Biblical Principles. Join us and hear from Industry Experts, Pastors, Authors, and Business Owners who will help you become the best version of your awesome self by giving you the tools you need in order to live God's word out loud during live workshops and in our vendors' lounge
Join the God Girls of the Community as we celebrate our anniversary AND the launch of our new Christian Lifestyle newspaper for women.
This expo style event was specifically crafted with you in mind.
Peruse the displays of local shops, taste the flavors your area restaurants have to offer and expand your mind during Christian Lifestyle themed workshops.
A portion of the proceeds goes to our the Faith Work Project our outreach initiative purposed to transform our nation one community at a time. CLICK HERE to learn more about our efforts.

Grow Your Business... Become a Vendor. Here's what you get
display table with two chairs

social media marketing campaign

>

1 post each week leading up to the event

Post-event social media marketing campaign: company tagged on all relevant photos, company info included in photo descriptions

listing in our Preferred Partner's Digital Directory


company listing in event collateral

admission for 2

access to all expo workshops

marketing item in gift bags

2 lunch tickets
Our Current Vendors
The Urbane Flower Project
Benir Pierre, Intuitive Life Coach
Kings Financial Services
Did someone say BBQ??? We are so excited to have Roll'N Smoke Mobile Catering come on board and sponsor the Annual Summer Barbeque (included in your Admission + Lunch ticked OR your vendor registration) as part of our 2017 #helloGodgirl Expo.
Don't miss out on the food or the fun! Register NOW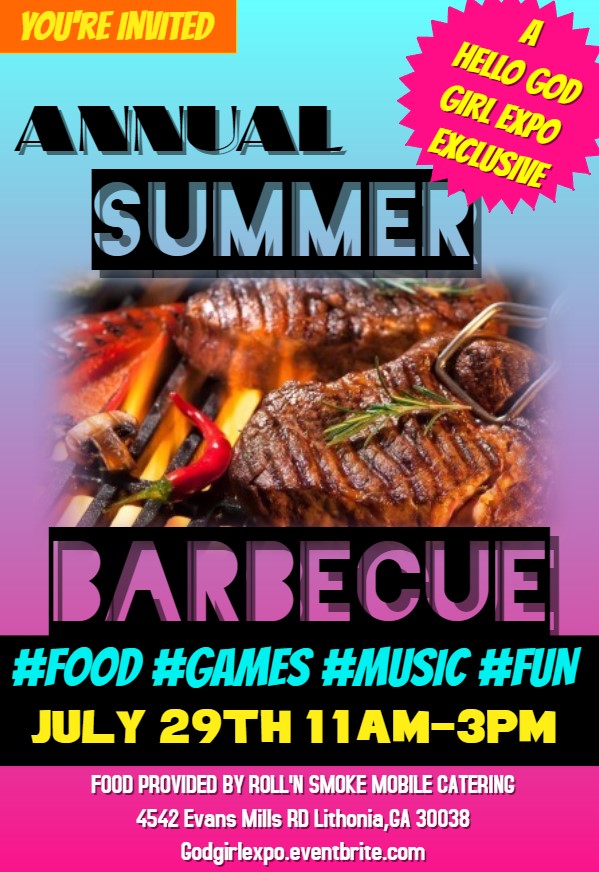 Trying to plan which workshops to attend at this year's #helloGodgirl Expo THIS Saturday? Well, take a look at our full workshop schedule. DON'T MISS OUT on the food, fun, and faith building workshops.

Meet Our Speakers
Ellana Nelson

Your Journey to Purpose




Melonie Bradley

Praise & Worship Not Just For Sunday Morning




Bo Braxton

Faith & Fitness




Heather Gaylord

Effective Prayer




Pastor Michael Johnson

Creating a Highly Effective Ministry Team




Benir Pierre

Manifesting Your Abundance




Debora Taylor

Faithprenuers




KaCey Venning

Raising God Fearing Children




Beverly Walthour

The Fearless Christian Entrepreneur




Dorothy Whitfield

Saved & Single



Interested in becoming a sponsor? Email us at wecare@helloGodgirl.com for more info.
Hello God Girl Expo-Atlanta is sponsored by: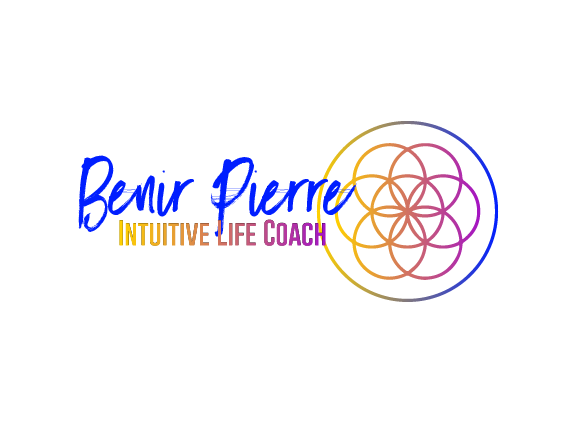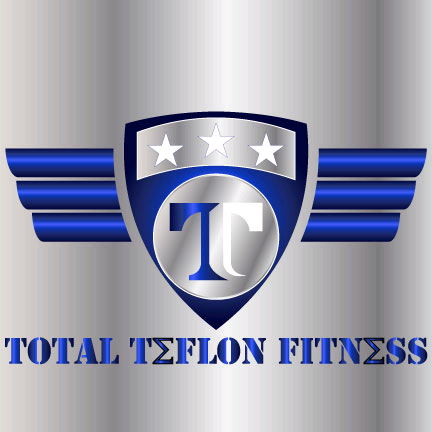 About House of Victory Christian Church:
HOVCC is the proud headquarters of the Community of Christian Women. It is our prayer that by attending our worship experiences and events that you will feel compelled to connect with us.

We sincerely hope you're ready for anything but church as usual. Because here at HOVCC we are unapologetically dedicated to engaging in authentic and unhindered worship. While making real connections with fellow Believers.
We are so excited to announce the launch of our official Women's Ministry. The Community of Christian Women is dedicated to helping God Girls everywhere create a beautifully bright more Christ-Centered life. You don't have to be a member of HOVCC to participate.
In fact, we'd like to invite you to our #helloGodgirl Expo Saturday, July 29th from 11AM-3PM so that you can to find out all our ministry has to offer.
Interested in becoming a sponsor? Email us at wecare@helloGodgirl.com for more info.