One-night-only outdoor comedy takeover of Chase Center's Thrive City w/ SF's top comics
About this event
HellaFunny Outdoor Comedy Nights
Friday, July 23, 2021 at 7pm
Presented by Funcheap
FREE WITH RSVP / Get ready for Friday night laughs as the team behind the Bay Area's popular HellaSecret comedy shows comes to Thrive City, the plaza surrounding Chase Center, for the first time ever for a big comedy show featuring an outdoor beer garden and sets from some of SF's top comics
Comedy Lineup
Sammy Obeid (Netflix, Last Comic Standing, Conan, America's Got Talent)
Stroy Moyd (Starz "Blindspotting," NBC, ABC, Viceland)
Chris Riggins (Opens for Dave Chappelle, Hollywood Laugh Factory, Cobbs)
Allison Hooker (SF Sketchfest, Punchline, Cobbs)
Arrive early for Thrive City Happy Hour Presented by Elysian Brewing starting at 4pm with $5 drink specials.
Free, but seating is first come first served. RSVP on Eventbrite for a chance to win front row seats to the show or tickets to upcoming HellaSecret comedy shows including Stroy Moyd's first headlining San Francisco show in over a year on Saturday, July 31st.
Entrance on 3rd & Warriors Way (main) or 3rd & 16th Street.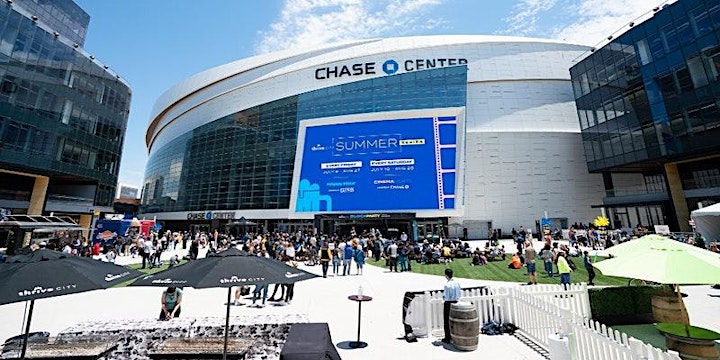 Thrive City at Chase Center
A huge outdoor plaza area, Thrive City is a community gathering space surrounding Chase Center which includes beer garden and Thrive City Happy Hour Presented by Elysian Brewing starting at 4pm.
HellaFunny's outdoor comedy show is part of the Thrive City Summer Series which includes movie nights, outdoor concerts, DJs, lecture series, happy hours and more through August 28, 2021.
---------------
WHERE CAN I EAT / DRINK NEARBY?
As part of the event we will have food trucks, Hula Truck and Vegan Hood and Happy Hour specials presented by Elysian. Surrounding restaurants include Dumpling Time & Harmonic Brewery.
$5 drinks specials will be available starting at 4pm
You may also bring your own food and non-alcoholic beverages. Backpacks and purses are allowed, but no large items or coolers are allowed.
---------------
ARE DOGS ALLOWED?
Yes! As long as your dogs are well-behaved and on a leash, dogs are welcome!
---------------
GETTING THERE
It's super easy to get to Thrive City and there's ton of public transportation options. See the Thrive City Transportation Guide for full details.
Entrance to Thrive City - The closest entrance is on 3rd & Warriors Way or you can also enter via 3rd & 16th Street.
MUNI
UCSF/Chase Center (16th Street) K Ingleside/T Third and S Shuttle stop located on 3rd Street.
T Line, Route 15 and Route 55 runs until 10 p.m.
Route 22 will run all night.
BART - Our show will end in plenty of time for you to get the last BART home.
Take BART to the Embarcadero Station or 16th Street Station.
From Embarcadero Station:
Transfer to/from BART to the Muni T Third line to the UCSF/Chase Center (16th Street) platform.
The last BART train to the East Bay will depart at 9:36 p.m.
The last BART train to the Peninsula/South Bay will depart at 10:15 p.m.
From 16th Street Station:
The last BART train to the East Bay will depart at 9:21 p.m.
The last BART train to the Peninsula/South Bay will depart at 10:23 p.m
PARKING - Here is the Chase Center transportation guide and off-site parking options. Important Note: Parking pricing and availability varies due to the pandemic. Our on-site garage (99 Warriors Way Garage) will be closed for this event.
Comedy Lineup
Like all things in life, lineup is subject to change
-----------------------------------------------------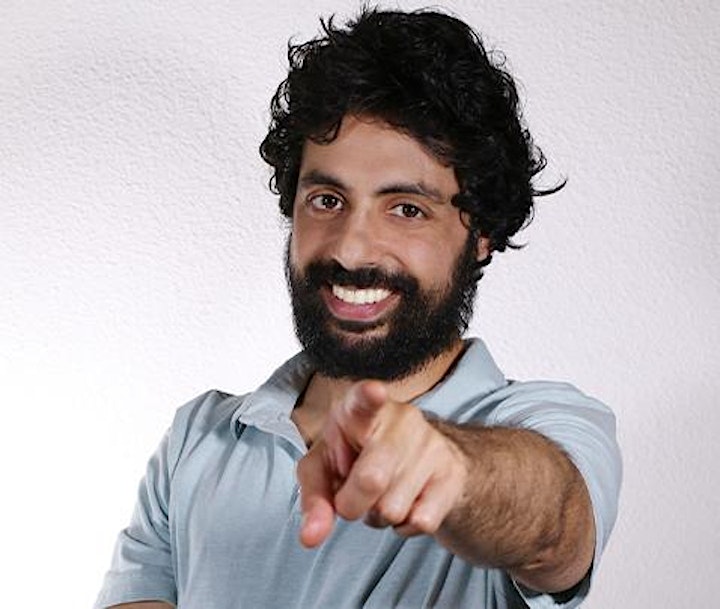 Sammy Obeid
Lebanese American, born in Oakland California, Sammy Obeid double majored in Business and Mathematics at UC Berkeley and then turned down a job at Google to be a comedian. He is now the host of 100 Humans on Netflix. He's also appeared on NBC's Last Comic Standing and America's Got Talent, as well as TBS's Conan, and is best known for his world record of performing comedy 1,001 nights in a row, a story featured in both Time Magazine and The New York Times. He was recently voted "Fastest Rising Star" by Campus Activities Magazine and has since performed at hundreds of colleges across the US.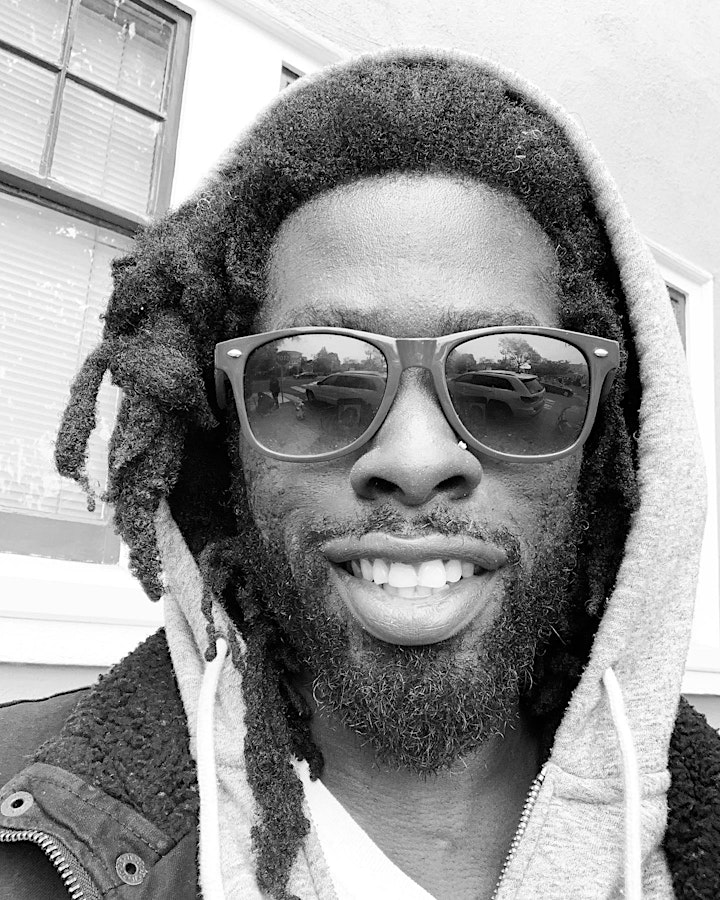 Stroy Moyd
A distinct voice in the Bay Area comedy scene, Oakland native Stroy Moyd is a now appearing on STARZ's new series, Blindspotting and went viral with features on ABC, NBC, TechCrunch and Vox for his popular web series "Rideshare The Love." As a stand-up, Stroy has opened for the likes of Dave Chappelle, Tracy Morgan, the Wayans Brothers, Hannibal Burress and more. He is a 3-time winner of the Fresh Faces Comedy Competition at the LaughFactory in Hollywood, CA and has appeared countless times at SF Sketchfest, Punchline, Cobbs and numerous comedy festivals around the country. Stroy is the founder of HellaFunny which produces live comedy shows all around the Bay Area.
Stroy Moyd performs a headlining birthday comedy show on Friday, July 30th at Neck of the Woods, San Francisco.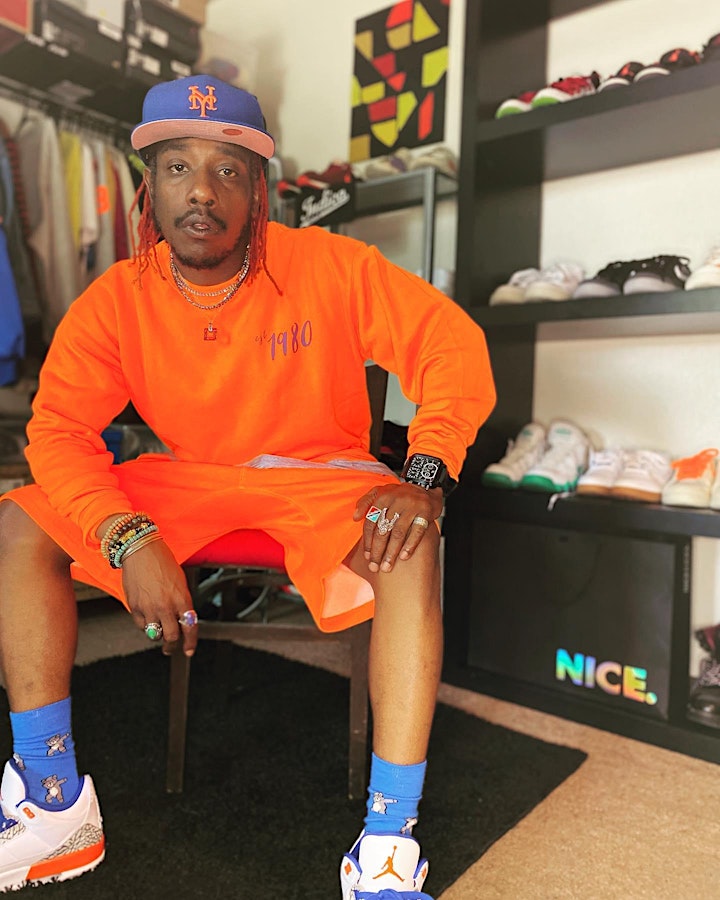 Chris Riggins
Berkeley native Chris Riggins has opened for legend Dave Chappelle, Wu-Tang Clan, Nas, Mos Def and Talib Kweli and performed at the Hollywood Laugh Factory, Cobbs Comedy Club, SF Sketchfest and Oracle Arena. He was also the host of Black Laughs Matter.
Chris Riggins' comedy comes from a very sincere place. A native of Berkeley, California, his comedy comes second to his intellect, and his ability to comment on the world around him.
To see Chris perform is to see a window into the reality of American culture, both comic and tragic.
While Chris has many credits to his name, including opening for legends like Dave Chappelle, his true appeal is in his brutally honest comedy, which will force you to think while laughing.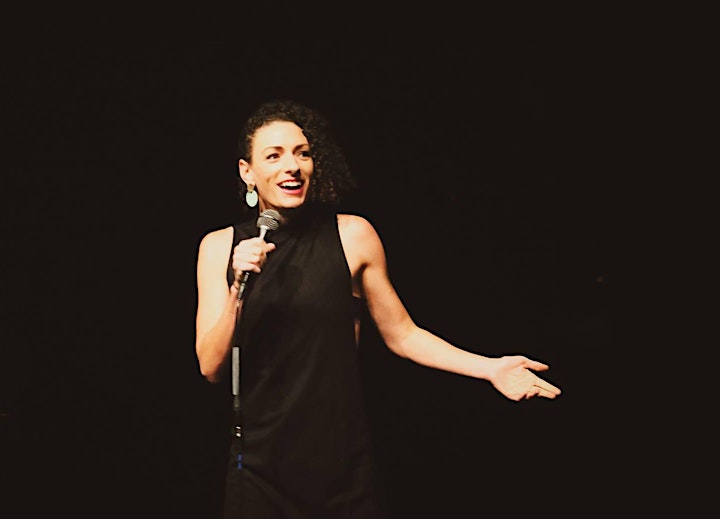 Allison Hooker
Allison Hooker is a San Francisco based comedian and writer who regularly performs in the underground scene as well as prominent clubs such as Punchline and Cobb's and has been a featured comic at SF Sketchfest three times. She is a member of HellaFunny crew, produces and runs multiple weekly shows in San Francisco, is the winner of the Heavy Weight Comedy Competition at Sacramento Punchline and once opened for a guy who once opened for Dave Chappelle.
Organizer of HellaFunny Outdoor Comedy Nights at Thrive City
Funcheap is a San Francisco-based site which uncovers and shares curated recommendations of upwards of 100 cheap, fun and unique Bay Area events each week. Funcheap has a dedicated email following of 140,000+ and has been featured on ABC7, CBS, KQED, SF Gate, Frommer's, The Examiner and the SF Weekly. Funcheap is free for both people trying to find things to do and for promoters trying to spread the word about their events.