Description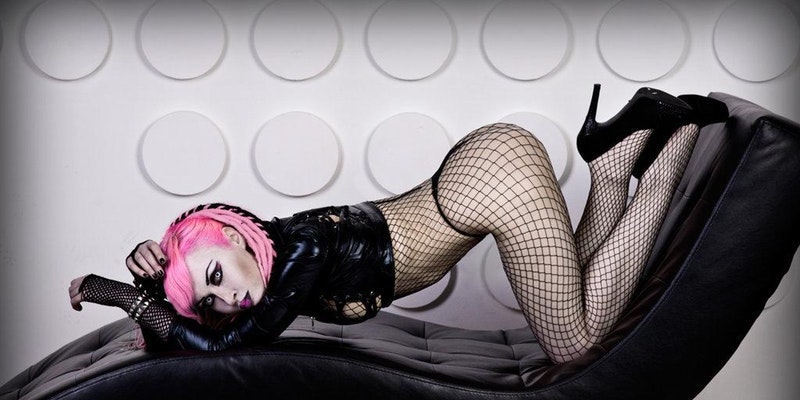 ADVANCED SALE TICKETS ARE NOW CLOSED.
BUT NO WORRIES, WE WILL HAVE PLENTY FOR SALE AT THE DOOR!
We have over 100 guests already signed up for this Friday's awesome Halloween event!
We hope you and your friends can make it too!
THE 22nd ANNUAL CAPITAL
HELLBALL 2017!

::WHERE + WHEN...
Friday October 27th
9pm-3am

Stanton & Greene
319 Pennsylvania Ave. SE
Washington, District of Columbia, DC 20003

CoHosted and CoSponsored by HellFireDC!

::21+ event, ID required

Dress in your Most Creative Fetish and Halloween Costumes!
Zombie Dominatrixes and Undead SlaveBoys, Nympho Demons, Sensual Superheroes, Glam Ghosts and Vixen Vampires! Dress in Your Sexy Best and Scare the Pasties (or Pants) Off Fabulous Faeries and Debonaire Demons!

Please Be Creepy, Sexy and Scary!

FREE Give-Aways!

::Side Show Acts

-Sally Cinch (Cheeky Monkey Side Show)
https://www.facebook.com/SallytheCinch

-Xander Lovecraft (Glit-O-Rama)
https://www.facebook.com/Xander.Lovecraft

-Bella La Blanc (Glit-O-Rama)
https://www.facebook.com/BellaLaBlanc81

::Pole Dancing Performances

-CJ Mack
https://m.facebook.com/christina.mclaughlin.7771

::DJs

-Guest DJ Dianamatic (Schadenfreude Neubauten/Fresh to Death)

-DJ Panic https://www.facebook.com/DJPanicDC
-DJ Hardware https://www.facebook.com/hardwareest

::Dungeon play space sponsored by DCTNG!

::Hosts

Guest Mistress Tabitha LeStrange
https://www.facebook.com/tabatha.lestrange.5

Miss Phoebe's Devilish Birthday Bash!
https://www.facebook.com/phoebeweingast


Pics from Previous Hell Ball events:

http://ssbproductions.com/bound102116/
http://ssbproductions.com/phase1102612/
http://ssbproductions.com/bound102811/

-----------------
Cover:

$15 advance ticket sales
$15 social media discount (will be announced later on the event page)
$20 if in Fetish Attire or dressed in Costume.
$25 if not dressed in Fetish Attire or Costume.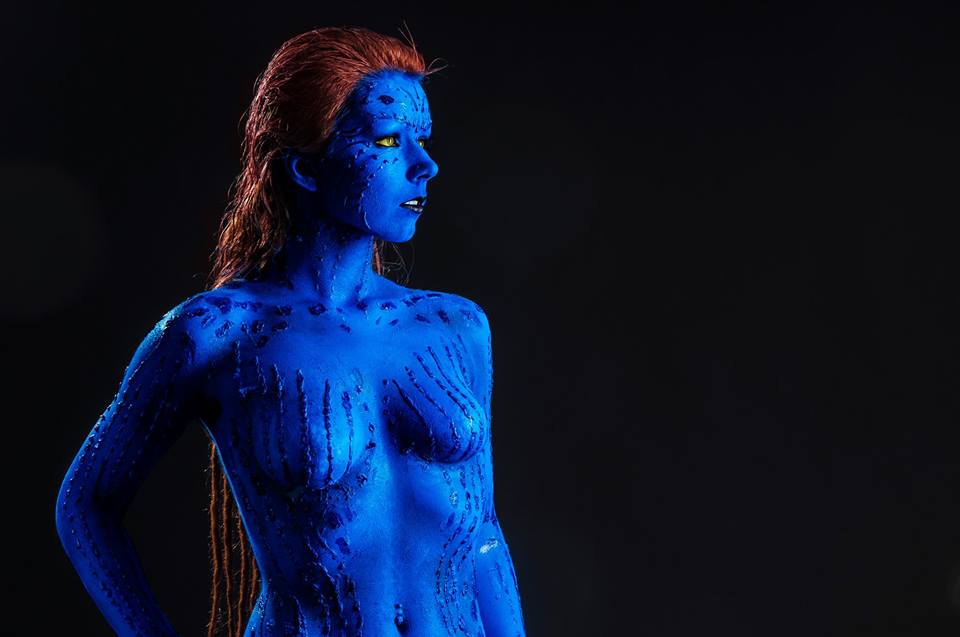 See below for specific party location info:

Drinks:
There will be a full bar at the party (cash and credit cards accepted). Drinks may not be taken in from the outside (do not bring your own). PLEASE be responsible when drinking, and please dispose of your empty cups in trashcans or at the bar.

Dress: Please dress in a halloween costume or in your sexiest fetish attire!
Fetish attire: Head to Toe as much as you can in: Leather, Latex, PVC, corsets, collars, restraints, cuffs, tall boots, long gloves, fetish hoods, thigh-highs and garters, thongs, etc all black clothing minimum with accessories like chains, etc.

Venue: Stanton & Greene is an amazing and beautiful upscale multi-floored venue. There will be a wide selection of beverages at the bar. Upstairs there is a large dance floor and a stage for performances. Downstairs there will be a variety of play equipment including a St. Andrews Cross, spanking bench, padded cage, etc.

------------------------------------------------------------------------------
Smoking:
The party space is a smoke-free environment. Everybody must smoke outside.