Helium Music Project - Live @ Ears and Gears

Saturday, March 30, 2013 at 7:00 PM
Event Details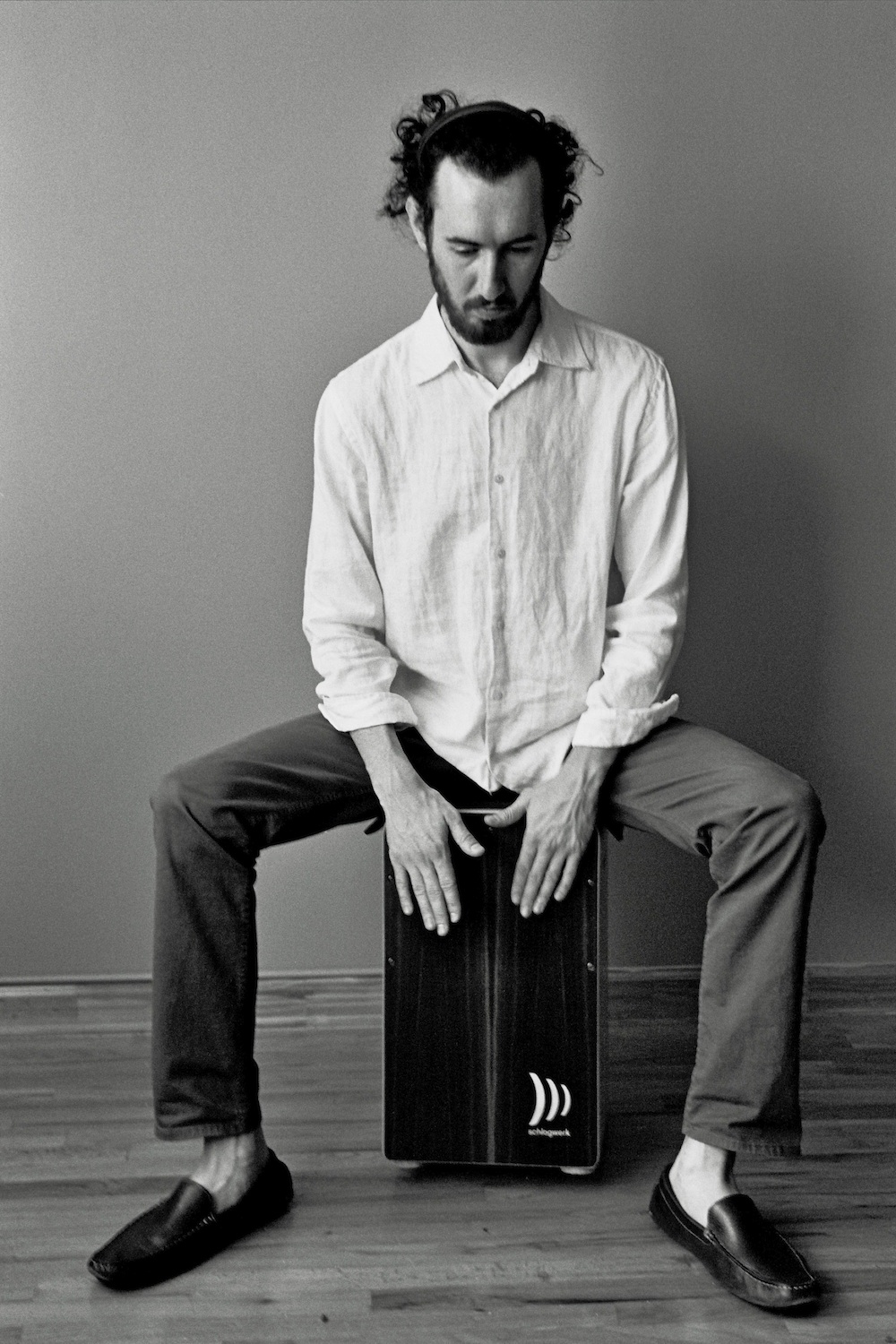 Join us: 
Live at Ears and Gears
Featuring Brian Adler's Helium Music Project
Saturday, March 30, 7pm
Location: Ears and Gears Studio, Astoria Queens (RSVP for address)
Look for the address in the RSVP confirmation email
join our mailing list  and be notified about future shows and events
H  E  L  I  U  M    M  U  S  I  C     P  R  O  J  E  C  T:

Trumpet- Josh Deutsch
Saxophone- Nick Kadajski
Piano- Danny Fox
Bass- Mark Lau
Drums/Percussion- Brian Adler
"Through the Helium Music Project, Brian Adler has turned the world into his playground… the emotions real and the results rewarding." ~ Richard Kamins, All About Jazz. Read full article here.
"Adler's music blurs the lines between 'jazz' and 'world' music and Helium is a delightfully uplifting representation of his musical philosophy." ~Alexander Ariff, WBGO and Hardbop Jazz Journal.
"The soulfulness and depth of the musical interaction here is evident right from the start. A most enjoyable slice of thoughtful and edgy-et-accessible modern jazz from an intriguing new group." ~Dave Wayne, All About Jazz.
About Brian Adler: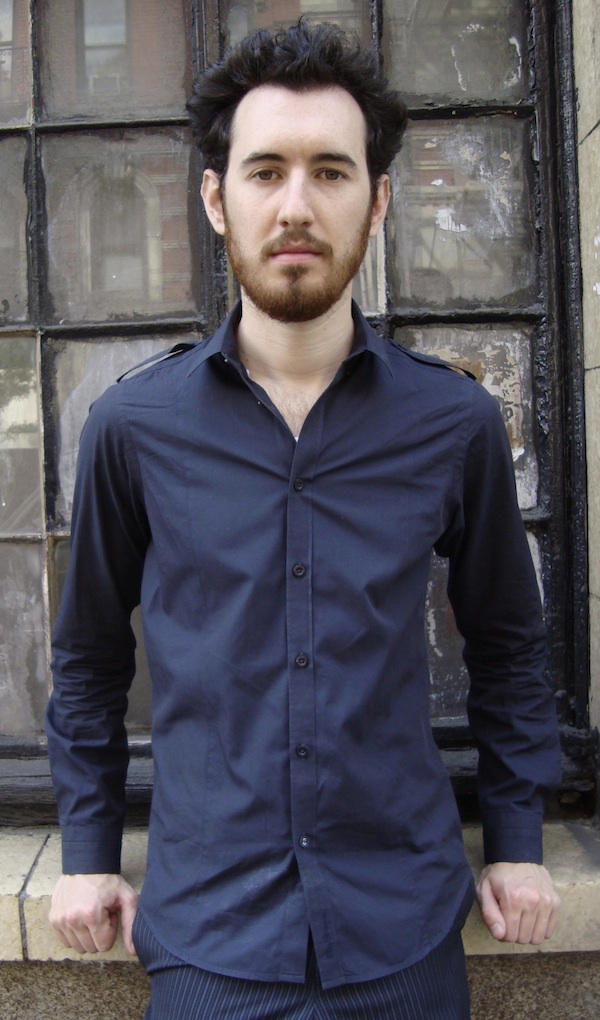 Argentine-American percussionist/composer Brian Shankar Adler had his first musical experience at the age of five, studying North Indian music.  Adler went on to study percussion at the New England Conservatory, and he studied with Billy Hart, Billy Higgins, Danilo Pérez, Misha Masud, Bob Moses, among others who helped him discover his own voice incorporating jazz, Indian, South American and western classical traditions. Adler's understanding of these four various rhythmic traditions contribute to his uniquely earthy and melodic approach to the drums.
Since then, Brian has toured around the world and performed at Carnegie Hall, Lincoln Center, Symphony Space, Thelonious (Buenos Aires), the Ear Shot Jazz festival (Seattle), and Passinger Fabrik (Munich). Dave Wayne of Jazz Review.com wrote: "Adler is an amazing instrumentalist who has seemingly mastered all aspects of percussion... his bubbling, percolating rhythms carry the music forward in the most graceful possible ways."
About Helium Music Project:
While touring throughout Argentina in the summer of 2009, drummer/composer Brian Adler began to organize a musical project called Helium with which, possessing a high binding energy, can take any physical form. The New York permutation of the group transcends the known boundaries of jazz and world music and highlights Adler's love for South American and Indian rhythmic interplay, texture, and soulful melodies. "A delightfully uplifting representation of [Adler's ] musical philosophy," says Alex Ariff of All About Jazz.
About Live at Ears and Gears:
Once a month, Ears and Gears Studio presents a unique opportunity for music fans to participate in a live, intimate music performance series, Live at Ears and Gears. This free, RSVP only event exposes audiences to up and coming artists in a professional studio environment.
View past videos from Live at Ears and Gears 
More information: 
H  E  L  I  U  M    M  U  S  I  C     P  R  O  J  E  C  T
Ears and Gears Recording Studio
To be kept up to date about Ears and Gears Studio and to be invited to attend upcoming Live at Ears and Gears concerts join our mailing list. 
NOTE: The concert will be recorded and video footage will be filmed.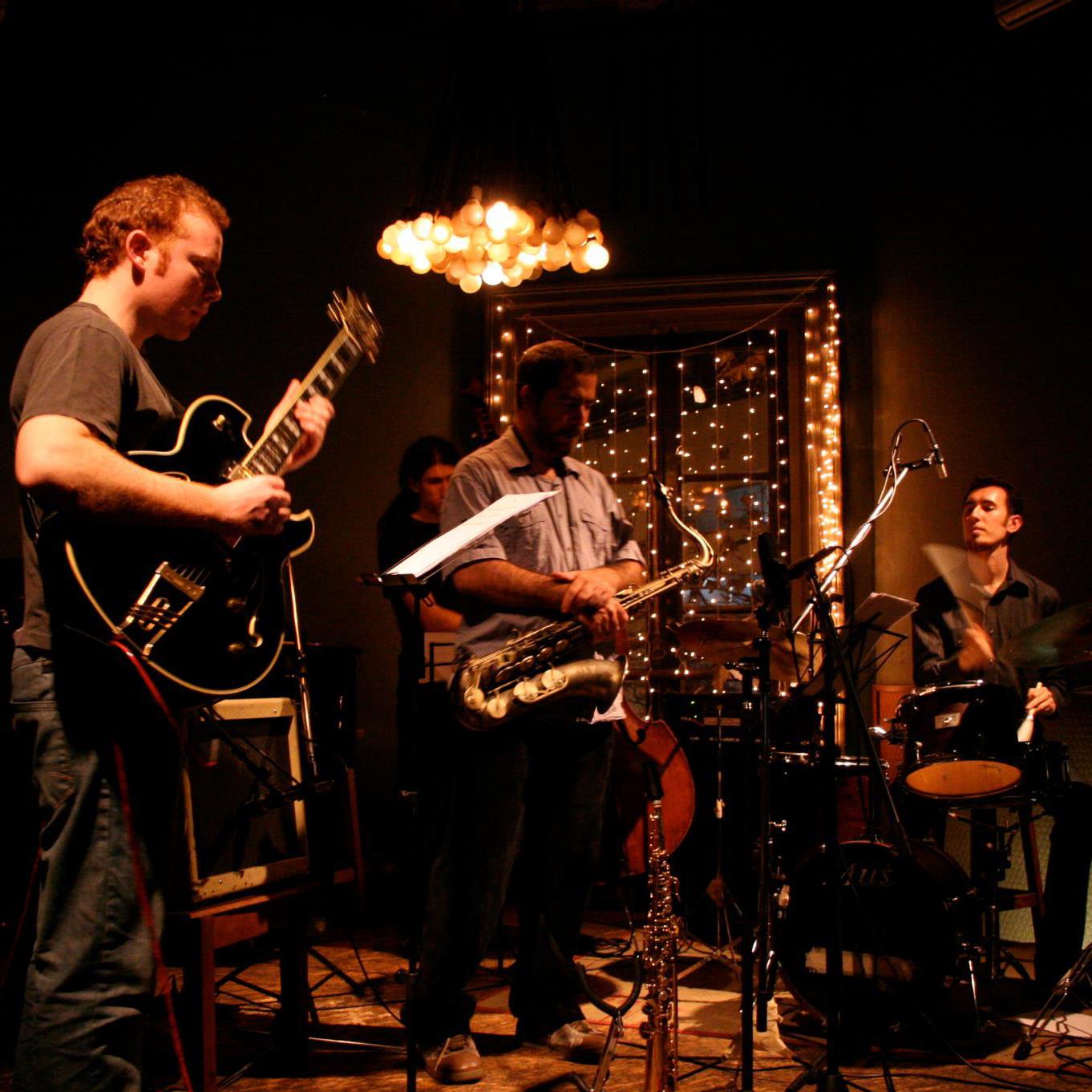 Helium Music Project - Live @ Ears and Gears