Description
Helena Ales for Trails strives to contribute to the community of Helena by raising funds for the Helena trail system. 2017's festival will give all proceeds to the Peaks to Creek Trail, a trail that will connect Centennial Trail to Fort Harrison. We hope to raise the final $20,000 to complete this trail in the summer of 2017.

The event is led by a consortium of community leaders from a variety of sectors. We're proud to partner with local businesses, city and county government, and private citizens to host and sponsor Helena Ales for Trails. This year's event will happen in Pioneer Park (located next to Lewis & Clark Library at the far southern end of the walking mall).
The 7th Annual Helena Ales for Trails is scheduled for Friday, May 19th from 3:30 to 9:00pm.
* Please note that 3:30pm to 5:00pm is reserved for the VIP pre-event, while the main event experience is from 5:00pm to 9:00pm.

PARTICIPATING BREWERIES
This year we're featuring 15 craft breweries, 1 cidery, and 1 winery. Already confirmed are: Blackfoot River (Helena), 10 Mile (Helena), Uberbrew (Billings), Selkirk Abbey (Post Falls, ID), Draughtworks (Missoula), Blacksmith (Stevensville), Carter's (Billings), Meadowlark (Sidney), MAP (Bozeman), White Dog (Bozeman), Lewis and Clark (Helena), Triple Dog (Havre), Flathead Lake (Missoula), Lone Peak (Big Sky) and 2Basset (White Sulphur Springs). Montana Cider Works (Darby) and Sean Minor (wine).
VIP PRE-EVENT: Tickets $35 April increasing to $50 May.
Every year we strive to turn Helena Ales for Trails more and more toward a unique tasting experience. We invite breweries who share the vision of a beer tasting event that showcases limited production, small batch, hard to find, special reserve, artisan, experimental, barrel-aged, sour and other unique craft beers. While we recognize the place of flagship beers, we hope to showcase breweries who welcome the chance to "bring us their weird!" VIP is your best chance to experience the wide variety of beer showcased at Helena Ales for Trails.

To further enhance the VIP Event we limit the experience to 300 VIP participants (as well as event sponsors and brewers). VIP starts promptly at 3:30pm. At that time, participants can enjoy an unlimited number of beer tastings while interacting with brewers and snacking from the professionally prepared complementary artisan appetizers. Tickets for VIP start at $35 and, in addition to the above include a custom printed 2017 Helena Ales for Trails Spiegelau Soiree Cognac (valued at $20 per glass) and 1 token that can be used for a 6oz. pour at the end of the VIP experience (5.00pm). The VIP Ticket also buys entrance into the main event, which includes additional 6 oz beer tastings for $1.

* VIP has a history of selling out prior to the event.
Thanks to VIP Sponsors: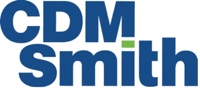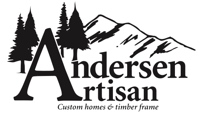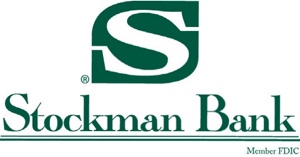 MAIN EVENT TICKETS: $15 April 1 to April 30th, $25 May 1 to May 19th
Each ticket includes a custom printed 16 oz 201 Helena Ales for Trails English Pub glass along with 3 tokens which can be redeemed for three (3) 6 oz. pours.
Thanks to Main Event Ticket Sponsors: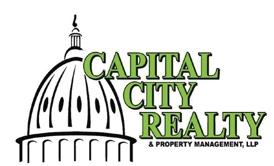 Ticketed attendees will also have the opportunity to buy additional 6 oz. pours at $1 each or 12 oz. pours for $2. Tickets may be purchased from Blackfoot River Brewing, Lewis & Clark Brewing, 10 Mile Brewing or online via Eventbrite.
MUST BE 21 YEARS OR OLDER TO ATTEND.