Description
**In English!/Auf Englisch!**
Tickets:
Per show: €8 (€6 Student)
2-Show Tickets: €12 (€10 Student)
Come early and stay late for drinks!
Thursday, July 27th:
8pm Helen Duff
9:30pm Wil Greenway
---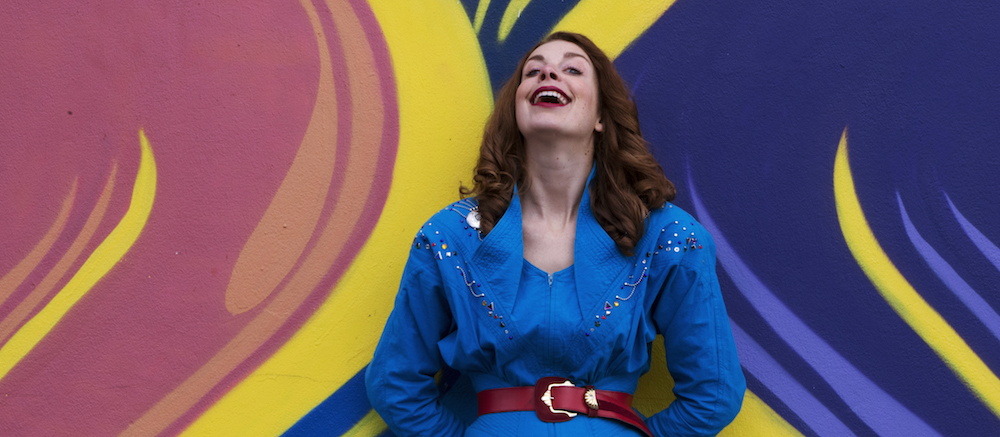 Helen Duff: When The Going Gets Duff

"Master of shamelessly silly yet socially conscious clowning" Helen Duff returns with a bold, subversive and very funny show about life as a fully exposed idiot.
TRIGGER WARNING: doughnuts may be shared in an effort to illustrate why basic demand and supply economics needs a tantric overhaul.
Amused Moose New Act Award Finalist 2017. Soon to be seen alongside Will Ferrell and John C. Reilley in the 2018 Feature Film HOLMES & WATSON.
"Absolutely shameless, boldly ridiculous, embarrassingly funny" ★★★★ (Australia Times).
"Quick witted and supremely empowered ... a formidable comic" ★★★★ (The Scotsman).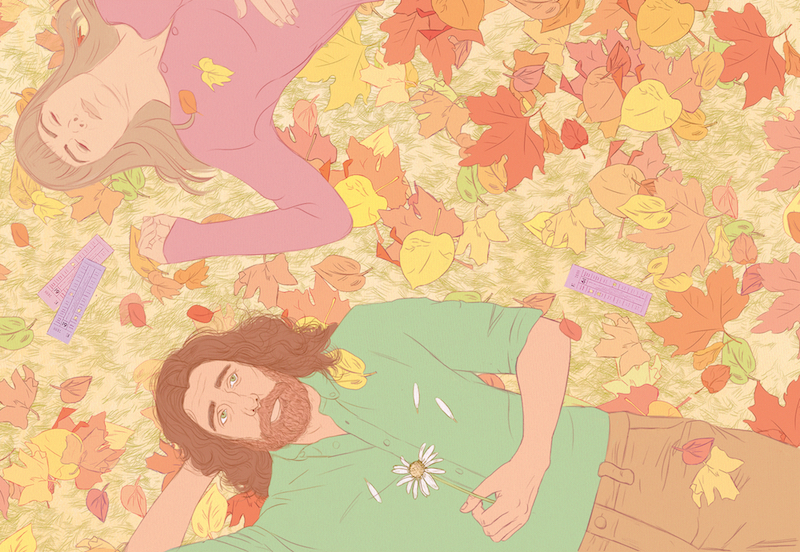 Wil Greenway: These Trees the Autumn Leaves Alone
She's not a ghost. He could just say hello to her. But he has a better idea. A knock-out new storytelling comedy show from an underground icon, fresh from two fully sold-out runs at the Edinburgh Fringe.
'One of the most masterful storytellers I have ever seen… I cannot recommend seeing this show enough' ★★★★★ (Ed Fringe Review).
'Achingly beautiful and ridiculously funny' ★★★★★ (Fresh Air).
'Storytelling at its best' (Daily Mail). 'Bittersweet, hilarious and heart-breaking' ★★★★★ (ThreeWeeks).
'Grab a ticket while you still can' ★★★★★ (Bouquets & Brickbats).
ThreeWeeks Editor's Choice Award winner.
---
From July 19th to 30th, we'll be showcasing 20 different acts from all over the world, previewing their shows before the Edinburgh Fringe Festival.
Click here for a full schedule of the Berlin EdFringe Previews.
Presented by Comedy Café Berlin and Damien Warren-Smith of Plague of Idiots.