About this Event
The craving for real music will finally be satiated by the Heet In The Streets Music Series, a series to provide a platform for talented music artists, labels, and producers to network in a venue of live entertainment. The series will feature artists in the genres Hip-Hop and R&B, as a response to the growing need for diversity on the stage.
"Our purpose is to be the catalyst for bringing change to the music industry, One Artist At A Time; It's time we made a real dent with quality music. We are committed to bringing upscale artist who give you the full package of strong vocals and lyrical content."
-------
$10 General Admission - * Free with A3C 2019 Official Band
www.HeetInTheStreets.com
IG @HeetInTheStreets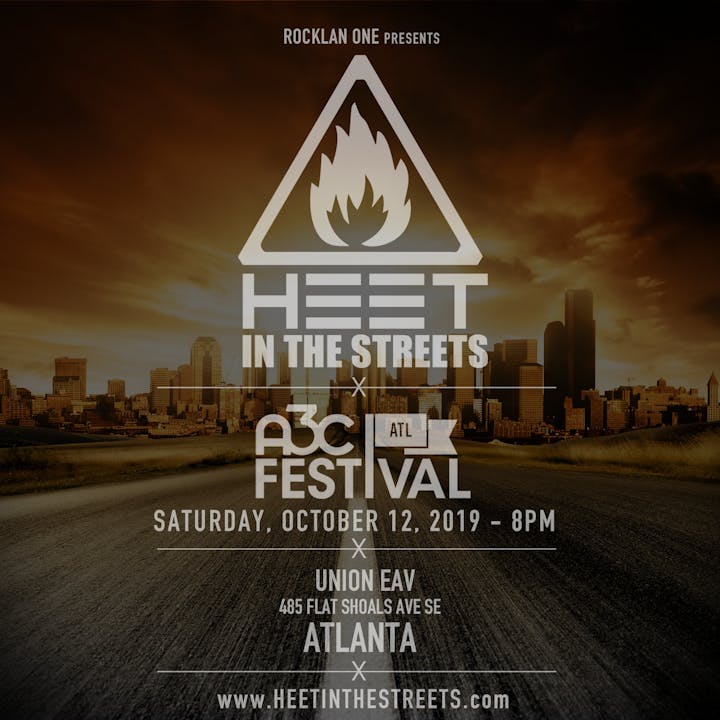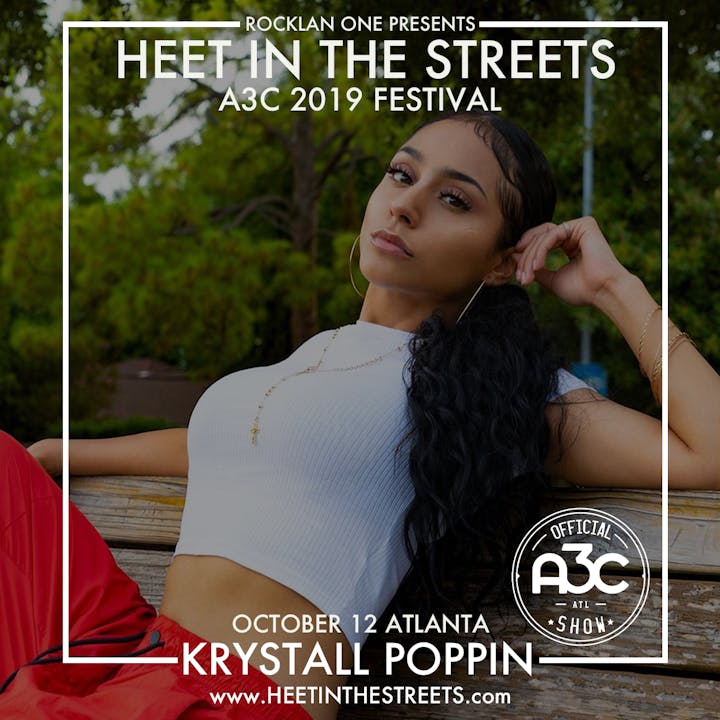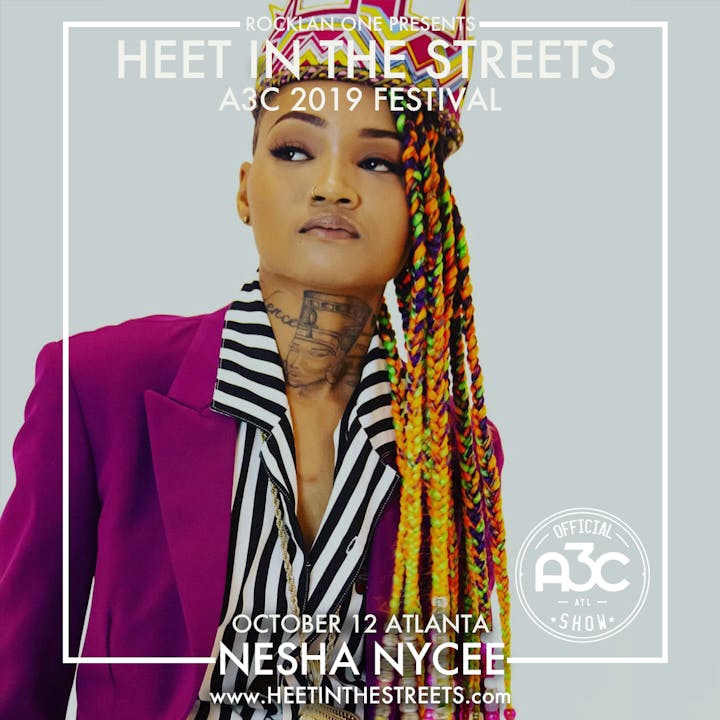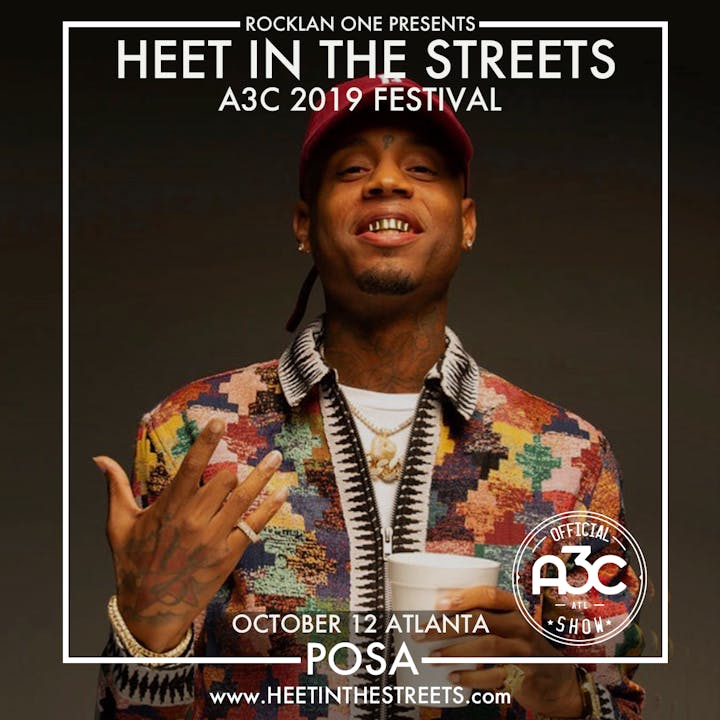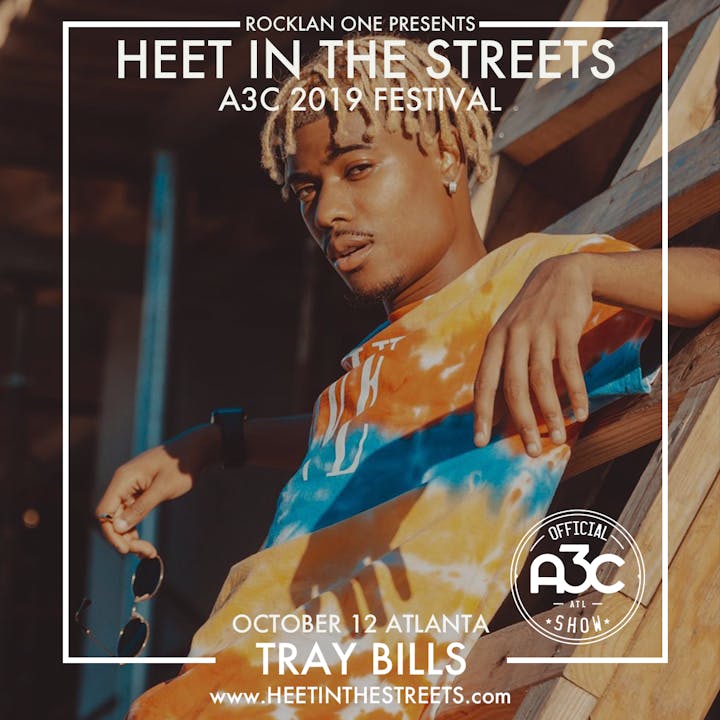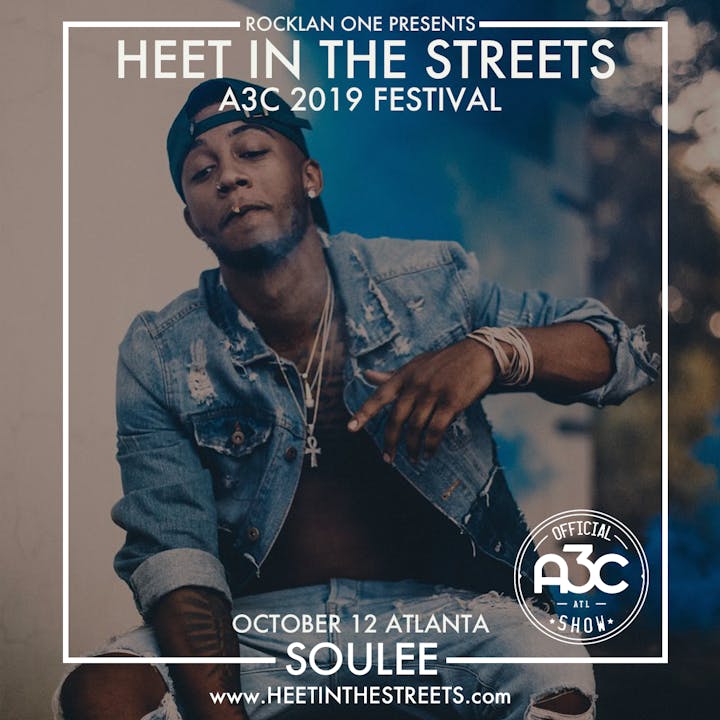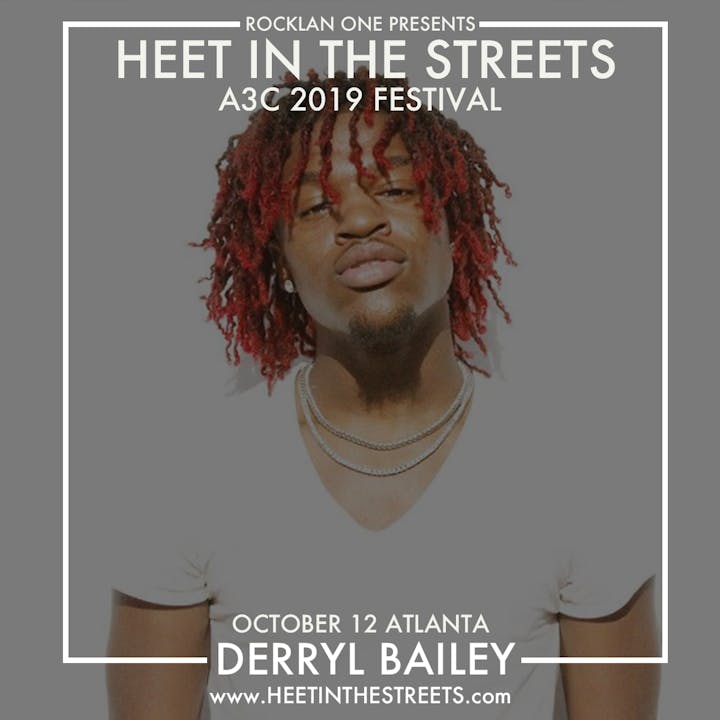 MORE ARTISTS TO BE ADDED....
Heet In The Streets Music Series / A3C Festival
www.HeetInTheStreets.com
IG @HeetInTheStreets