Description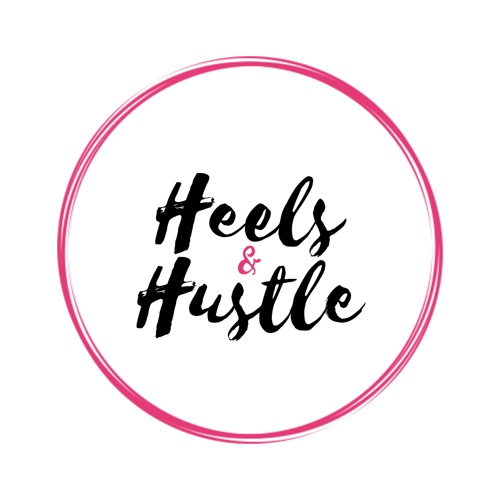 Houston! We are bringing the biggest After-work networking event for women. This is not your ordinary After-work or Mixer event. This is a monthly party/Networking event for professionals in the city to come out and have a grand time partying and networking with other like-minded professionals.
Here's how it works: The First hour of the event will start with some networking and connections, the next 3 hours will be dedicated to straight classy partying, mingling and dancing.
So invite a friend or colleague at work and come out to party. There will be food, music, partying and some more partying, with a little networking on the side.
Men and women are welcomed!
I'm Due to the expected capacity, we can only accommodate a certain number of attendees, so RSVP is very compulsory.
Our last Networking Event has 150 tickets sold were expecting 250 so make sire you get your tickets ASAP

Dress Code-Fashionable- dress to impress


Register to be a vendor, Vendor table $70 FOR EARLY BIRD.

If you would like information on adding your items to our Heels & Hustle Bags please EMAIL heelsandhustlehou@GMAIL.COM