Event Information
Refund policy
Contact the organizer to request a refund.
Eventbrite's fee is nonrefundable.
Hedo Feminista Sex and Free Speech Zoom Discussion Group - Hosted by Empowered Pleasure
About this event
In a world divided by race, gender, sexuality and so much more, one of the most difficult things is the simple act of free communication.
We have developed a communication style called PRePP based on Personal Responsibility and Personal Politeness.
PRePP allows people from different groups to communicate more freely and openly while at the same time being polite.
Our goal is an educational and inspirational evening of sex-positive​ discussion that touches us personally and globally. Genteel, civilized, funny, and entertaining conversations with different kinds of people about the most controversial subject in the world - sex.
In the first part of the discussion group we practice how to take responsibility for personal offense while not making accusation. This in turn encourages personal politeness on behalf of the "offendor".
We practice the PRePP approach to dealing with feelings of offense when confronted by "microaggressions", jokes, criticism, ignorance and stereotypes.
In the second part, the host, Mojo will start a discussion on a topic that is politically incorrect and potentially triggering. We then discuss the topic using principles of PRePP if offended.
The hot topic for discussion in this event will be "Ethical Race Play. Guidelines for intimate connections where racial differences are involved."
Though the discussion group focusses on subjects to do with sexuality, the principles of PRePP can be used in any social or work setting where people of different demographics wish to communicate openly with each other without fear of being accused of prejudice.
We are based in Portland OR, so the time of the group is on Pacific time.
However, we are hosting these discussion groups via zoom for convenience and for a broader outreach.
The issue of communication with different races and genders is relevant to everyone no matter where they live on the planet. So this group is intended to have a global appeal.
Each discussion group is different but will all have a fun, sexy and possibly controversial topic. This is not a debate where there are winners and losers but a conversation in the tradition of French conversationalists.
The French are famous for the art of conversation. Where lively discussion in a pleasure and not a bloodsport as it is in America.
We invite you to be part of these discussions!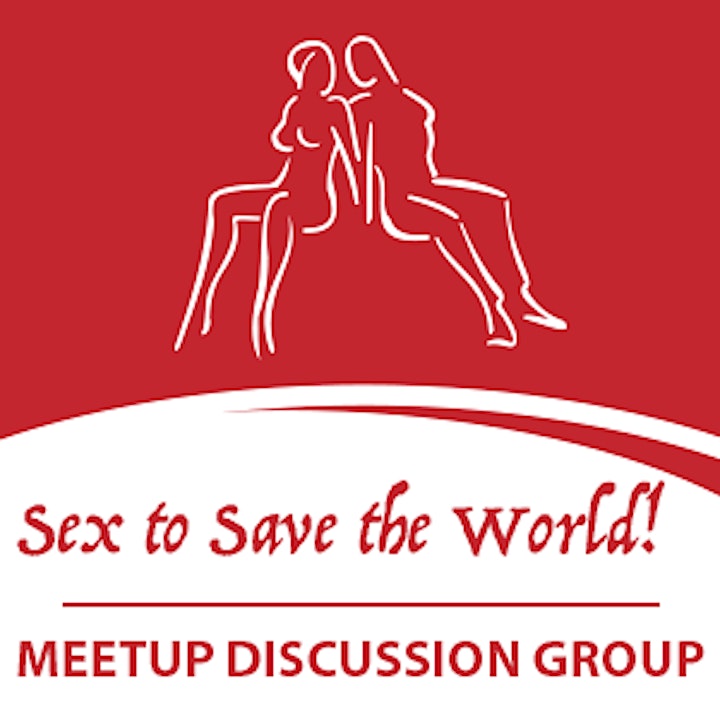 Date and time
Location
Refund policy
Contact the organizer to request a refund.
Eventbrite's fee is nonrefundable.
Organizer of Hedo Feminista Sex & Free Speech Discussion Group
At Hedonisia Hawaii EcoFeminist Community, which he founded in 2004, Mojo developed guidelines for open communication which we have modified for the Hedo Feminista Sex and Free Speech Discussion Groups.
His travels and education around the world in matters of gender, race, sexuality, culture and orientation have given him much material to host engaging educational and lively discussion groups that explore these subjects.