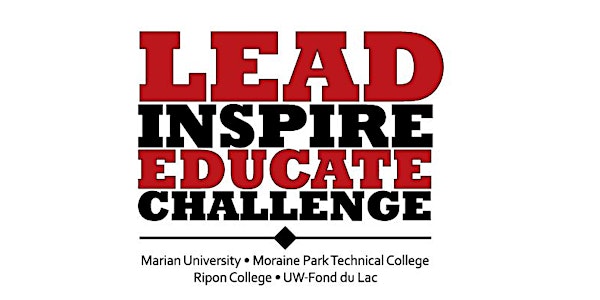 HEDIT 2017 Annual Conference: Mental Health: Effects of Hate & Displacement
When and where
Location
Moraine Park Technical College 235 N National Ave Fond du Lac, Wisconsin 54935
Description
This year's conference will focus on the mental and emotional health concerns and issues of a diverse community. A rotation of a large group presentation and multiple break out smaller group discussions will offer an array of topics including racial, religious, gender and sexual identity mental and emotional health care and issues faced. To close the day, spoken word artist Neil Hillborn will use his poetry and audience interaction to powerfully illustrate several of the topics addressed in the session.
8:30 a.m. Registration Open & Continental Breakfast
9:30 a.m. Welcome and review of the day
10:00 a.m. Breakout Session(s) or self care session (indicated on name tag)
11:40 a.m. Lunch (box lunch provided)
12:30 p.m. Breakout Session(s) or self care session (indicated on name tag)
2:20 p.m. Afternoon Snack
2:30 p.m. Spoken Word Artist Neil Hilborn
Spoken Word Artist- Neil Hilborn is a slam poet who both writes and performs poetry. His poems often detail personal experiences and battles with mental illness or other disorders. He is best known for his poem "OCD", which has garnered critical acclaim online with 75 million views. Hilborn regularly tours to perform his poetry at colleges and other venues.He is a College National Poetry Slam Champion, and a 2011 graduate with honors from Macalester College with a degree in Creative Writing. Neil was a member of the 2011 Macalester Poetry Slam team, which ranked first in the nation. He co-coached the 2012 Macalester team, leading them to a second place finish nationally. He was also a member of the Minneapolis adult National Poetry Slam team in 2011, which placed 5th out of 80 teams from cities across the country at the adult National Poetry Slam. In August of 2013, his poem "OCD" went viral, garnering over 7 million views to date, making it one of the most-viewed poems on YouTube.