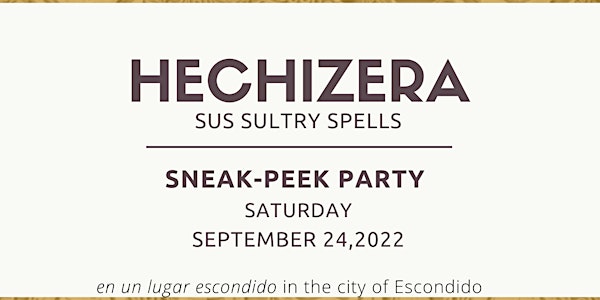 Hechizera: Sus Sultry Spells Sneak-Peek Party
This is a sneak-peek show of Diosa's upcoming book, Hechizera: Sus Sultry Spells, with special guest poets and entertainer!
When and where
Location
Queen Califia's Magical Circle 3333 Bear Valley Parkway Escondido, CA 92025
Refund Policy
Contact the organizer to request a refund.
Eventbrite's fee is nonrefundable.
About this event
Featured poets:
Stacy Dyson
Stacy Dyson is a Black woman poet who explores/illuminates the life/times of the Black woman. She has released six chapbooks, five CDs, and performed nation-wide.
Currently, Stacy is touring with her latest poetry collections, LOVELY AND SUFFERING and FOLLOW ME ON THIS, working on a new collection BECAUSE THE SUN WOULD NOT MOVE, and building her international women's poetry network, TESORO.
Nate Aburrea
From a Radio Broadcaster in Tijuana to a Blues Singer & Poet in San Diego… Nate Abaurrea is the author of Backroads & Borderlines, and a supporter of all independent artists.
Sandy Shakes
A Chicana Spoken TRUTH Mixer. Performing on mics in Cali and Texas. Protector of all that is light. Monthly host for Los Ángeles Poet Society. Proud member of TESORO; an international performance artist organization.
The Tewa
Tewa is the word for Flying Squirrel in Cherokee and just as a Flying Squirrel bounces and glides from tree to tree effortlessly, The Tewa bounces from genre to genre, and project to project with ease. He goes from producing Indie jammers, upbeat Funk tunes, and even oldies and soul-inspired songs to producing music for film and helping score soundtracks on major television programs. This well-rounded individual is ready to take the world by storm, even if its just one tree-hop at a time.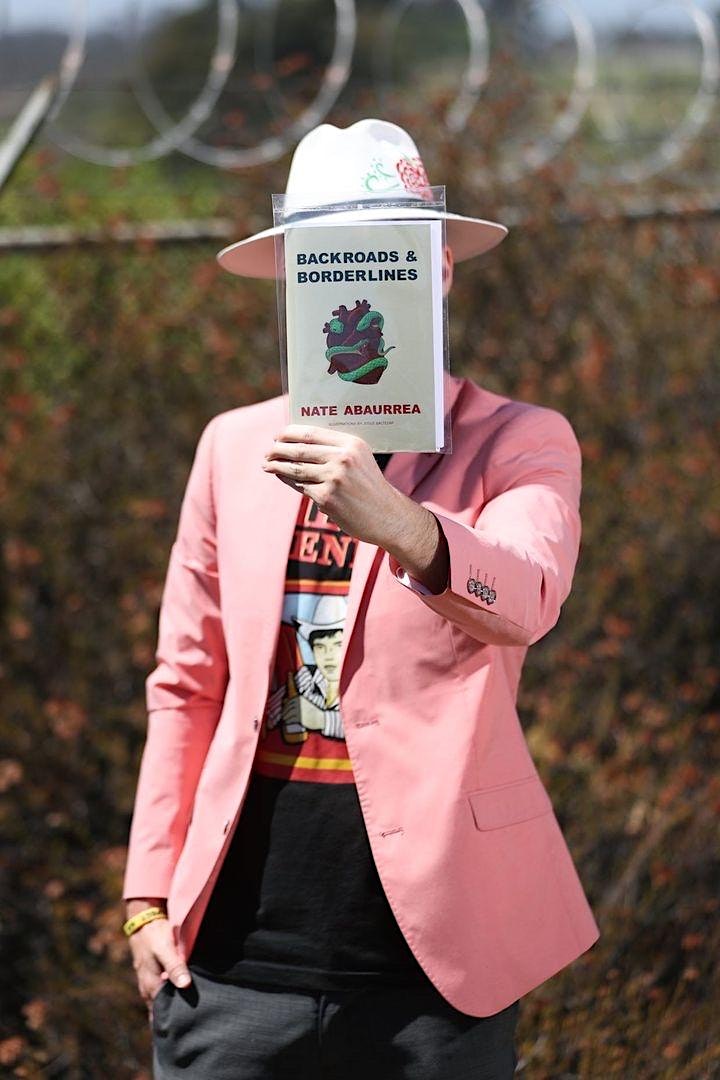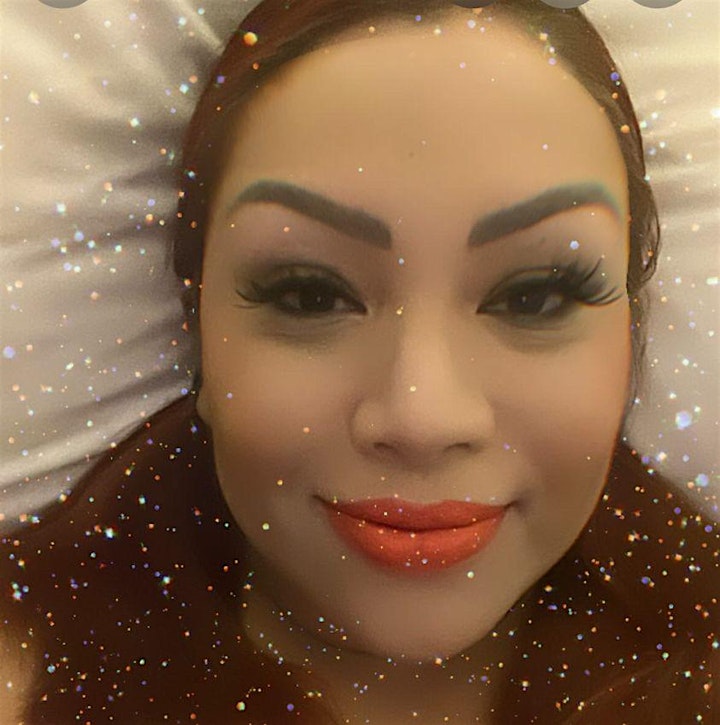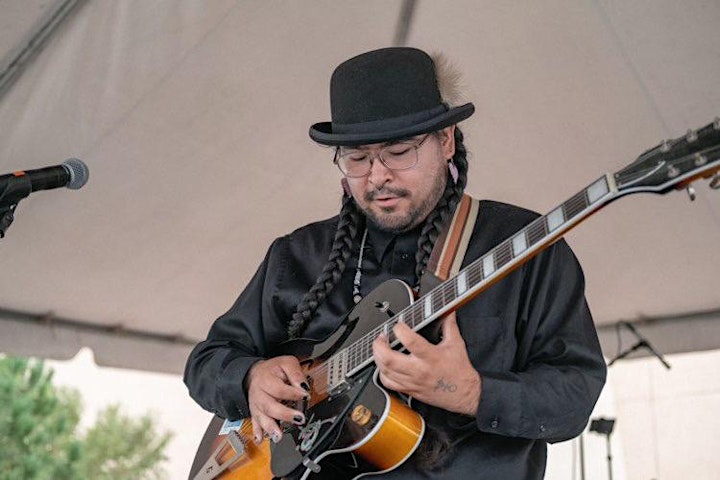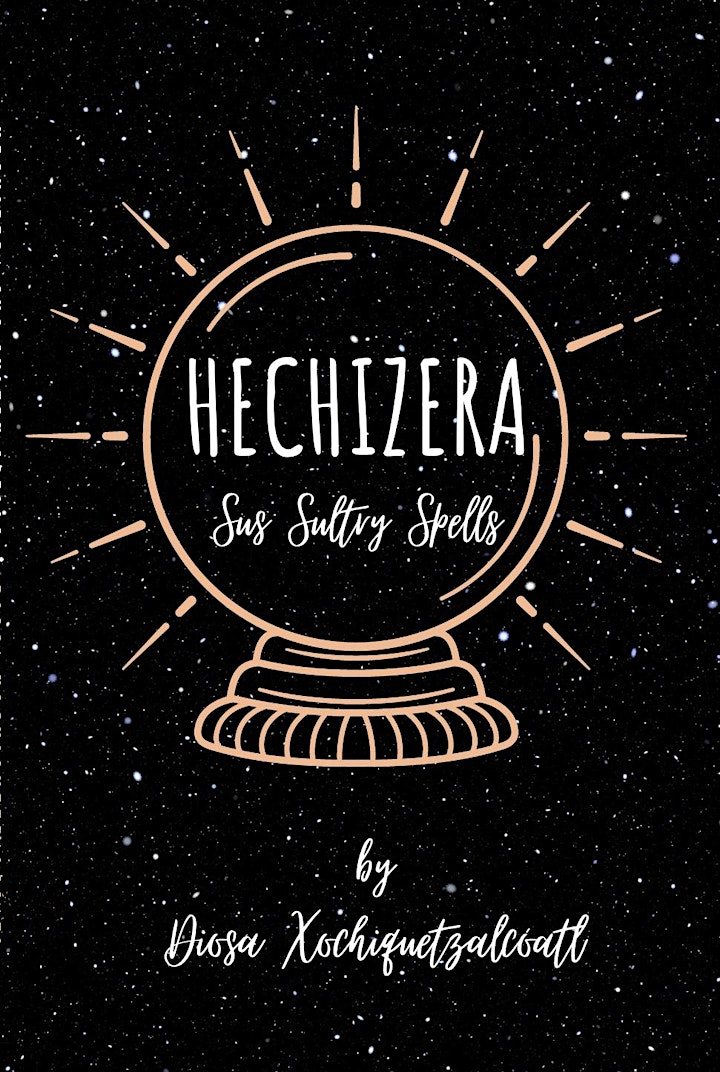 This poetry collection takes Diosa Xochiquetzalcóatl's first poetry book, A Church of My Own, and puts it on it's head! She has affectionately dubbed Hechizera: Sus Sultry Spells as "The Church's Basement." Although this poetry collection is not part of a series, it does seem to a possess a sequential juxtaposition. But fear not! If you have not read her first book, A Church of My Own, this book still stands on its own!
Hechizera: Sus Sultry Spells, is a multilingual poetry collection that takes a deep dive into the land of the 13 Underworlds, the land of Hades and Persephone, the land of Mictlan. In this poetry collection, we explore our shadow selves, our wounded warrior, that side of humanity that is looked down upon. With the guidance of Xochiquetzal, the Mexica Goddess of beauty, sex, and fertility, Diosa X makes us lick our wounds, embrace our own sexuality and sensuality as well as our feminine power by bringing this darkness to the light, giving birth to the new world, the Aquarian Era, el Sexto Sol.
Now available on Kindle.
The book will be released this Fall. Stay tuned.
***Bring your own chairs and hats for a more comfortable experience.