Description
Do you want to come across as a professional who speaks in a clear, articulate and confident manner while speaking on-the-spot? Join us to practice the art of impromptu speaking.
Impromptu speaking or speaking off-the-cuff is speaking without any planning or preparation. These situations occur every day in your personal or professional life. In one-on-one conversations you might engage in a debate with a friend or your boss might ask for your input on a project. A co-worker calls in sick and ask if you can speak on her behalf during the group meeting. You might even have to give an impromptu speech at a special occasion or be called upon on to give an unexpected toast.
Objectives: Participants will understand the dynamics of public speaking and impromptu speaking
Agenda:
6:30pm - Pizza and Networking
7:00pm - 8:30pm - Workshop Begins!
Objectives:
Interactive impromptu speaking training and activities

Coping with public speaking anxiety

Body language secrets to enhance message

Vocal variety practice

Storytelling techniques

Public speaking delivery tips & tricks

Improv exercises and games
Facilitator: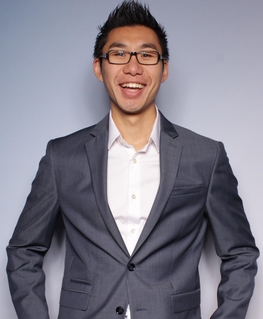 Kit Pang is a Communication Expert, TEDx Speaker Coach, TEDx, Inbound and Keynote speaker, the host of the BostonSpeaksSeries and the founder of BostonSpeaks. He is on a mission to help individuals become exceptional speakers and communicators. Kit's seminars and talks have been credited as super fun, engaging, soul-searching and insightful.