Hebrew Language Bible Study Skills

Sunday, June 4, 2017 from 6:30 PM to 8:30 PM (CDT)
Event Details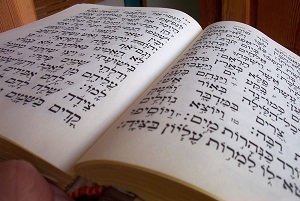 Meets Sundays 6:30-8:30 pm starts June 4th.  Class schedule - June 4, 11, 25, July 9, 16, August 6 and 20.  NOTE: this schedule is tentative.  Also, we need to add one class to complete the 8 required classes.  This we will do as a class as a group.  
This class will provide you with learning experiences that Rev. Ferret had when taking a similar course in his graduate work for his masters in Middle East Bible History.  He will help you with your use of Thayer's Greek Lexicon, Gesenius' Chaldee and Hebrew Lexicon, Strong's Concordance, and the software tool called e-Sword.  You will learn how to take an English word in a Bible translation to find the corresponding Hebrew word and determine the meaning closer to what the first hearers of God's word would have had.  It provides one with skills to enhance one's personal Bible study.
This class is eight sessions each session two hours longs.  Between sessions there will be at least 1-2 hours of homework to practice what you have learned and get ready for the next class.   Also, three books are required for this class that the student must purchase prior to the class.  Also, bring a laptop computer (Mac or Windows) and download e-Sword.  You can find this free software Bible study software at http://www.e-sword.net/downloads.html.  See below for the required books …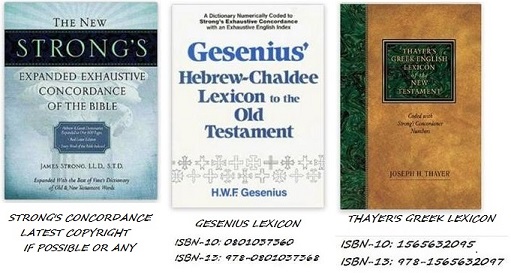 Save This Event
When & Where

Ten 27 Ministries
7570 147th St
Enter back of building
Apple Valley, Minnesota 55124


Sunday, June 4, 2017 from 6:30 PM to 8:30 PM (CDT)
Add to my calendar
Organizer
Light of Menorah Ministries

Light of Menorah is a teaching ministry.  Classes, seminars, guest teachings at your church, worship events, Middle East tours are the  ways Light of Menorah tries to help all Christians reconnect to their  Jewish roots. This is a way to help the believer have by the power  through the רוח הקודש Ruach HaKodesh ( the Holy Spirit in Hebrew)  to renew a fire in their heart and soul that can never be extinguished.  The teachings and classes focus on the archaeology, history,  geography, customs, culture and language of the ancient Middle East.  The focus is NOT merely on Messianic teachings - it goes way beyond.
Our teacher is Rev. John Ferret.  He is a licensed pastor with a B.A. in Math, an Masters in Math, a Masters in teaching, and a Masters in Biblical History of the Middle East.  He has traveled and studied extensively in Israel Turkey, Egypt, Jordan, and the Sinai.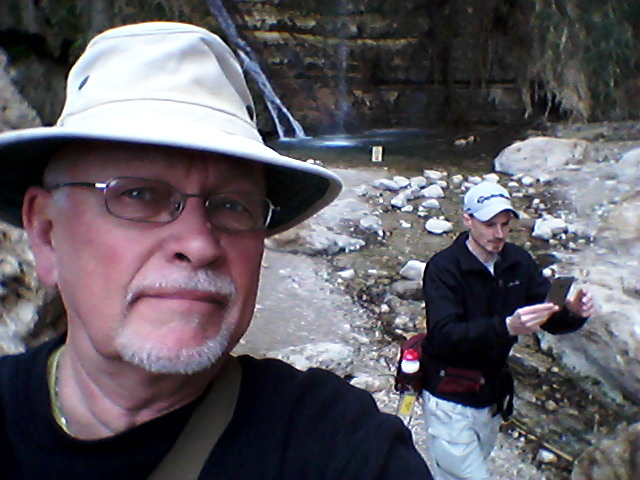 Rev. Ferret & his fellow talmid Jake - somewhere in the Middle East - he's everywhere!!
Ministry number - 612 850 7582.  Email - LOM.ministries@gmail.com The link to the web site (now under construction)  is ...  www.lightofmenorah.com
Hebrew Language Bible Study Skills