About this Event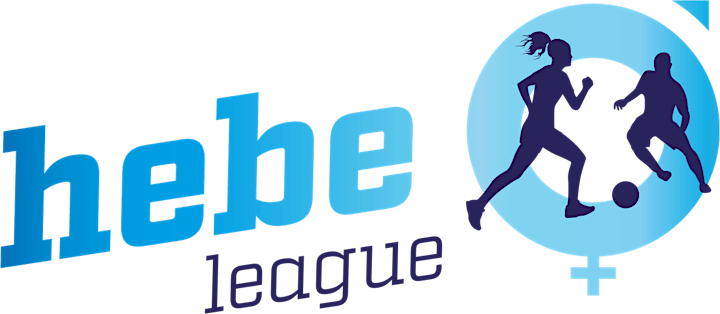 The HEBE League Awards Ceremony crowns the crème de la crème of the HEBE League, but it's also a social opportunity to meet other teams and to party all together as ONE LEAGUE.
*FREE ENTRANCE & FREE WELCOME DRINK*
This year, the theme is "Team Nicknames" and there will be a prize for the best dressed team. You can for example choose a team name from the HEBE League (plenty of great ones there to choose from), or look into nicknames used for professional teams ("Red Devils", "Red Flames", "The Toffees", "The Canaries" [N.B. not the Hairy ones], etc...).
Here are some links for inspiration:
https://www.90min.com/posts/5982309-15-of-the-weirdest-and-funniest-nicknames-of-teams-from-around-the-world-of-football
https://bleacherreport.com/articles/932742-ranking-the-25-coolest-team-nicknames-in-world-football
https://www.cnews.fr/sport/2019-06-12/coupe-du-monde-feminine-decouvrez-les-surnoms-des-selections-849008
We look forward to seeing you there!
Florian, Guillaume, Bruna, David, Jean-Paul & Miguel
HEBE LEAGUE TEAM