Heavenly Destiny Scrolls Zoom Webinar
"Are you walking in your divine heavenly calling? What does it mean to walk in your Kingdom destiny?
About this event
In this exclusive webinar, "Heavenly Destiny Scrolls," Dr. Ben Lim will share wisdom, insight, and prophetic revelation from the Scriptures, about the Scribe Angels, the Books of Life, and the Libraries of Heaven.
Join this free webinar with many others to receive teaching, prayer, and impartation."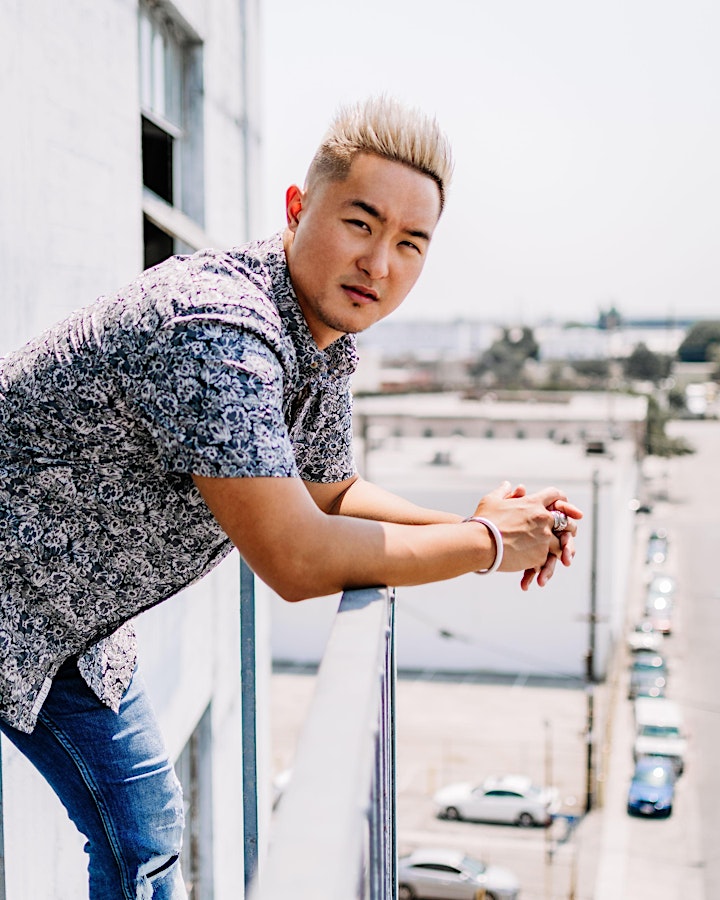 Pastor Ben Lim
Dr. Ben Lim is the Senior pastor of Open Heavens World and CEO of Ben Lim Ministries. He is a dynamic Millennial preacher who has traveled to nearly fifty countries in the last ten years since his born-again experience. He spent his earlier years in the mission fields of Asia and Southeast Asia, preaching the Gospel to unreached people groups. He is the CEO of Ben Lim TV and Ben Lim Ministries. His ministry is accompanied with notable signs, wonders, and miracles. He has ministered in evangelistic crusades in Pakistan, Dubai, and Africa seeing hundreds of thousands come to Jesus! He is ordained by Pastor Benny Hinn and the WHF (World Healing Fellowship) and is a trusted voice and a regular feature on the Elijah List and many other prophetic channels.