Heaven in Business Summit

Friday, December 5, 2014 at 7:00 PM

-

Saturday, December 6, 2014 at 4:00 PM
Event Details
Heaven in Business Houston 
Partnering with God at work
Heaven in Business Houston exists to connect and catalyze business people in Houston who are passionate to partner with God at their work.
For decades we reduced ministry to a church pulpit.  God wants back into business – your business!
What defines a Christian marketplace person?

What is our competitive advantage as children of God?
Is it a prayer meeting, practice godly values and principals or could it be that there is more? Living out godly principles and displaying godly character are minimum standards, but
there has to be more than just working hard and harvesting the fruit of your labor
.
What happens when we partner with a supernatural God who's wisdom is greater than men's, who knows the in's and out's of business, who's has all resources and  knowledge and who happens to be your GOOD father who has given you the keys to his kingdom.
It is time to unlock heaven for the marketplace. On earth (in business, School, government etc.) as it is in Heaven.
Where is the evidence of a supernatural God with you every day in the Marketplace? 
When?
December 5th  7pm - 9pm
and 
December 6th (time to be determined) 
Evenings are FREE to attend! 
There will be a SPECIAL oportunity to join our HIB team on Saturday morning or afternoon to demontrate God at work in local businesses. We will go into Businesses, ask God for strategies, pray and prophecy over the owner and the business etc. If you want a Team to come into your business or you want to join one of our teams to learn and do it yourself, either way please email hibhouston@gmail.com for more information!
Speakers: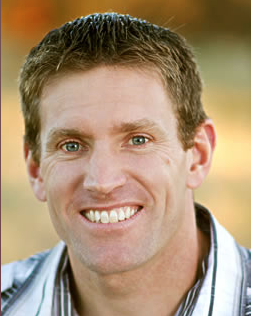 Andy Mason
Andy Mason is the director of Heaven in Business and part of the leadership team of Global Transformation Institute at Bethel Church. Before coming to Redding in 2008, Andy worked for the leading New Zealand Agricultural Bank and a national consultancy firm. His primary role was in helping clients define what success was to them, then partnering with them in developing strategic plans towards realizing that success. Andy invested his vacation time in international community development, having helped establish a micro-finance project and orphan program and developed leaders in eastern Uganda. Andy lives in Redding with his wife, Janine, and their four children. For more on Andy and Janine see www.idreamculture.com.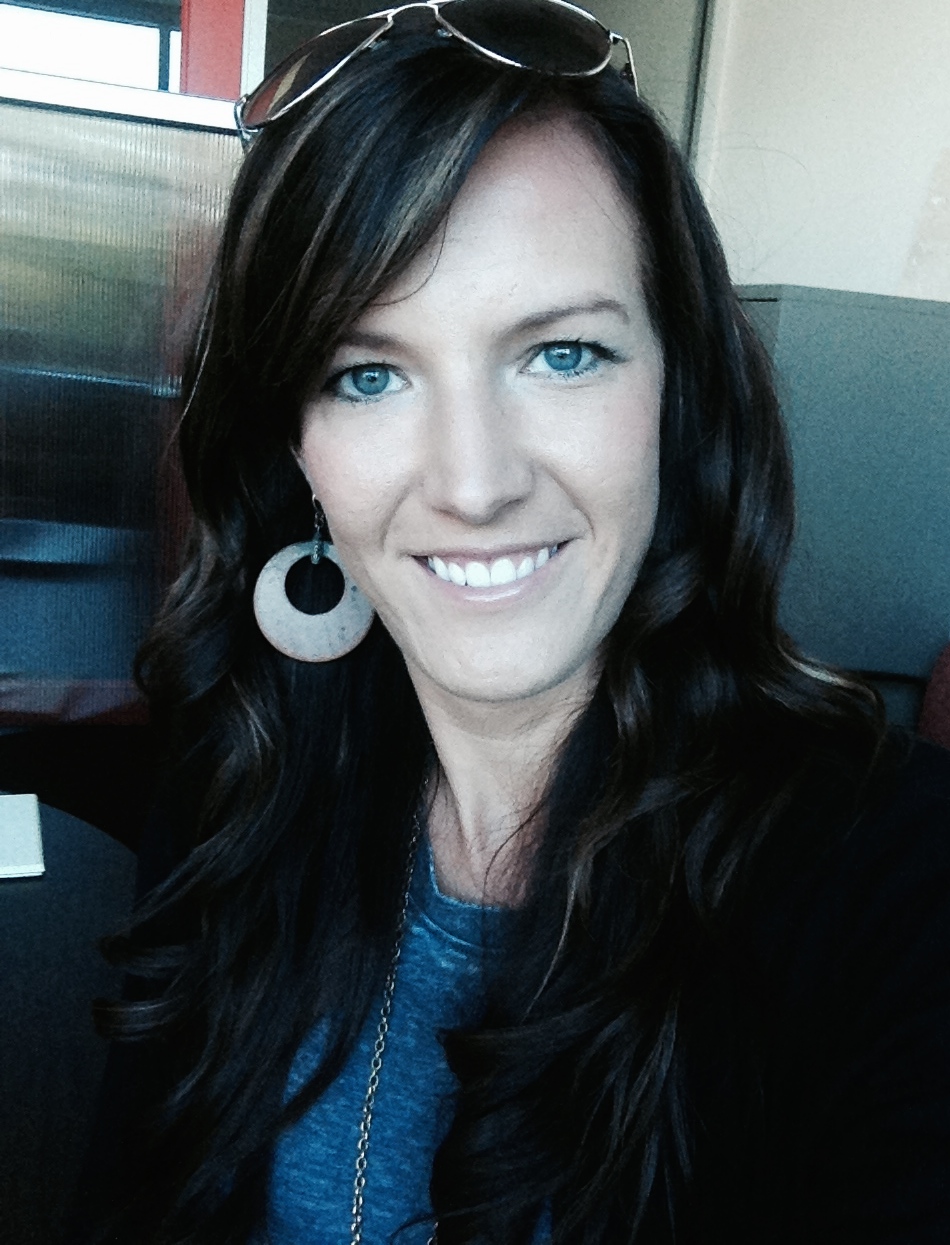 Antje Jordan 
Antje Jordan is Office Manager and Project Coordinator for a South African natural resource and investment company in Houston, Texas as well as a Stakeholder Relation Manager for a Non-Profit Organization in South Africa.  As part of the Heaven in Business team in California in 2012/13 she co-designed and implemented the Business track in the School of Supernatural Ministry at Bethel Church  Prior to that she worked as a Physical Therapist in Germany. Her unlikely journey brought her to four continents in the past fife years and many more countries. Antje is passionate about personal and Leadership development to see people succeed in all areas of life. She has an exceptional gift to identify people's behavior, motivation, thinking patterns and strength and help them overcome obstacles that keep them from reaching their dreams/goals.
We look forward to meet you at the Event!
Hosted by: Antje Jordan, Colin Millar and Woodlands Bible Church
When & Where

Woodlands Bible Church
2407 Timberloch
The Woodlands, TX 77381


Friday, December 5, 2014 at 7:00 PM

-

Saturday, December 6, 2014 at 4:00 PM
Add to my calendar