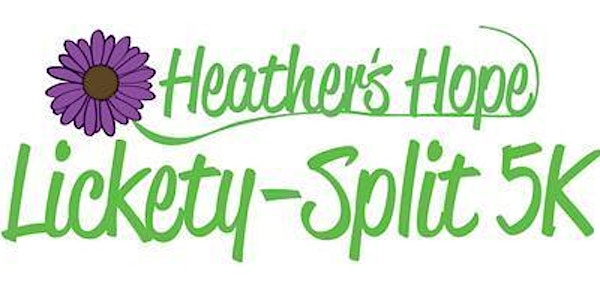 Heather's Hope Lickety-Split 5k Walk/Run
When and where
Location
J.W. Denver Williams Memorial Park 1100 Rombach Ave Wilmington, OH 45177
Description
Please join us for the eighth annual Heather's Hope Lickety-Split 5k held just before the Banana Split Festival! All proceeds benefit the Heather's Hope Diabetes Foundation to help those afflicted in Clinton County. Registration starts at 8:00am and the 5k walk/run starts at 9:00am. Pre-register for the 5k walk/run by May 31st, 2019 and be guaranteed a race day t-shirt! All participants will receive a coupon for a FREE BANANA SPLITat the festival following the race. 5k prizes will go to the first and second place male and female winners in these age categories: 18 and under, 19-35, 36-55 and 56 and up, for a total of sixteen prizes awarded! Check out the Banana Split Festival website for more family fun activities following the race! http://bananasplitfestival.com/
*A t-shirt will only be guaranteed for participants who register by May 31st AND show up on race day, June 8th.
By submitting payment to this online registration, you are agreeing to the following:
In consideration of the acceptance of my entry, I for myself, my executors, administrators, and assignees do hereby release and discharge Heather's Hope and The Banana Split Festival officials, volunteers, sponsors, from all claims of damage, demands or actions whatsoever in any manner arising or growing out of my participation in said athletic event. I attest and verify that I have full knowledge of the risks involved in this event; I am physically fit and I have sufficiently trained to participate in this event.