Actions and Detail Panel
Heather & Sam's Wedding & Reception
Sat, April 1, 2017, 4:00 PM – 10:00 PM CDT
Description
Our wedding will begin at 4pm at the baseball field just south of the Garrett Park pavilion in Robertsdale as highlighted below. The reception will kick off at 5pm at the PZK Hall, also in Robertsdale. In lieu of gifts, if you would like to donate to our honeymoon fund there will be a card box at the reception. PLEASE RSVP BY MARCH 18, 2017 so we will know how many guests to prepare for. Please feel free contact me with any questions or if you would like to contact me directly to RSVP.
Okay just wanted to let everyone know, we will have a couple of kegs of beer at the reception. If you would like something different you are more than welome to bring whatever you would like. Also, we're going to do something fun so ladies and guys both, try to bring some dollar bills ;)
SOFTBALL FRIENDS: Please please please bring some bats with you to the reception. We are going to use these for a specific photography purpose - the more the better. We have a few ourselves but we will need a lot more than we have.
If anyone has any questions, please feel free to let us know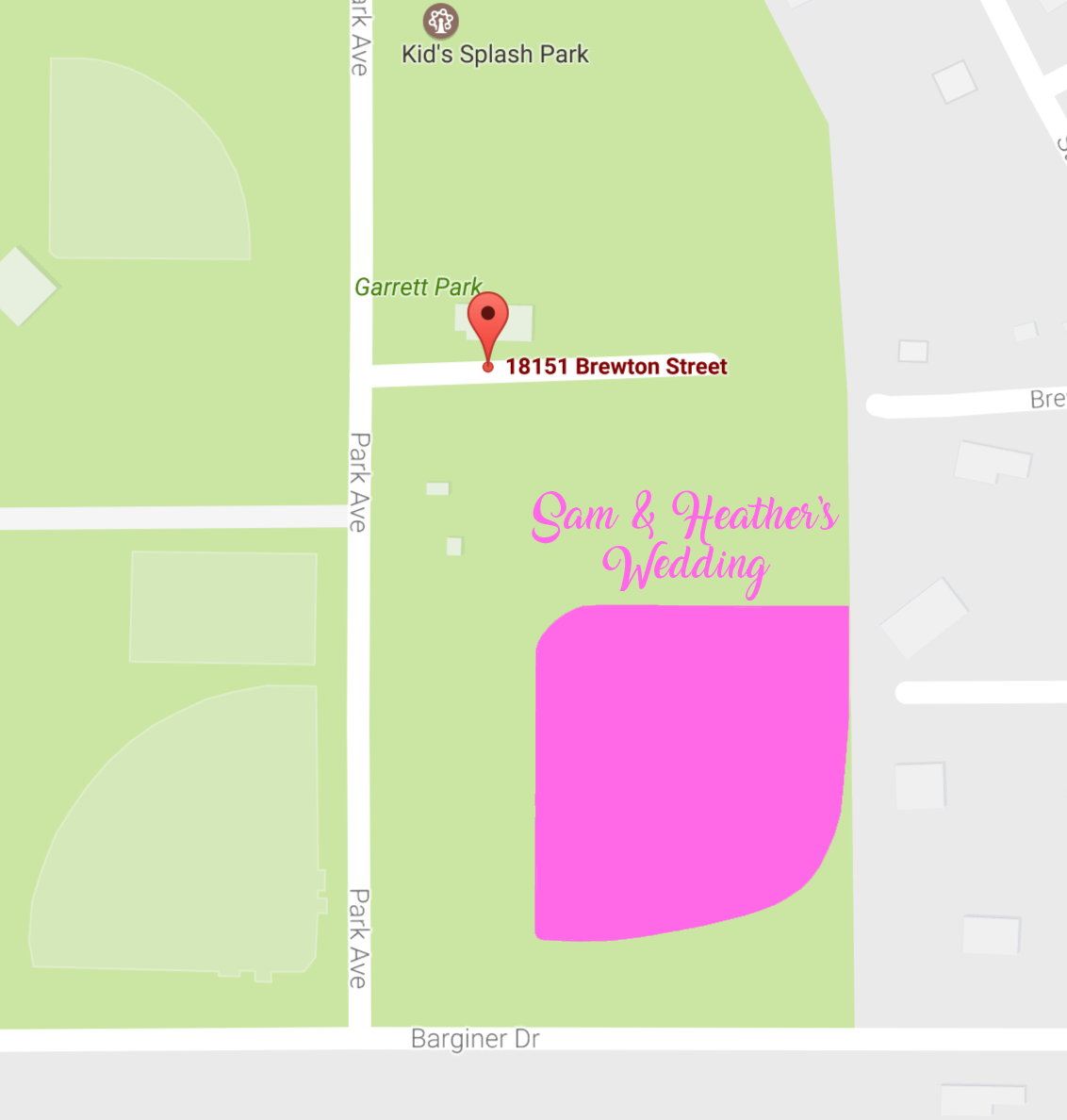 Date and Time
Location
PZK Hall (RECEPTION ONLY - SEE EVENT DESCRIPTION)
17933 Alabama 104
Robertsdale, AL 36567