Description
Embody Your Magnificence!
Join Astara and Orion of Illuminating Hearts at Sutra Yoga & Meditation in Omaha for a paradigm shifting Heartifact Archaeology Playshop: Energy Codes 1. Empower and ignite your intuitive mastery, your inner healer, and your infinite truth! The teachings and techniques of the Energy Codes by bioenergetic medicine pioneer Dr. Sue Morter, are born of decades of research into the human body, quantum science, and ancient wisdom traditions. They offer a spiritually grounded way to tap into the deeper currents of energy that can shift anything in your life. Move beyond the mind to heal, remove subconscious stress, access and develop sensory resonance, achieve brain balance & vital force enhancement.
Generate a working solution to animate your vast truth every day.
Each of the energy codes corresponds to the wheels of light spinning through your body at major energy centers called chakras. When you learn to access and move energy in an intentional way through your breath, visualizations, toning, and postures, you begin to heal yourself from the inside out. As a certified Energy Codes Facilitator, Astara facilitates knowledge sharing and exploring of the energy codes to illuminate the vast cosmic energy you are. Bring the Energy Codes to life with inspired active movement and loving reflection. Orion weaves organic soundscapes for fluid movement and journeying throughout our day together.
Sign Up Now to Clear Hidden Blocks in Your Energy Circuitry, Liberate Your Inner Healer & Amplify Your Power to Manifest. Advance Registration required.
$144 Early Bird Register by 7/19/19.
$177 Register by 11:59pm on 8/2/19.

Consider deepening your experiential knowledge and also sign up Saturday 8/24/19 for Energy Codes 2, a deeper dive into layers of the codes.
Reconnect to your unlimited personal power and love yourself anew in each moment.
In this uplifting playshop you will:

Take home a hard copy of Energy Codes book by Dr. Sue Morter and a Mindfold/Eyemask ($44 value)
Enjoy an organic, gluten free, and vegan lunch and a bottle of alkalizing sustainable 3rd-i-water bottle ($15 value)
Learn the five truths of Energy Codes to reveal a quantum flip approach to healing and awakening
Understand how to address and resolve the deep energetic causes of health issues instead of focusing on the symptoms
Harmonize your gut-heart-higher mind connection for better focus and greater resilience in everyday life
Explore fluid movement, toning, and breathing techniques to anchor powerful intentions in your physiology
Experience a vibrational field attunement through the resonance medicine of Sound Alchemy
Discover a physical posture that stimulates your central nervous system and electromagnetic field to open the gateway between your conscious and subconscious mind
Journey beyond time for soul knowledge to activate your own creatorship capacity
Dissolve old victim stories, fall in love with your shadows, and become a better steward of your mind and energy flow
Understand how to address and resolve the deep energetic causes of health issues instead of focusing on the symptoms
Expand your understanding of the truth of your genetics, your body, and evolution
and much more!
What our friends say about Heartifact Archaeology Playshops:
"Illuminating Hearts did a beautiful job sharing the Energy Codes. I liked Astara's take on it. I have more clarity and creativity around working with them now. And I loved the sound alchemy with it too. Abundant gratitude and love for the day together." - Carol Radke, Omaha, NE
"What a WONDERFUL Energy Codes Playshop! It was a truly extraordinary day together. I enjoyed how Astara presented it all. A good mix of insightful and valuable info and experiential learning. I always gush over your handouts and the quality of your presentations. You wrap crucial info in magical images and stories. And I'm impressed how Illuminating Hearts had it timed to the minute to finish on time. Orion's music accompaniment elevated the whole day." – Andrea Howard, Omaha, NE
"What an incredible experience, the Heartifact Archeology Playshop set the stage to put into instant practice what we were gifted. With our spoken intentions at the outset, we glided through the rich content of Astara's teachings and while held in the group embrace of love and respect we bathed in the beautiful healing sounds, explored our path of intent, and received jewels from spirit. My own personal intent of creative focus and integration of all aspects of my life with my artistic life was fulfilled— with boundless inspiration I simultaneously produced a 4 x 5 foot painting illustrating the gift received. Thank you Astara for the brilliance you shared with us, thank you Orion for your fresh exuberance, and thank you both for the amazing sounds that guided us on our journeys. I am illuminated." – Julie Jenowe, Omaha, NE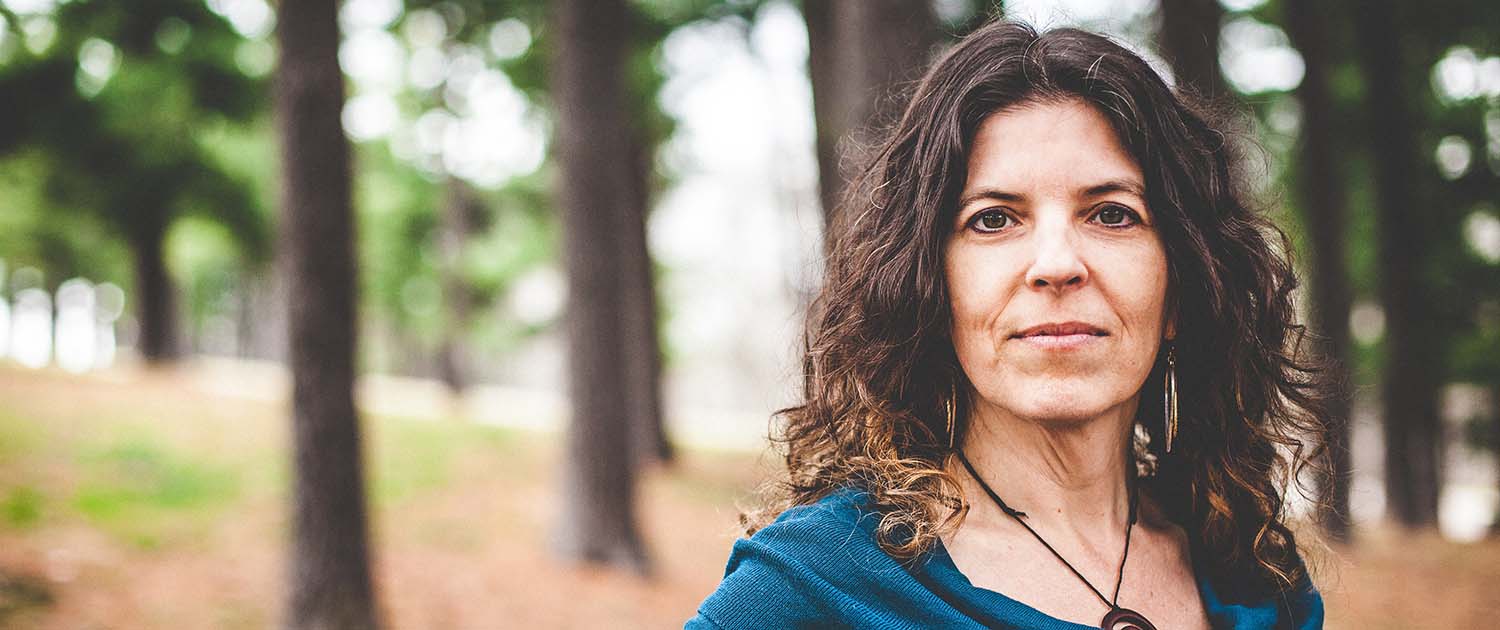 Astara is a heartrepreneur, illuminator, pragmatic mystic, writer, archaeomusician, architect, certified Energy Codes facilitator, and wellness innovator with over 21 years of experience in metaphysics, intuitive spirituality and sustainable architecture. As co-founder of Illuminating Hearts, Astara created Heartifact Archaeology, an eco-system of metaphysical energy based soul tools to help empower others. Her shamanic training has included work with Nan Moss, David Corbin, Jose Stevens, Jill Kuykendall, Hank Wesselman, and Michael Harner. She has worked with Angeles Arrien's Jungian archetype approach with the tarot for over 15 years and over a decade of experience in Spiritual Response Therapy and Akashic records. Astara knows life is a symphony of love. It is her joy to bring people back in touch with their essence and connect them to nature within and without. Astara wakes up each morning to help others know that the heart is a deeply intelligent and powerful guidance system. She knows being alive is a great dance and can be found for hours at her piano playing and singing rock and roll. As a pianist and singer, Astara channels her knowledge of the power of intentional sound to individuals and groups.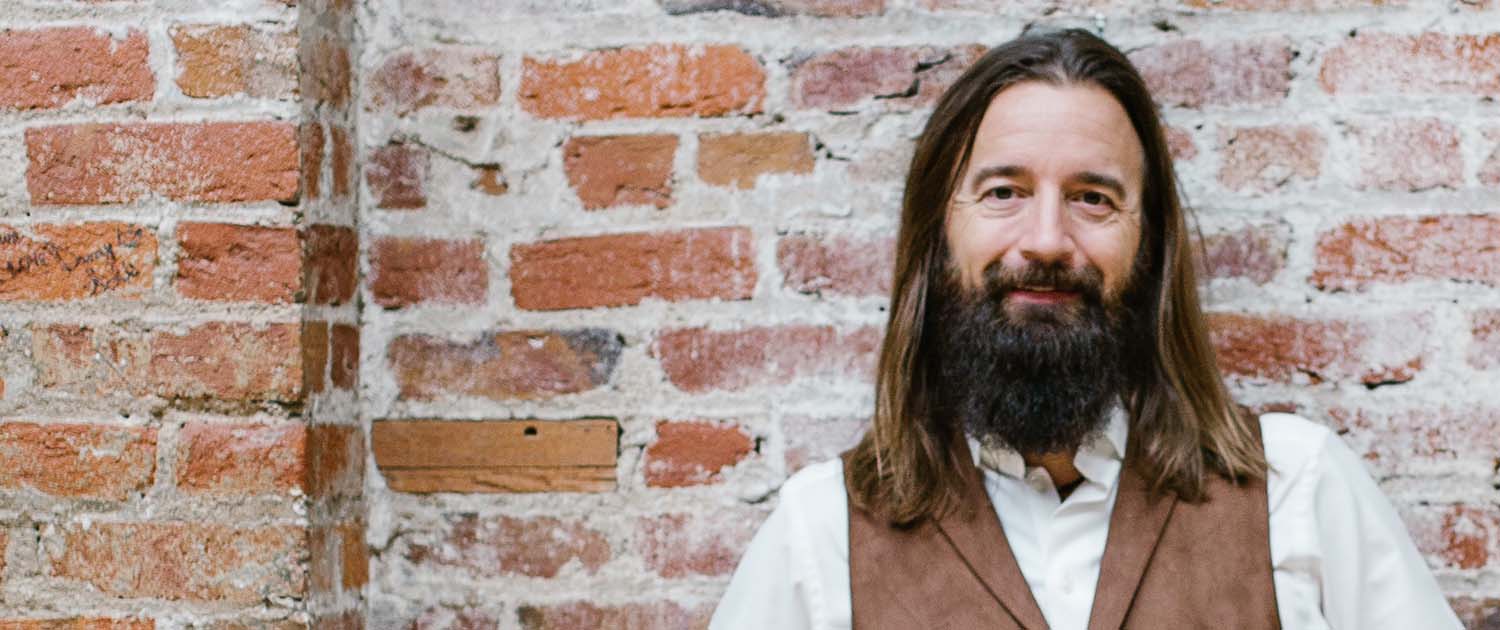 Orion is a diverse, biodynamic, mindful, sustainable, organic sound farmer, and minister, cultivating heart-centered living. In addition to his passion for sound, Orion is also an artist and a skilled woodworker. His wide range of experience over the past 25 years lends to his gifts as a facilitator and teacher, innovator, pragmatic mystic, builder and archaeomusician. Orion is also an ordained minister through the Universal Life Church. Over many years, the didgeridoo, flute, and gong have taught him to resonate with the world from the heart through breath and rhythm. His true nature and calling is being a channel for sacred sounds to sonically create space for you. Orion knows we are all plucked, strummed, bowed and blown into vibration and resonance by a cosmic love. When he isn't weaving a sonic palette, he can be found building artisan furniture from reclaimed wood or walking with Astara and their amazing "Brown Dog".
FAQs
Are there minimum age requirements to enter the event?
As an event for deep soul work and meditation, ages 17 and up may attend.
What can I bring into the event?
Wear comfortable clothes (bring layers) that you can move in and lie down in. Bring a yoga mat. Bring your favorite blanket, pillow, whatever you need to make a comfortable nest. If you have attended an Illuminating Hearts sound immersion before, please bring your mindfold/eyemask. If this is your first session with us, you will be provided one. Bring a journal or pad of paper and a pen. Lunch will be provided that is gluten-free and vegan, but you may choose to bring your own snacks as well!

What's the refund policy?
We refund in full all cancellations we receive 7 Days or more in advance of the event. Any cancellations we receive with less than 7 Days notice in advance of the event will not be refunded. We handle emergency cancellations, quantum worm holes, and singularity events on a case-by-case basis. Read our full event policy.
Will there be filming or recording at the event?
When you enter an Illuminating Hearts (IH) event, you enter an area where photography, audio, and video recording may occur. Read our full event policy, including a notice of filming, video and photography. Upon entering the event, you agree to our event policy and effectively release IH, its illuminators and collaborators, and each and all persons involved, from any liability connected with filming or recording. You also waive all rights you may have to any claims for payment or royalties associated with the recording. Our intention for filming and recording is to harvest beauty for the world. Thank you for being a part of this event with us!
Can I contact the organizer with any questions?
Please email sound@illuminatinghearts with any further questions.