Description
On Monday, October 16, 2017 Hearth will honor Mayor Martin J. Walsh and pay tribute to the achievements of the seven founders of Hearth; Anna Bissonnette, Ellen Feingold, Elsie Frank, Diana Laskin Siegal, Sandra Albright, Joanne Bluestone, and Ruth Cowin at our 25th Anniversary Celebration and Award Gala at the Fairmont Copley Plaza. Please join us as we recognize these outstanding individuals, whose dedication to our community has made impactful changes for our most vulnerable citizens.

Proceeds from the gala will aid our work to end elder homelessness. Today, there are over 8,000 homeless adults over the age of 50 living in Massachusetts. With the likelihood of this number greatly increasing by 2020, our work in ending elder homelessness is more critical than ever before.

We are honored to recognize Mayor Martin J. Walsh as the first recipient of the Anna Bissonnette Award for his dedication to creating more affordable housing; his initiative to end chronic homelessness in Boston; and his unwavering commitment to ensuring that seniors live their lives in with wellness and dignity. In keeping with Anna's spirit and belief in helping others less fortunate, the award is bestowed to an individual who has had a profound and direct impact on changing the lives of Boston's most vulnerable populations.
Celebration & Award Committee Members:
Michealle Larkins, Co-Chair
Thomas Flynn, Co-Chair
Anna Bissonnette
Ellen Feingold
Pamela Feingold
Angela Menino
Mary Parker
Mynor Perez
Catherine Dunham
Senator Linda Dorcena Forry
HEARTH'S HOUSEWARMING: Help us provide for our residents and clients with a Housewarming to directly furnish their new homes. As an organization dedicated to helping homeless and at-risk individuals secure permanent housing, it is imperative that we provide them with basic and essential home goods that assist in the stabilization process. Attendees will have the opportunity to purchase items or furnish an entire room from $10-$10,000. You can help make a house a home with every donation.
6:30: Cocktail Hour
7:30: Dinner & Awards Ceremony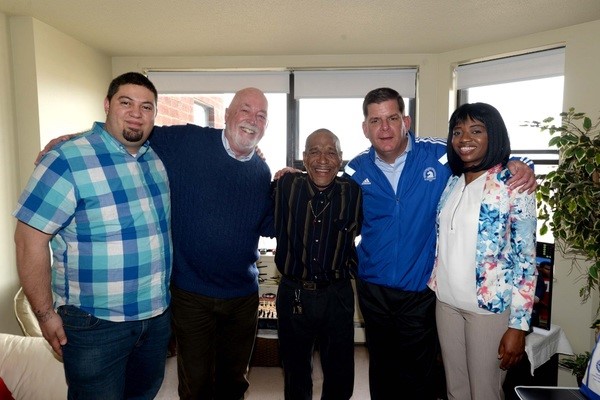 ---


SPONSORS:
PRESENTING:
Anonymous Donor
Mr. Greg Ansin
GOLD: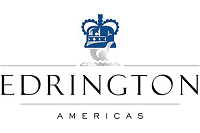 SILVER: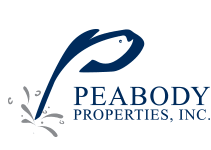 Anonymous Donor
English Family Gift Fund
Mr. and Mrs. Kevin McCall/Paradigm Properties

BRONZE:
Ms Anna Bissonnette and Ms. Marion Kenneally
Ms. Mary Byrne and Mr. Mark Hinderlie
Ms. Ellen Feingold
Mr. Robert Houlihan and Ms. Sue Forti
Ms. Marilyn Miller
The Reverend David S. King
AAFCPA's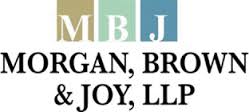 AD SPACE PROVIDED BY:
Vinfen
The Boston Red Sox Foundation
Blue Hills Bank
Jeff Harris and Associates
Nancy Douttiel and Diane Willcox
Interested in sponsoring the gala? Click the link, print out the forms and send your check Attn: Dana Green Director of Institutional Advancement 1640 Washington Street Boston, MA 02118. For questions, sponsorship information, or media inquires please contact Dana at dgreen@hearth-home.org or 617-369-1555.
---
FAQs
How can I contact the organizer with any questions?
Contact Hearth, Inc. Director of Institutional Advancement at dgreen@hearth-home.org or 617-369-1555
What is the attire for this event?
Business Cocktail