Description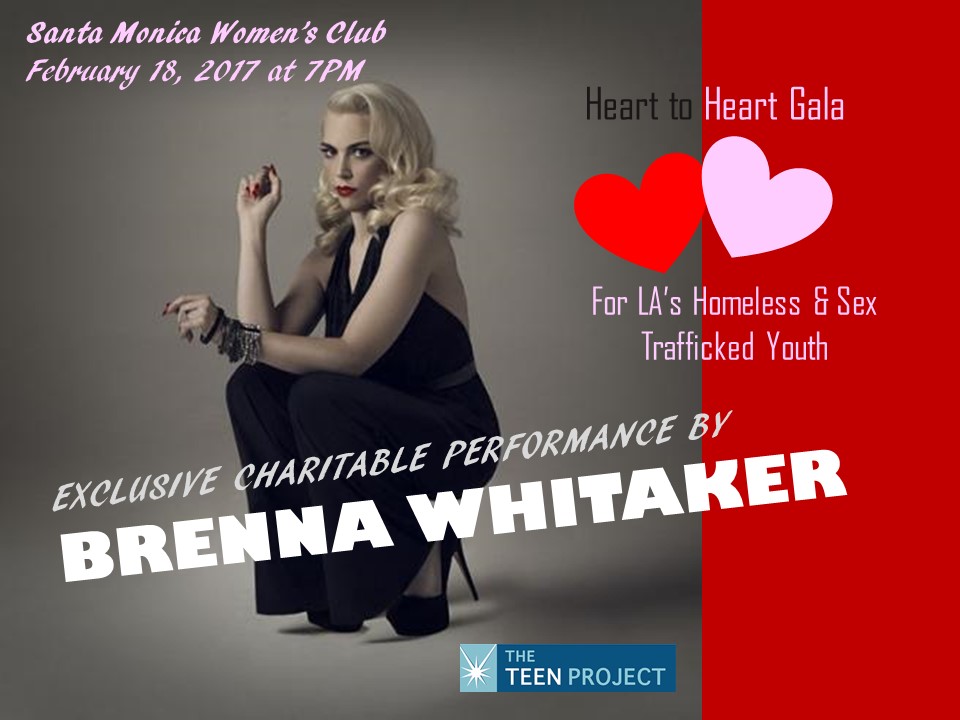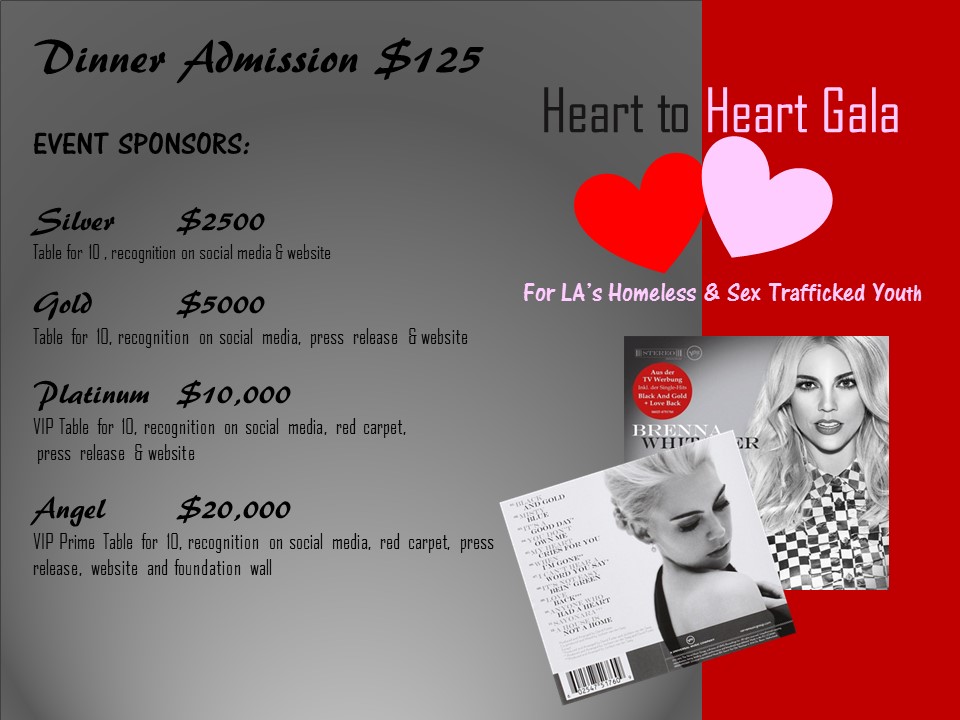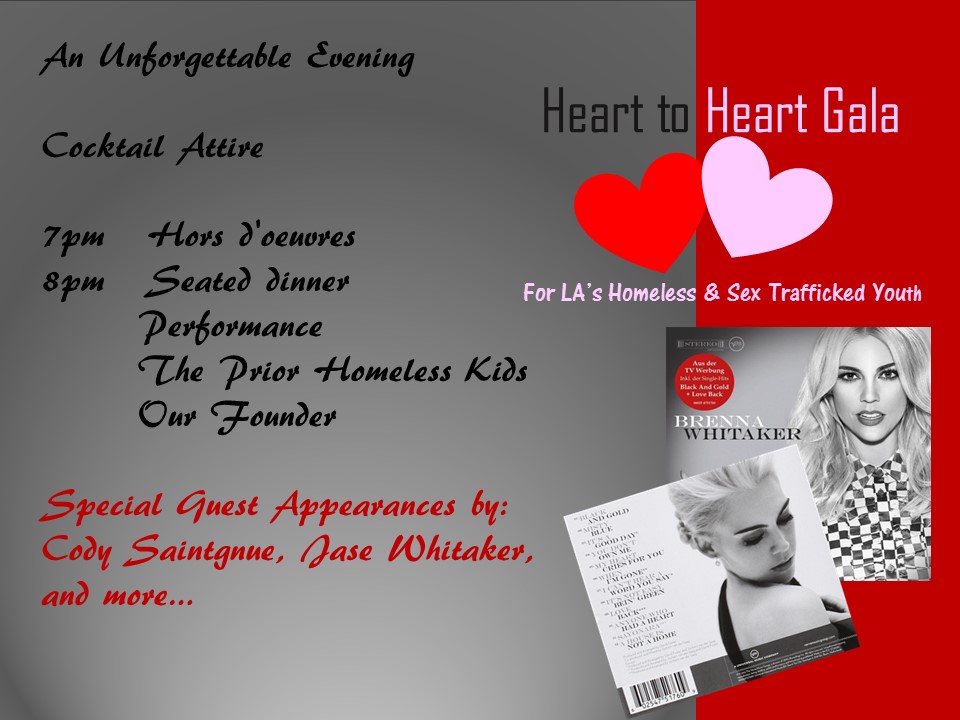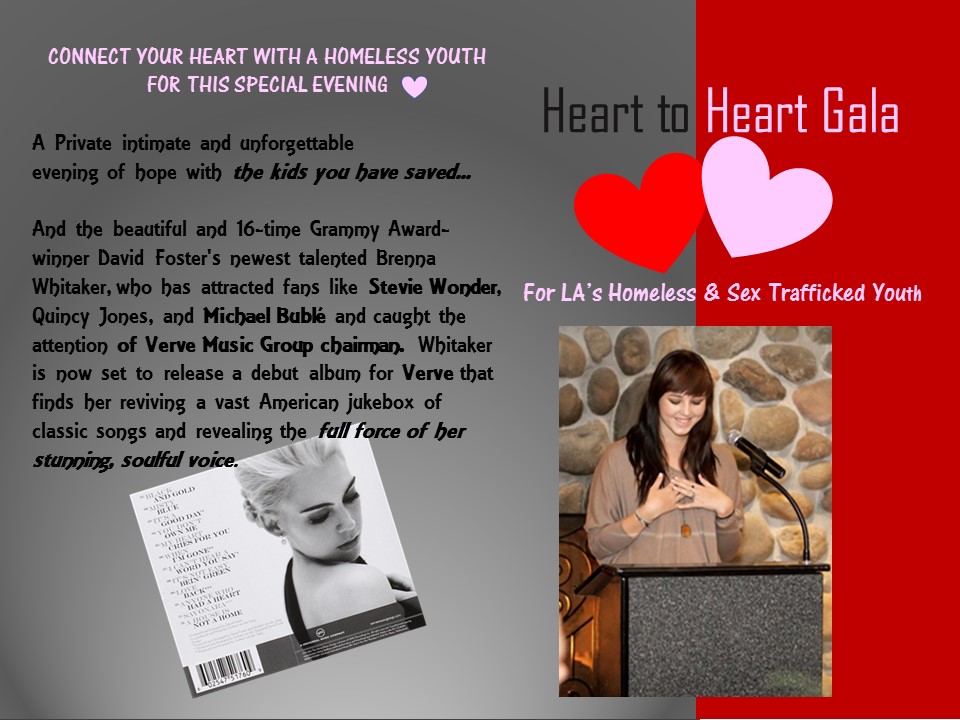 ---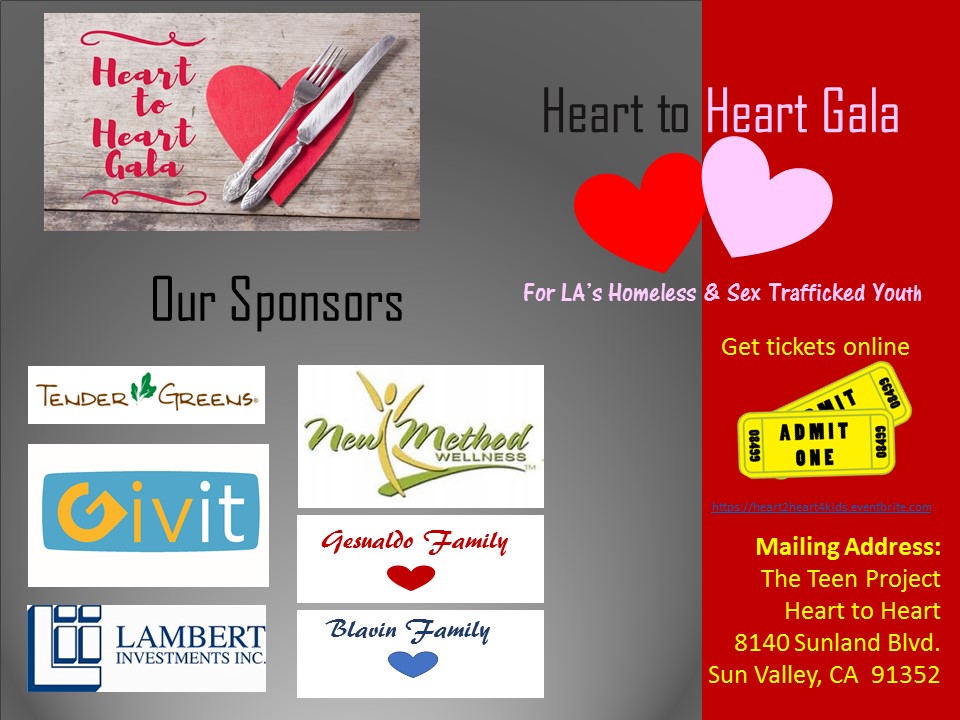 Please join us for this fabulous night of dining and amazing entertainment, in an effort to raise money and awareness for the prior sex trafficked and homeless young women rescued by The Teen Project. Freehab, a program under The Teen Project © umbrella, is an 85 bed, completely free drug treatment center with onsite vocational schooling for young women (ages 18-26) who are incarcerated, sex trafficked and addicted, many exiting fostercare.
Approximately 60% of trafficking victims in the United States were once in foster care....
Freehab affords our most vulnerable female youth the opportunity for a full life transformation via sobriety, job training and a life sustaining career path, all at zero cost to our clients. Since its inception in 2014, Freehab has provided free treatment to a staggering 449 young women. It is our heart's mission to continue growing this wildly successful program. In 2017 we are slated to add 16 more crisis beds in partnership with the Department of Mental Health as well as to break ground on a state of the art, fully licensed school. We hope to see you this February for a truly heart-inspired evening not to be missed.
---
The Teen Project © & Freehab in the media
Steve Harvey Show
https://www.youtube.com/watch?v=CK-XB-l1_II
FOX 11 Sex Trafficking – Crackdown on Sex Predators with The Teen Project
https://www.youtube.com/watch?v=ak--4rntM9k
People Magazine
http://people.com/human-interest/lauri-burns-opens-her-home-to-troubled-girls-with-her-nonprofit-teen-project/
CBS News – Opening a drop in center for homeless youth
https://www.youtube.com/watch?v=HhcB3sky9IM