HEART OF THE HOME KITCHEN TOUR 2019
Description
Our Third Tour Year!
Join us for a day of memorable hours with friends - exploring five kitchens located in unique homes in Nevada County. All the kitchens featured are being seen for the first time...come meet their designers and owners.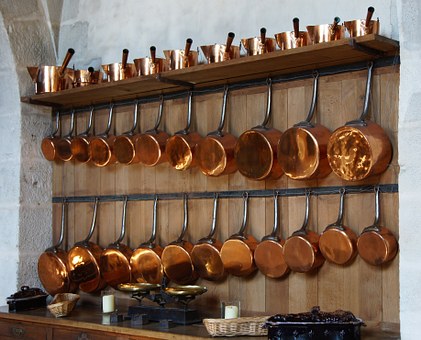 Some of the treats in store:
Beautiful original raffle baskets, culinary food experiences and of course wine tasting to end your perfect day!