Description
Everywhere along with our hostesses:
Ananda Leeke
Leticia Barr
Stacey Ferguson
&
Xina Eiland
would like to invite you
to a very special Heart of Haiti event in Washington DC!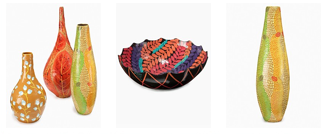 We will meet at Macy's Metro Center
Main Floor
Thursday, December 1 at 5:30pm
Discover great art & give back!
Macy's will host a special reception in honor of the latest addition to the exclusive Heart of Haiti line, available only at Macy's! Consisting of beautiful works of art, from papier mache serving trays and sandstone bookends in vibrant colors to metal work mirrors and wall plaques, each one-of-a-kind piece is handcrafted by Haitian artists.
Heart to Heart
While your at Macy's meet Pascale, one of the featured artists, and chat with her about her work and inspiration. After the instore event we will have a reception at The Oceanaire Seafood Room (1201 F Street NW).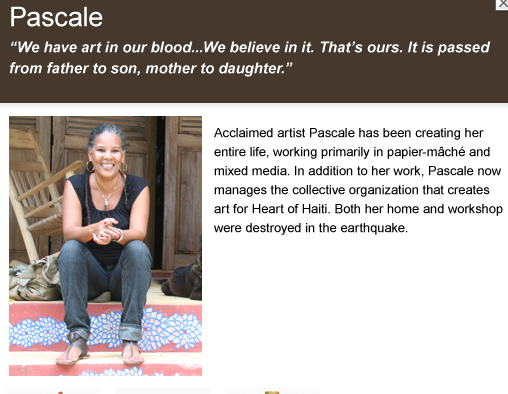 We look forward to seeing you there!
**Please join us after the event for a blogger reception at