LET'S HAVE FUN AT THE FAIR
About this event
Come on out to our 3rd annual "gala"!! This year we're going to a fair!!!
Help us celebrate our nation's veterans and raise money for our holistic wellness center.
Music provided by: Charles and Company and DJ Howard Productions
Food Provided by: Doctor Dogs, Santiago Tacos and Holy Pierogi and Dapper Brews
Cash bar
Carnival Games, Amazing Raffle Baskets, Auction, Annual Booze Pull, Fun, Fun, Fun.
Heart of Gold Recipient - Donna Allen Sebok, Founder and CEO of AllenForce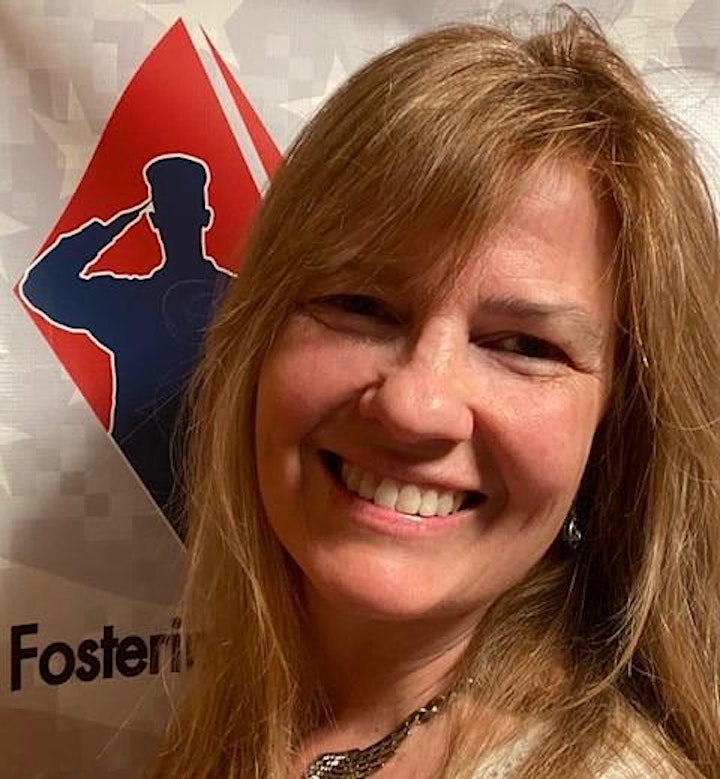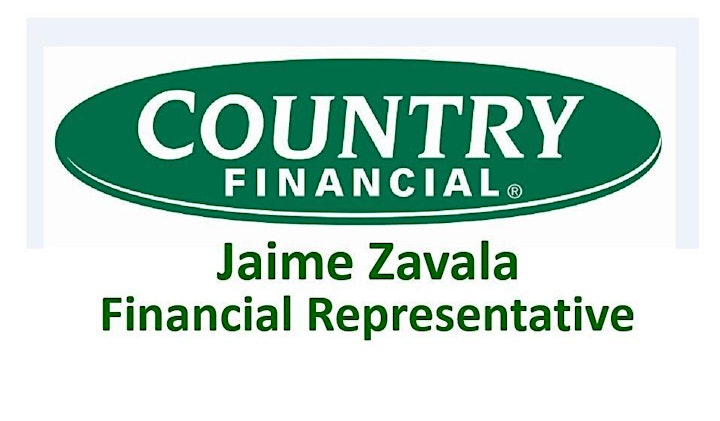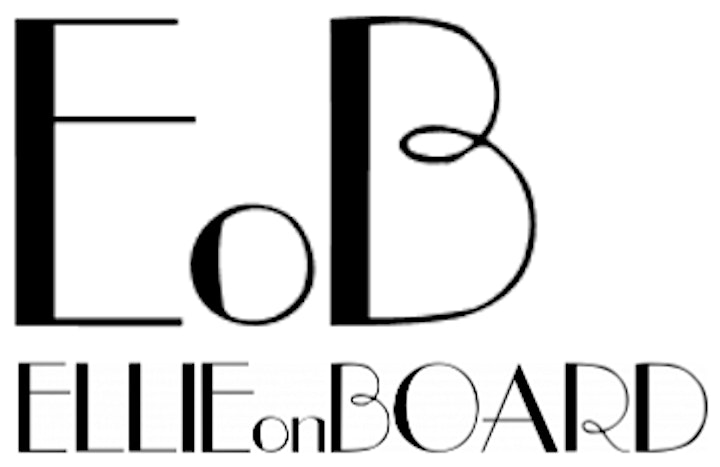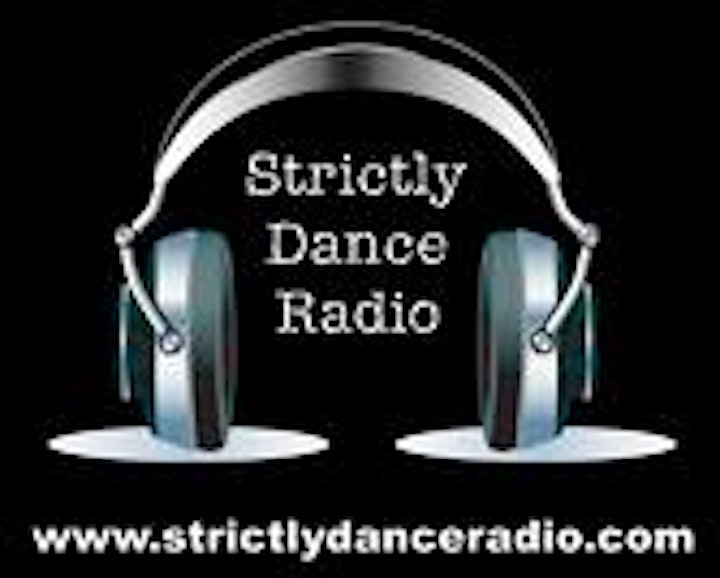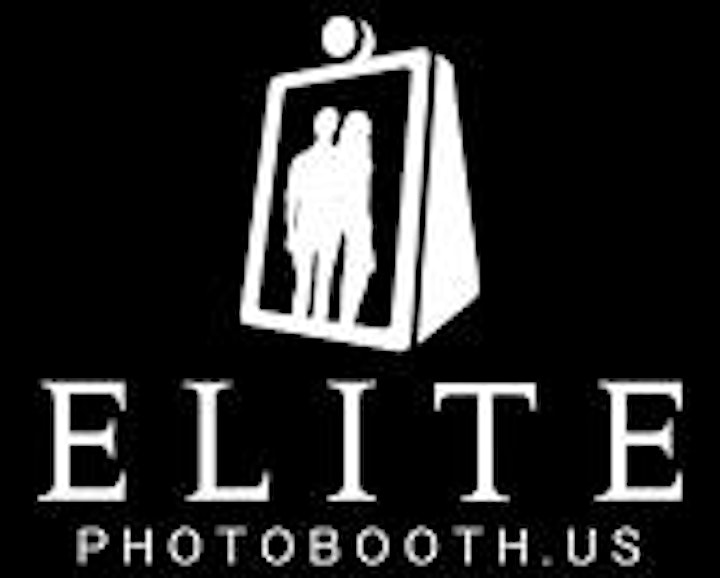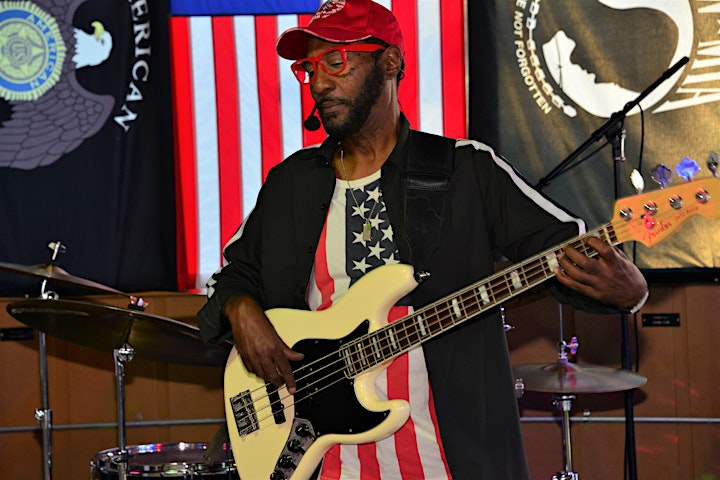 Organizer of Heart of a Veteran NFP Annual Gala COME TO THE CARNIVAL
Heart of Veteran started when Jordan Hollwell, a Licensed Massage Therapist, who works with many veterans in her practice and heard story after amazing story of true heroism, struggles, heartbreak and courage. She has seen veterans pull themselves out of incredibly dark places and go on to do brilliant things with their lives; and she felt that these brave men and women needed to tell their stories. 

Hence the book Heart of a Veteran was born. Stories of 10 veterans tell our life stories about who they were before, during, and after service. We cover all branches of the military and several conflicts from WW2 to Operation Enduring Freedom.
After the book was completed, we decided there has to be something more we can do, well Heart of a Veteran Holistic Wellness Center was born.  In it's infant stages we have filed our 501c3 paperwork and we are excited to start offering programs and services to veterans and their caregivers at low or no cost.