Description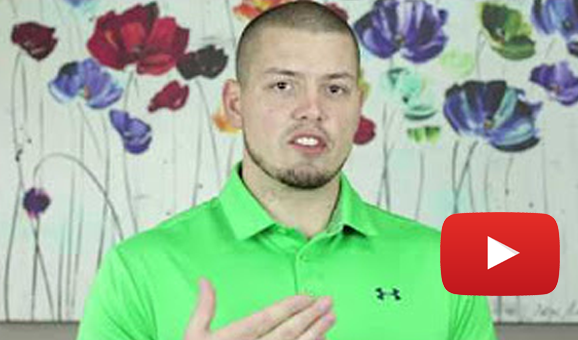 With heart disease as one of the leading causes of death in this country, we should all be concerned about its prevention. Especially when The earliest warning sign is usually too late.
If you or someone you know has a family history of heart disease, you need to be at this next workshop. I'm going to discuss the myths surrounding heart disease and its cause, and I'm going to show you how to take control of your health in this area and make sure you or your loved ones don't become a statistic.
Discover How Too:
Quick Tips to Improve Your Blood Pressure
The Best Approach to Boost Up Your Good Cholesterol
Train Your Body For Optimal Cardiovascular Function
About Dr Andrew St Bernard, DC
Dr Andrew is passionate about helping people achieve their God given health potential. Dr Andrew graduated from Life University with honors and has worked and trained under some of the top doctors in the world of chiropractic and natural health care.
Dr Andrew is a renowned speaker and has had the privilege of teaching and leading people in corporations, schools and community organizations. He loves to give back to his local community through dinner and lunch and learn events.
Dr Andrew is a husband to Candace and a father to Gaby, Charlotte and Genevieve. He enjoys strength training and taking care of his body and spending time with his family. He is active in his church and is passionate about praying with his patients and seeing God use him to make a difference in people's lives.