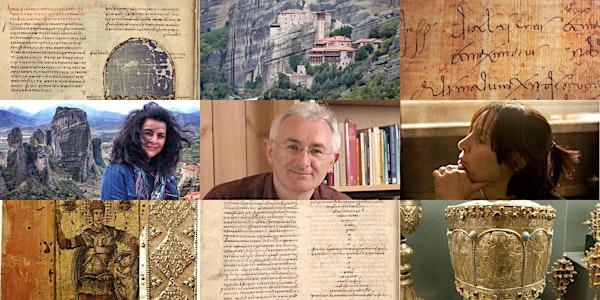 Heart, Head & Hands Calligraphy Symposion Meteora, Greece
When and where
Location
Divani Hotel 422 00 Kalabaka 421 00 Kalabaka Greece
Refund Policy
Contact the organizer to request a refund.
Description
What is the Symposion About
The idea behind this Symposion is to gather together a group of letter lovers who are interested in exploring historical Greek and Roman scripts, techniques, tools and materials against the backdrop of this most magical and storied World Heritage site. Meteora will set the tone for our studies. Ewan Clayton will be focusing on the Roman legacy and its influence on subsequent artists and scribes, while Irini Gonou and Georgia Angelopoulos will be introducing the Eastern Greek legacy through manuscripts and artefacts. We will have classes for a portion of each day, and then spend the rest of our days visiting the monasteries and interesting sites in the region. Ewan will also be giving a lecture on "The Future of Handwriting" at the Museum of Greek Education in Kalabaka.
*Note: Classes will be running simultaneously, and students will be unable to attend both*
Workshops
Ewan Clayton: "Fusion Scripts From the Late Roman World"
Fusion: The Constantinian inheritance. Late Roman capitals and cursives. The lettering of the late Roman world is a fusion of western and eastern influences that have affected the work of European lettering artists from the seventh century scribe of the Lindisfarne Gospels to the twentieth century painter-poet David Jones. Artists have used this primitive and powerful inheritance to speak to a deep sense of commitment that underlies their writing, a commitment to the power of words and a sense of relationship that some might call sacred and others simply 'koinonia' or community. Here, amongst the dramatic landscape of Meteora we will study together, working to fashion new forms from ancient sources, speaking to our own times and to the things that we hold dear.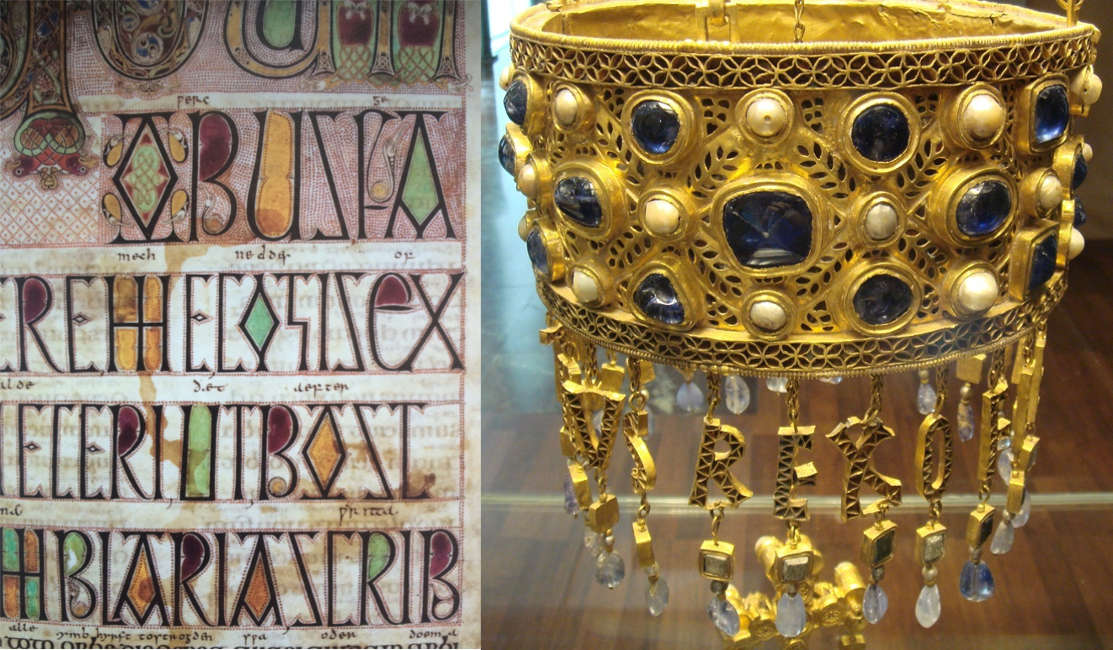 Irini Gonou & Georgia Angelopoulos: "Byzantine Byways"
We will be initiated into the beautiful and elaborate patterning of Byzantine capital, uncial and cursive letters through exploration of various historical manuscripts and objects. Using the calamos, a reed pen that we'll make on-site, and other natural materials, we'll try to reach this kind of simplicity and monastic calm that issues both from our scriptural process and the surrounding landscape. We will also be experimenting with visual ideas from the manuscripts and from lettering we see in context, such as seals and monograms. Gilding will be incorporated into our works. Our aim will be creating artwork inspired from the whole initiation process of the ingenuous integrity and use of natural objects, scripts, and methods.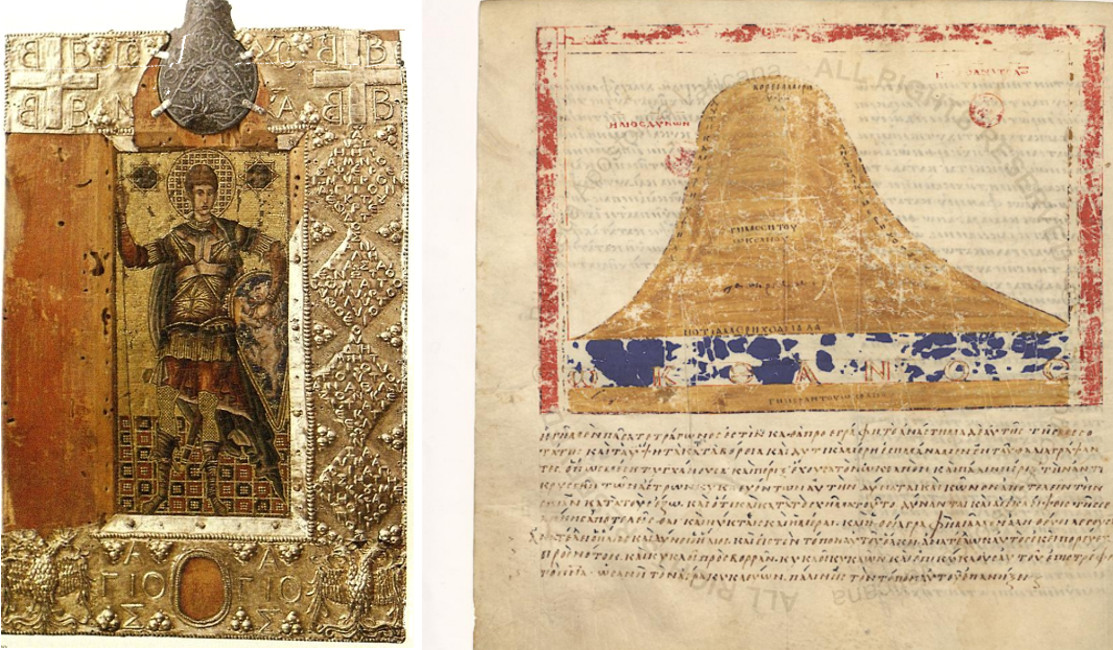 What the Event Includes
Cost of the event includes tuition for 5 days, transportation to various sites around Meteora, daily refreshment break, and special lecture by Ewan Clayton on October 7th. While it is individual choice on where you would like to stay, the hotels in Kastraki are charming and rustic (and a 20 minute walk to our venue!) Kalabaka (Kalampaka, Kalambaka) also has many hotels, the Divani Hotel is hosting our event, and will offer preferred rates if you mention you are attending.
*Monasteries visits will be difficult for those with mobility issues, and are not wheel chair friendly*
**Workshop venue will be open all night, for those who wish to work extra hours**
***All of our gorgeous Meteora images are provided courtesy of Aimilianos Gkekas***
Tentative Event Schedule
Monday: 8:30 am - 4:30 pm Classroom Instruction, 6:00 pm - 8:00 pm Visit to Museum of Greek Education
Tuesday: 8:30 am - 1:30 pm Classroom Instruction, 2:00 pm - 5:30 pm Visit to Monasteries
Wednesday: 8:30 am - 3:30 pm Classroom Instruction, 3:30+ Visit to Church of Panayia Prodromos
Thursday: 8:30 am - 1:30 pm Classroom Instruction, 2:00 pm - 5:30 pm Visit to Monasteries
Friday: 8:30 am - 4:30 pm Classroom Instruction, Evening Lecture to commence afterwards (time TBA)