Description
Be inspired, bewitched, enchanted!
Sisters, let's join together to move to the beat of our hearts.
Let's celebrate our journeys as heroines, reclaiming what it means to be a woman. Each of us in our own uniquely enchanting way.

Let's be refreshed by colour, smell, taste, touch, sound. Revel in nature, connection, beauty and sensuality.

Let's feel our creativity flowing, powerfully connecting to our inner mystery.

We will gather under the waning moon to move, draw, meditate, laugh, share, honour and celebrate the fullness of our lives as women.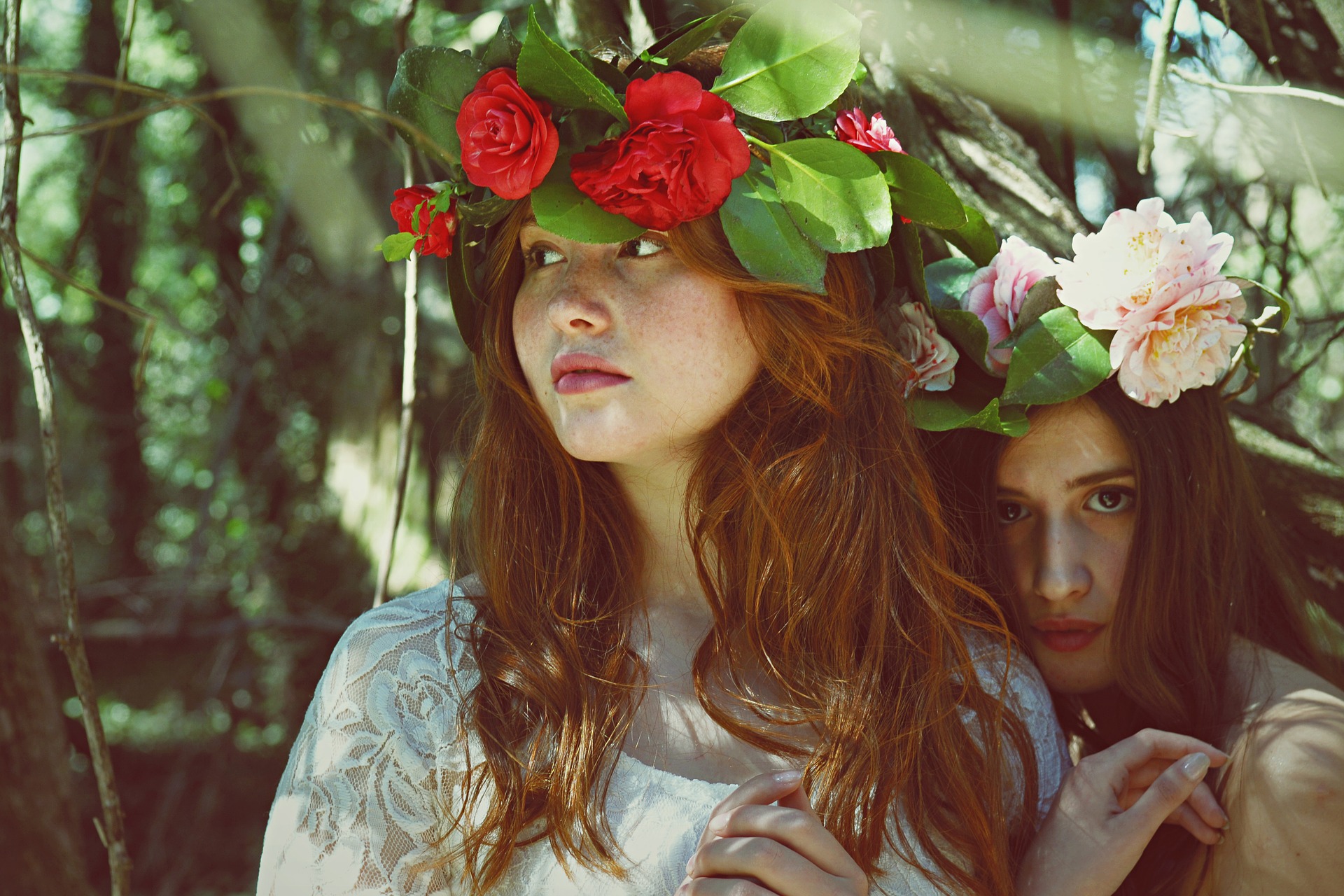 We come together in a circle where each woman is equal in her own uniquely enchanting way.

The circle offers a space where we can reconnect to the empowered feminine. Where we support and celebrate each other's unique beauty and gifts. Hold the space for each other to delve deep into our inner mystery.

We show up truly and authentically and so empower our sisters to do the same.

We do not need to be fixed. We do not need to fit in.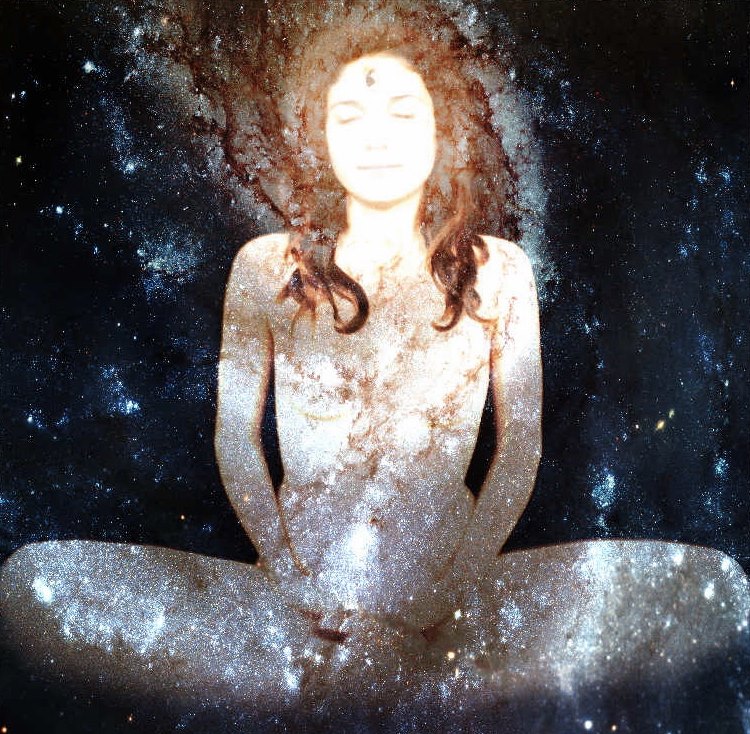 My role is to lead the circle, prepare and hold the space, while each of you contributes through your presence and willingness to share.

I'm so looking forward to experience with you all the bewitching bliss and magic of our circle gathering!

Let's come together to celebrate the rise of feminine values such as nurturing, intuition, emotional expressiveness, creativity and spirituality.

Let's find our own answers to what is success in a woman's world.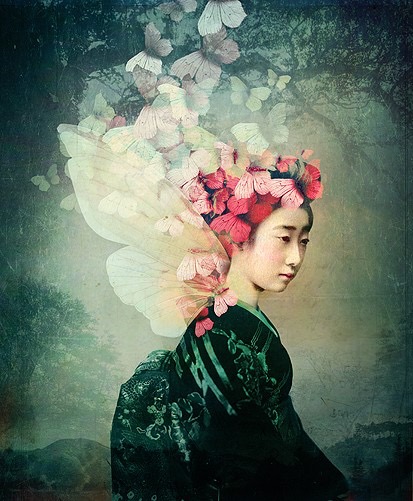 Many of us have worked hard to attain academic, artistic, financial success, yet we often wonder: 'Is this all there is?'

Despite all our worldly triumphs, there lingers a sense of disconnection, loss, dissatisfaction. We wonder how we ended up overscheduled, exhausted, suffering from stress-related conditions.

How did we get off track?

Read more on my blog.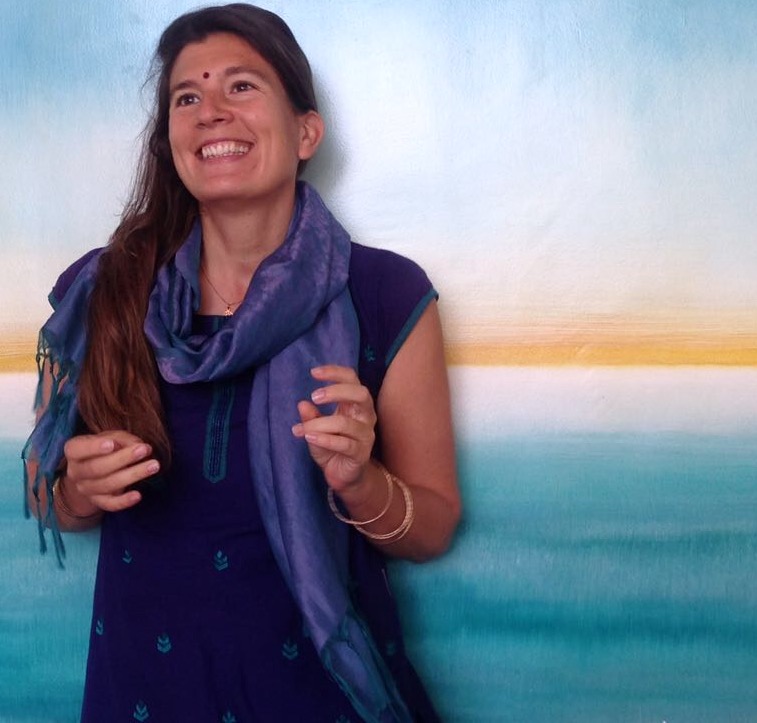 About Julie

Julie is a certified dance therapist and life coach based in Auroville, South India.

After leaving her strategy consulting career at Deloitte London, Julie certified as a life coach with the Coaches Training Institute in London. She's also a Unesco-recognised Creative Movement Therapist.

She facilitates women's gatherings, workshops, retreats and private sessions across the world, blending her corporate background with her love for yoga, meditation, dance and art.

Find out more about Julie's work on www.maitreecoaching.com