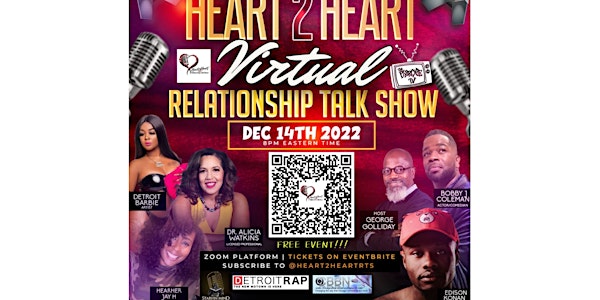 HEART 2 HEART RELATIONSHIP TALK SHOW
Virtual platform for people to submit relationship questions and get answers by our celebrity guest panelists followed by viewer response.
Refund Policy
Contact the organizer to request a refund.
Eventbrite's fee is nonrefundable.
About this event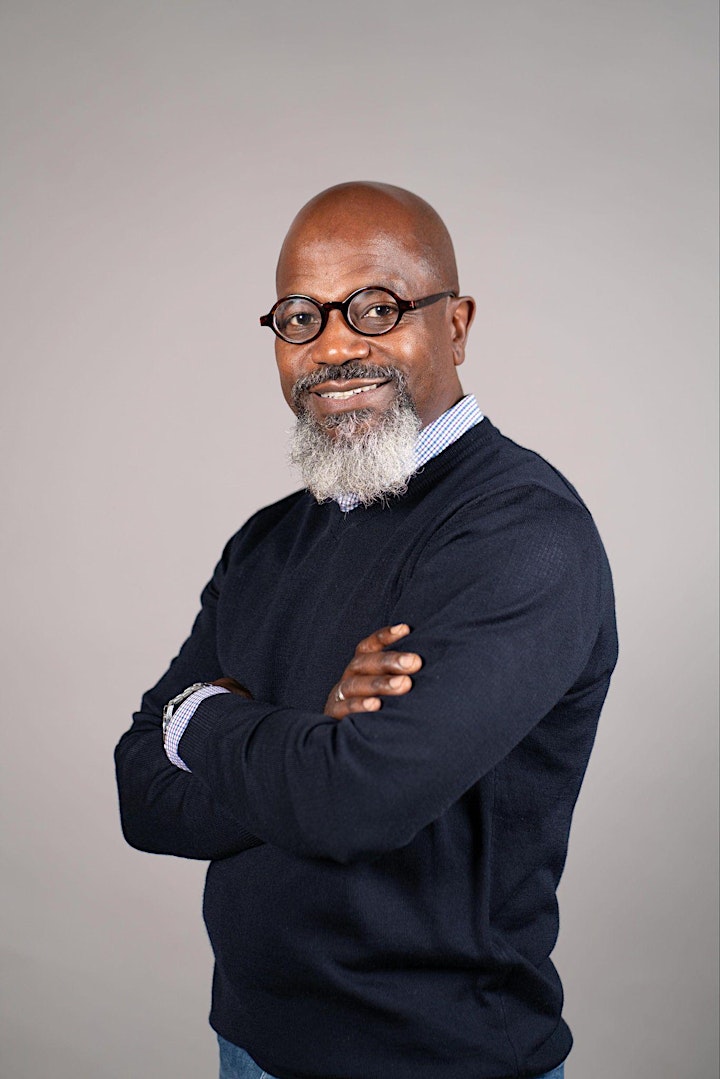 DETROIT BARBIE
Detroit Barbie is a woman on a mission to take over the rap game and do it in style. The Detroit native, relocated to Ohio to work with a powerhouse team. Pure Life Ent, has the game plan that will take any artist to the top and they stand by their artist 110%. Not a lot of entertainment companies really get behind their talent or really believe in the talent they are signing. Detroit Barbie has a live show that will blow your mind. You can when she hits that stage, she becomes a different person and really shows this generation how a performance should be done. Her song "That Ain't My Thot" feat. Fl dusa is currently on the radio in many cities across the country. Detroit Barbie and her team will not let up until she's a household name.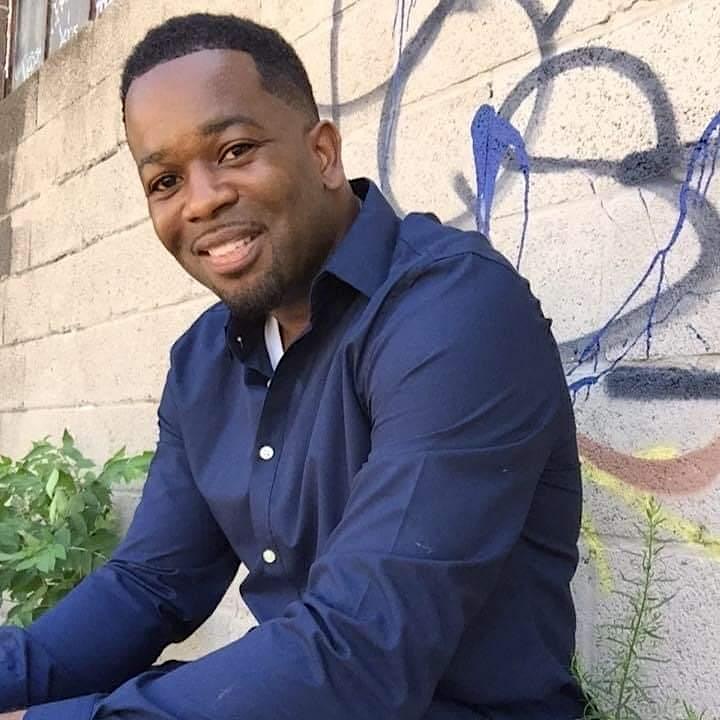 BOBBY J COLEMAN
Actor and Comedian Bobby J. is One of the fastest rising urban Comedians in the country. With his unique sense of humor, profound wit and likeable demeanor, Bobby J. has established himself as one of the premiere television, theatrical and stand-up comedians of this generation.
As a member of the Rickey Smiley & Friends Comedy Tour and The Shaq All-Stars Tour and currently on his own College Tour, Bobby is most recognized for his appearance on Comicview in 2014 Hosted by the Queen of Comedy; Sommore.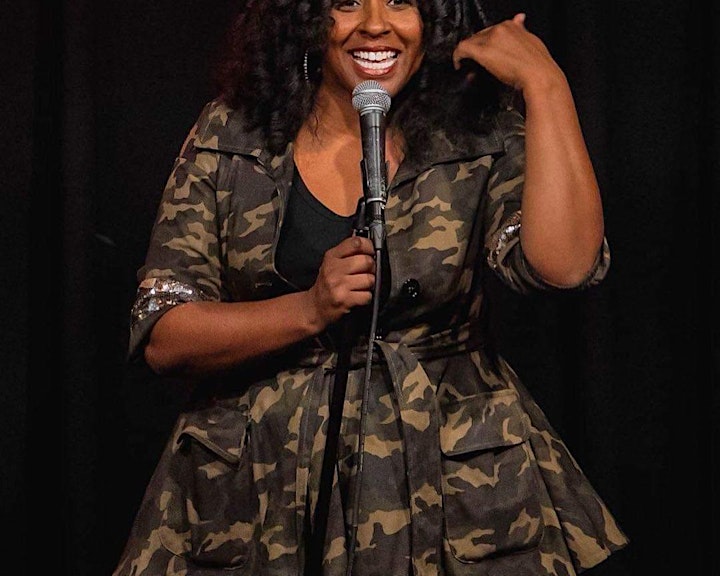 HEATHER JAY
Detroit's Heather Jay is not just a traveling stand-up comedian, but also a playwright and an author. She just published her new book, Maybe Shorty Should Be A Detective, which is now available on Amazon in paperback and Kindle.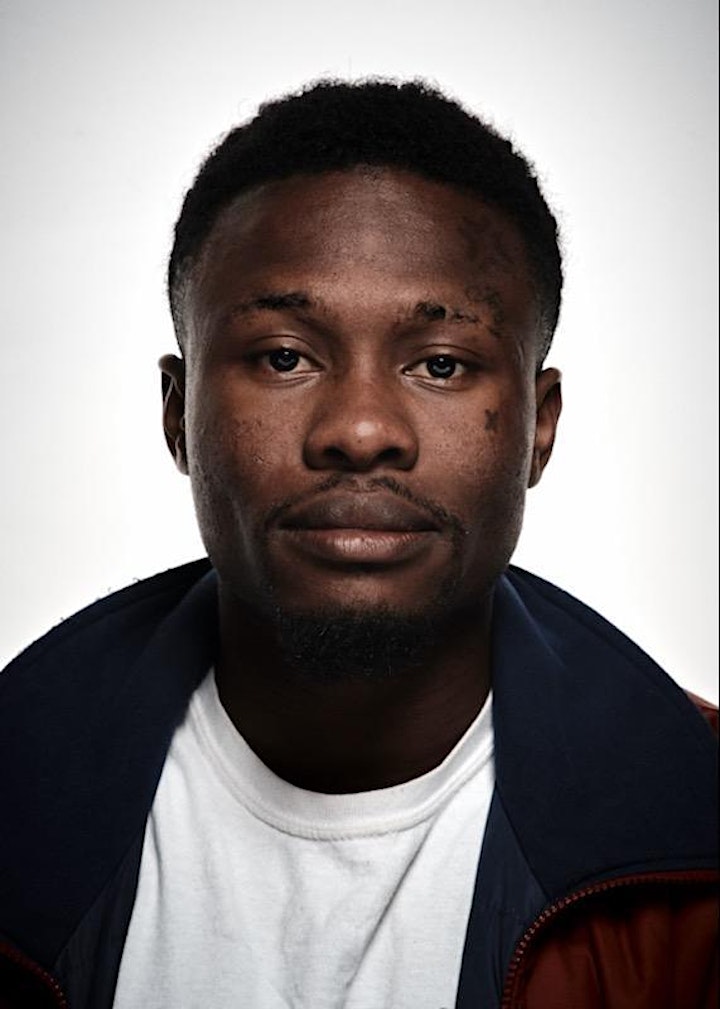 EDISON KONAN
Edison Konan also known as trappingstyles on Social media platforms is an astute business owner, forward-thinker, and vibrant visionary. Edison currently owns a fast-growing fashion brand and is the sole inventor of the 'pocket socks.' A native of Ivory Coast, the young business owner seeks to give the world a new feel of fashion. He relocated to the United States with his family after winning a Visa. His family went through a rough patch from his sister suffering from a mental health illness to his parents separating. In his current endeavors, he uses these experiences as leverage to achieve his goals and medium to comfort the lives of others.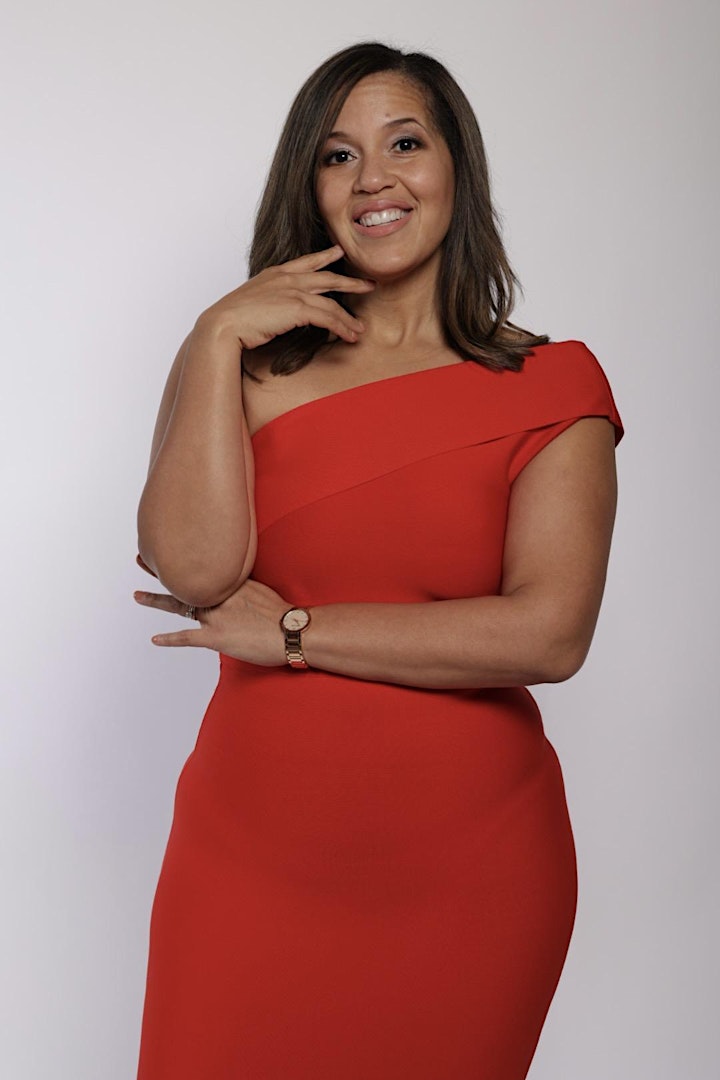 DR. ALICIA WATKINS
Dr. Alicia has been a Relationship Coach and licensed therapist for the past 18 years, and she has helped hundreds of couples turn their disconnected lives into happy, healthy relationships that continue to flourish over time.
In addition, she is a full-time professor of social work, who teaches courses on cultural competency, advanced level research, field education seminars, and micro and macro practice. She obtained her master's degree in social work from the University of Chicago and her doctorate degree in social work at Florida State University.
She and her husband, Boyce, host a show called Pillow Talk with Boyce and Alicia where they discuss relationships and current events and happenings. I love to hear them discuss issues as a couple!
YouTube: Pillow Talk with Dr. Boyce and Dr. Alicia Watkins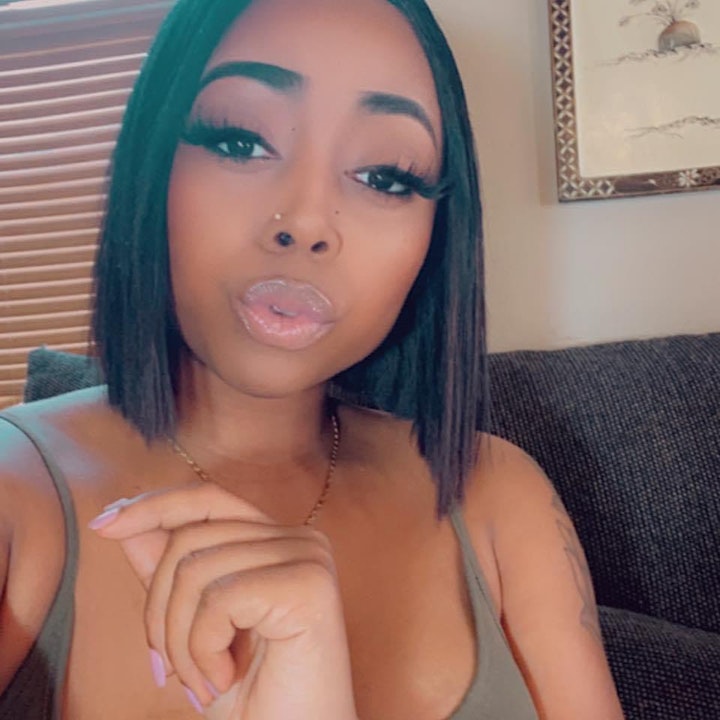 Brand Ambassador Beautys Gift
Hello my beautiful people, my name is Beautys Gift, I am a brand ambassador from Detroit MI, social media influencer and a voice over actress that works for Sony Television and Pictures.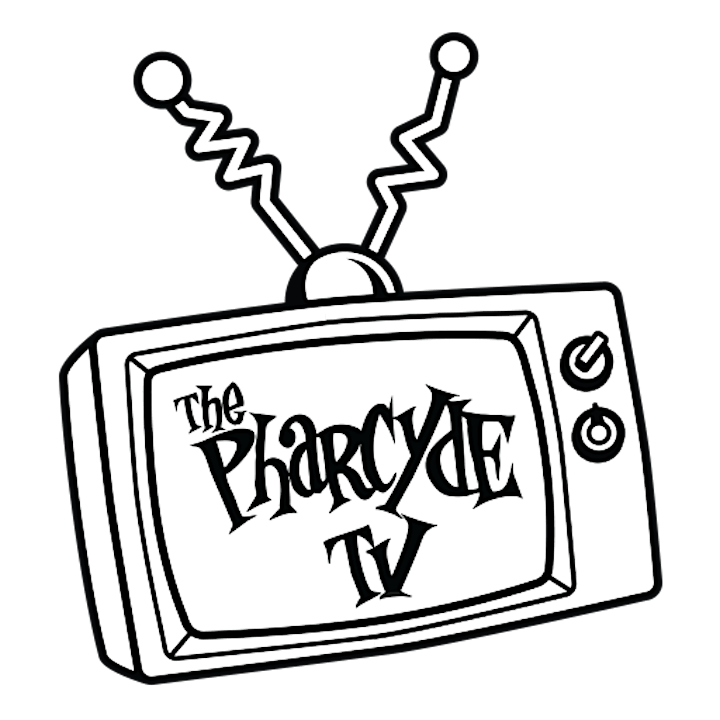 Check out the Heart 2 Heart Relationship Talk on PharcydeTV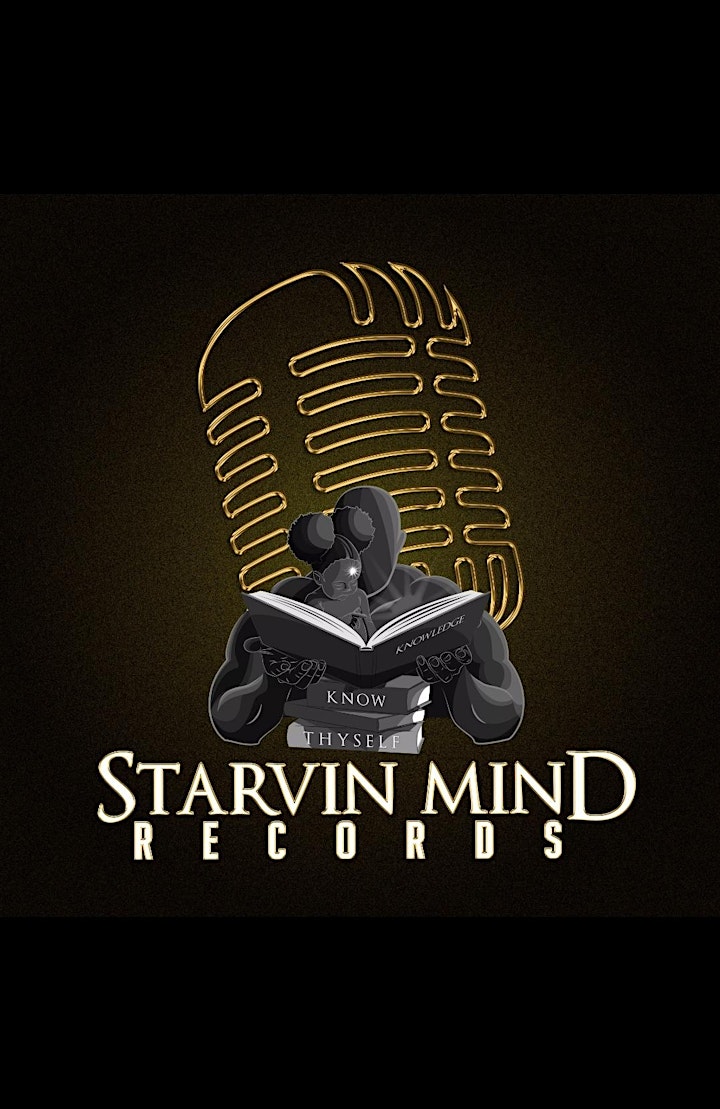 Chicago's Black Business Network has been instrumental in developing startups and small to mid-sized businesses (SMB) since 2008.
We provide a Social Business Media Platform for business owners, authors, entertainers, artist, non-profits and other innovators to collaborate, exhibit and promote their business products, services and visions -- GLOBALLY.

Detroit's HIP-HOP Source for a unbiased report on whats goin on in the city. From Artist and Producers to Dj's and EVENTS!*
Nomad Flavors' journey started with faith, vision and service. We grow through opportunities to serve you through culture, sauce, spice, kitchen and grill items.
Have you ever started a travel story by describing the flavor or taste of the food? Yep, we have too! In our travails around the world, we find that the memories that stay with us are the foods and flavors we experienced.

Kola is Metropolitan Detroit's premier ethnic restaurant & lounge featuring African/Caribbean Cuisine & Entertainment. Derived from the "Kola nut", the fruit of the Kola tree native to Africa & the Caribbean, widely known for its use as a caffeine source, our restaurant reflects the West African symbolism of this fruit… vitality, long life, welcome, and friendship.
CHECK OUT SOME OF OUR PAST SHOWS BELOW!!