Description
We're so excited to meet you
Hey there!
Nancy Oberman, local hearing community advocate and Nancy Plant from Oticon Medical, want to invite you to a special bone anchored hearing community event.
The mission of these community experiences is to help educate people on their hearing care options, learn more about healthy hearing and bring together a group who can share their experiences. You can expect refreshments, guest speakers, and the opportunity to demo Oticon Medical's newest bone anchored hearing device - the Ponto 3 SuperPower.
We hope to see you there!
Nancy O. and Nancy P.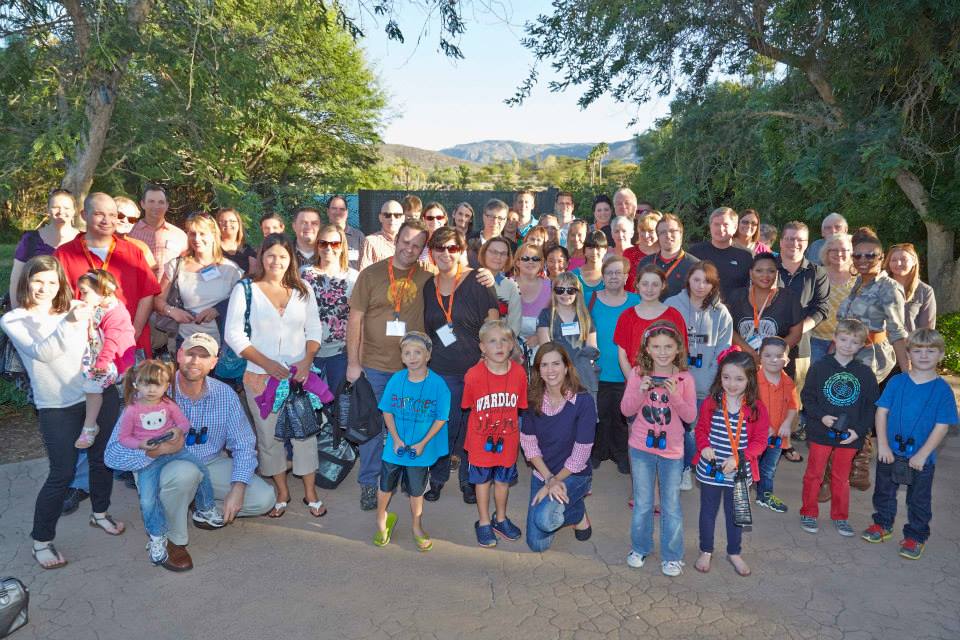 The agenda
1:00pm - 1:30pm - Doors open. Food and refreshments will be available.
1:30pm - 2:00pm - Welcome remarks and local advocate Nancy Oberman to speak on her personal experience with bone-anchored hearing.
2:00pm - 2:15pm - Nancy Plant to speak about bone anchored hearing technology and Oticon Medical's Ponto 3 SuperPower.
2:15pm - 3:15pm - Open discussion to share stories, voice concerns or ask any questions you may have. There will also be an opportunity to demo Oticon Medical's Ponto 3 SuperPower.
3:15pm - 3:30pm - Closing remarks
Some FAQ's
What can I expect?
This event will be an opportunity to learn about the latest hearing technology, how to navigate the process of selecting a hearing device and meet people from the local hearing community. Guest speakers, as well as an open discussion, will enable you to hear first-hand experiences from fellow bone anchored hearing system users and learn more about bone anchored hearing devices as a possible hearing solution.
Is this event free and open to the public?
Yes and yes! We only ask that you RSVP via this Eventbrite to help provide us with an accurate headcount.
Will there be food and beverages provided?
Yes, it's never a party without refreshments.
I have certain food allergies and dietary restrictions. Who can I talk to about this?
Please feel free to email Liz Flores at lflo@oticonmedical.com and we will do our best to accommodate food and dietary restrictions.
Are there ID or minimum age requirements to enter the event?
Nope! Everyone is welcome, so feel free to bring the family.
What should I bring to the event?
Questions regarding the Oticon Medical Ponto device, bone anchored hearing devices in general, and navigating the process of deciding which hearing solution is right for you and your loved one.
Do I have to bring my printed ticket to the event?
No. All you need to do is register through this invitation. No printed ticket is needed.
How can I contact the organizer with any questions?
If you have any questions regarding the event please feel free to email a member of our team: Liz Flores at lflo@oticonmedical.com
How can I host my own event?
If you're interested in hosting your own bone anchored hearing event please email Liz Flores at lflo@oticonmedical.com to get started.
Organizer of Hearing Loss Community Meetup: Bone Anchored Solutions, Raleigh NC