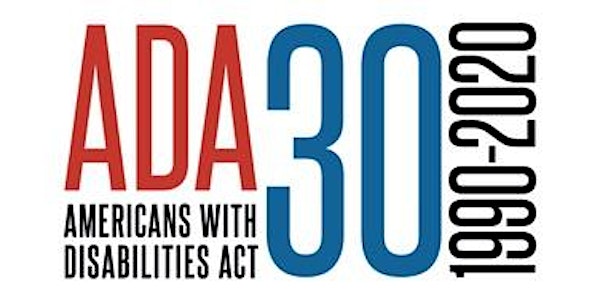 Hearing Happiness and Deaf history
Jaipreet Virdi will discuss the history of the Deaf and the many amazing tools they have benefited from throughout history.
About this event
Jaipreet Virdi is a historian and professor at the JaipreetUniversity of Delaware. Deaf since age four, she focuses her research to examine how hearing loss has historically been viewed through medical and popular culture, and the different ways that technology impacts the lived experiences of disabled people. She is Board Member of the Disability History Association and currently manages the Association's blog, All of Us. As an author, Virdi has published books, articles and popular essays on disability technology, deaf history, and medical care. She is the author of the newly published book, Hearing Happiness: Deafness Cures in History.